Firmino table with crystal in ceramic look and black metal base
Firmino table with crystal in ceramic look and black metal base
Firmino table with crystal in ceramic look and black metal base
Firmino table with crystal in ceramic look and black metal base
Firmino table with crystal in ceramic look and black metal base
Firmino table with crystal in ceramic look and black metal base
Free Delivery (within Attica) for orders over 1.000€
Firmino table
Elegant metal base and specially made crystal grey-ceramic cover, are the main pros of the Firmino table. Extension mechanism is available when sharing a meal with your loved ones.
Out of stock - Coming Soon
Our Products
Furniture transforms every space into something special. It is important to highlight the special character that each room conveys, depicting our personality and preferences.
Standard features
Metal base in black electrostatic paint.
Crystal top surface in ceramic look.
With extension mechanism.
What materials do you want?
OUT OF STOCK
Note: Product material photos could slightly vary from the end product in terms of colour tone
PRODUCT TIPS
Includes a 40cm extension. 160/200x90
Firmino table
Firmino table with crystal in ceramic look and black metal base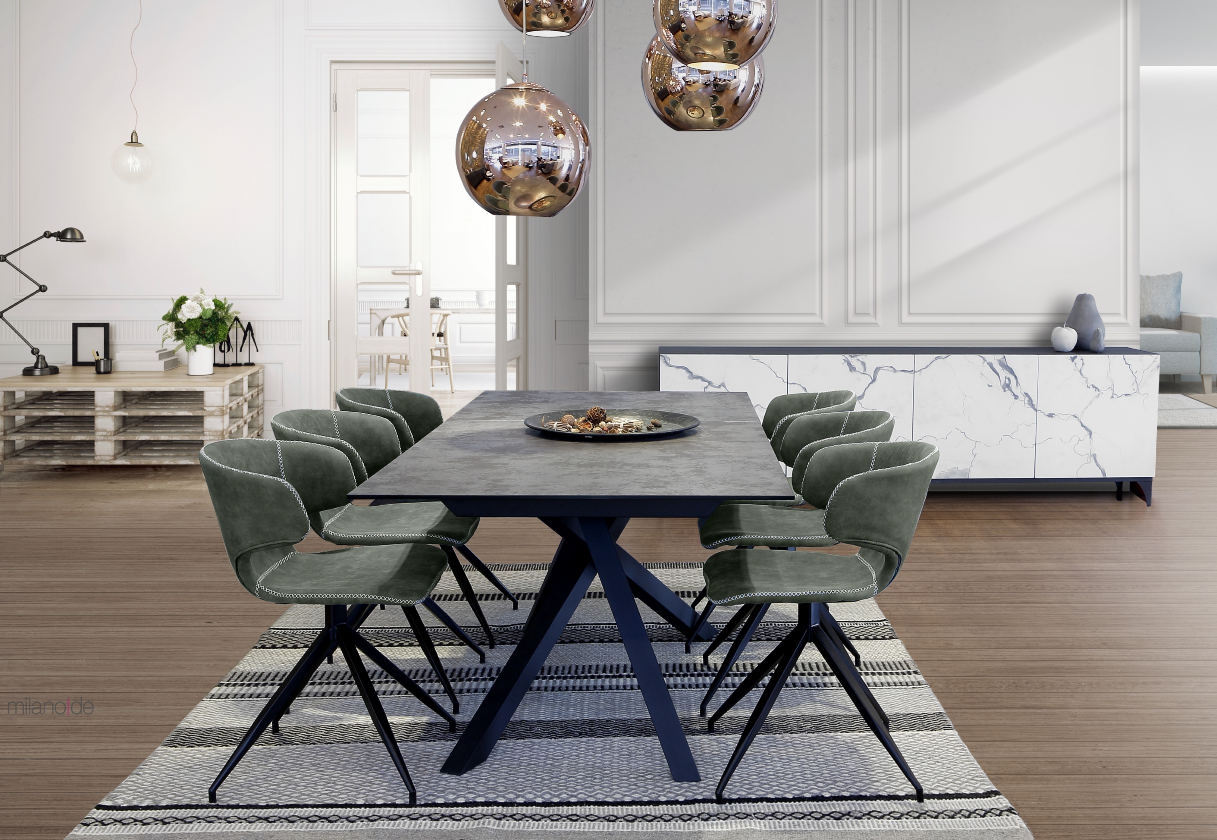 Firmino table
Firmino table with crystal in ceramic look and black metal base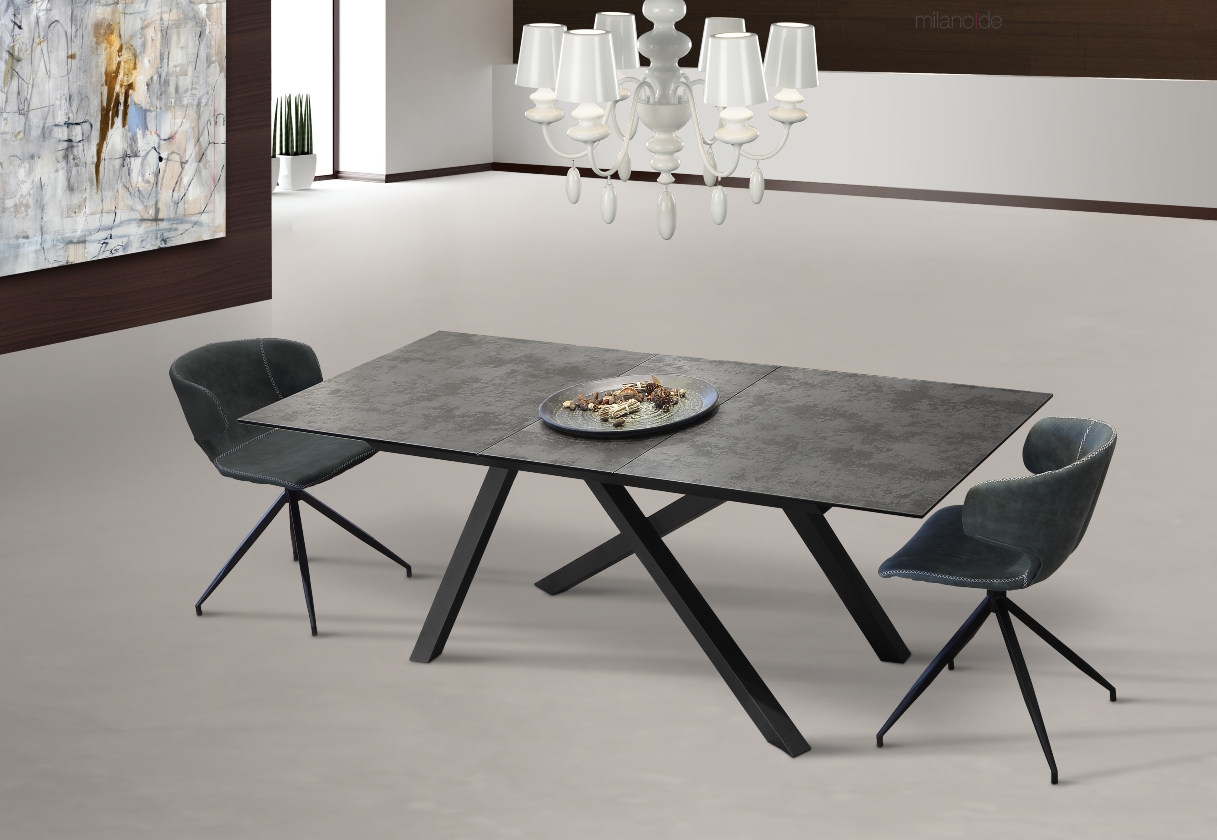 Firmino table
Firmino table with crystal in ceramic look and black metal base