Lodovico table made of reclaimed wood
Lodovico table made of reclaimed wood
Lodovico table made of reclaimed wood
Lodovico table made of reclaimed wood
Product not included in Free transportation offer
Lodovico table
The Lodovico table is made of solid reclaimed wood which suits to your appartements shabby chic style! It is ideal for a house in the countryside or an urban apartment that seeks a more natural style.
Our Products
Furniture transforms every space into something special. It is important to highlight the special character that each room conveys, depicting our personality and preferences.
Functional and stylish, our furniture satisfies your every need, but also your desires. Comfort and quality, original and modern furniture, clean lines and naturally friendly and prompt service, all of these characterize your experience at Milanode.
What materials do you want?
OUT OF STOCK
Note: Product material photos could slightly vary from the end product in terms of colour tone
Lodovico table
Lodovico table made of reclaimed wood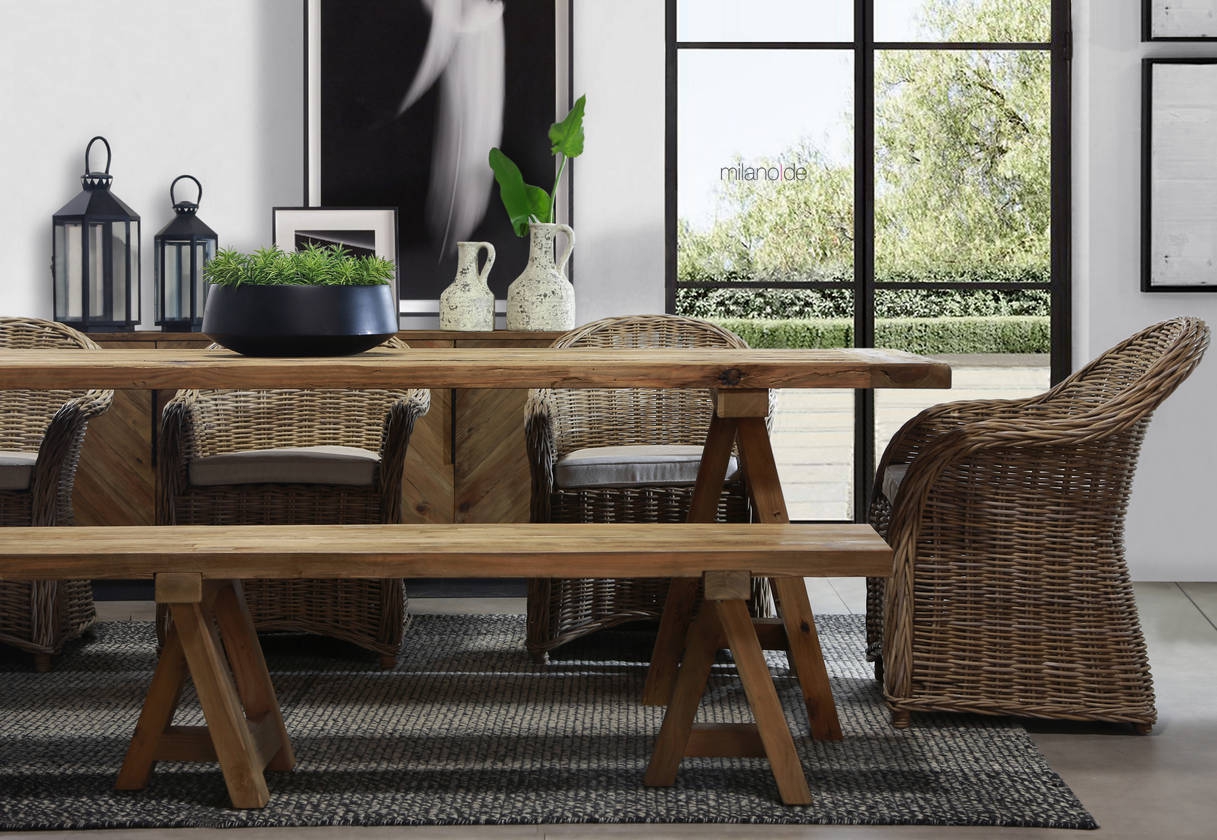 Lodovico table
Lodovico table made of reclaimed wood