Cube ceiling lamp in gold colour
Cube ceiling lamp in gold colour
Cube ceiling lamp in black colour
Cube ceiling lamp in black colour
Our Products
Lighting is the key to creating the right mood and adjusting the atmosphere of a room. The proper choice of lighting fixtures contributes to the creation of functional spaces with a unique style.
Bugia Single
Dimensions : L: 64 W: 35.9 H: 41 cm 
Light Source : LED 110 Watt 230 Volt 8250Lm 3000K IP20
What materials do you want?
OUT OF STOCK
Note: Product material photos could slightly vary from the end product in terms of colour tone
Cube ceiling lamp
Cube ceiling lamp in gold colour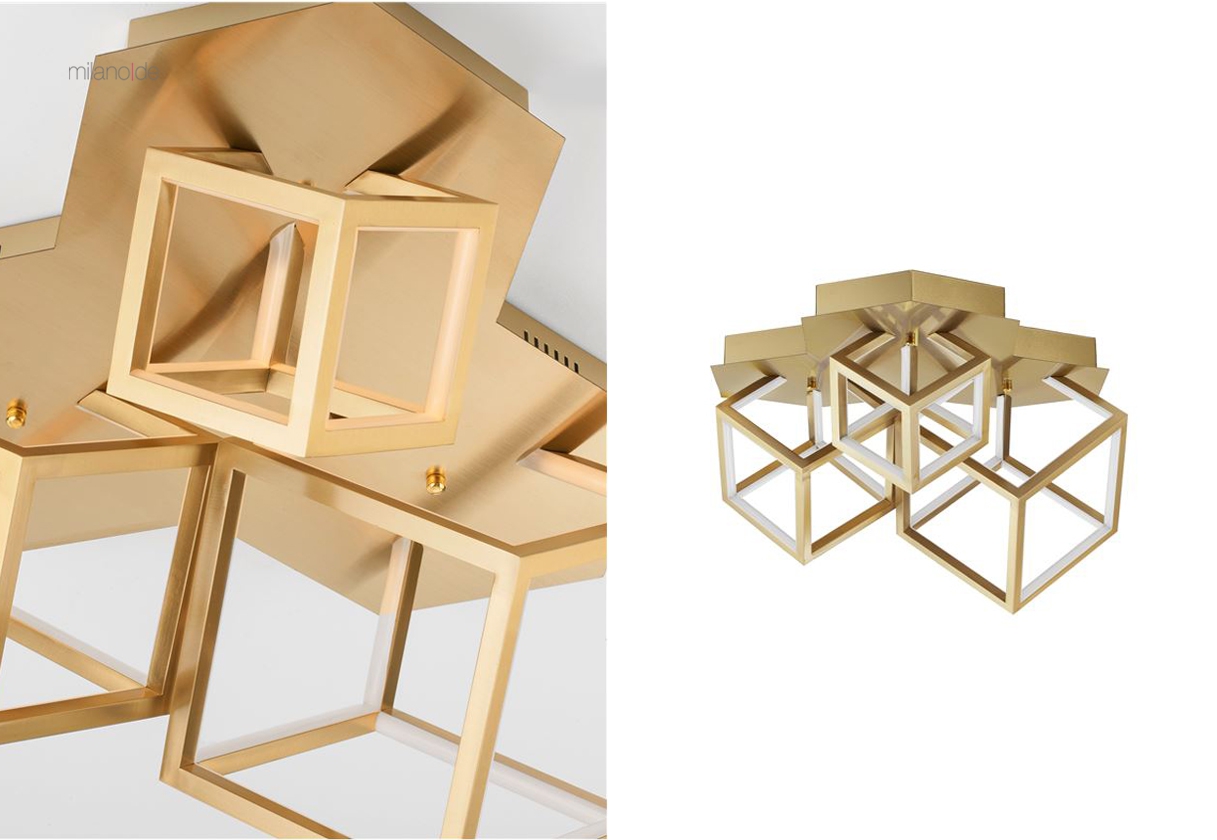 Cube ceiling lamp
Cube ceiling lamp in black colour