Our Products
Lighting is the key to creating the right mood and adapting the atmosphere of a space. The right choice of lighting contributes to the creation of functional spaces with a complete style.
Rector

Dimension: D: 52 W: 16 H1: 61 H2: 120 cm
Light Source : LED 48.6 Watt 230 Volt 3360Lm 3000K IP20
What materials do you want?
OUT OF STOCK
Note: Product material photos could slightly vary from the end product in terms of colour tone
PRODUCT TIPS
Please confirm the availability of the product by phone at 210 603 4996 before completing the purchase.
Rector pendant lamp
Rector Lamp in gold color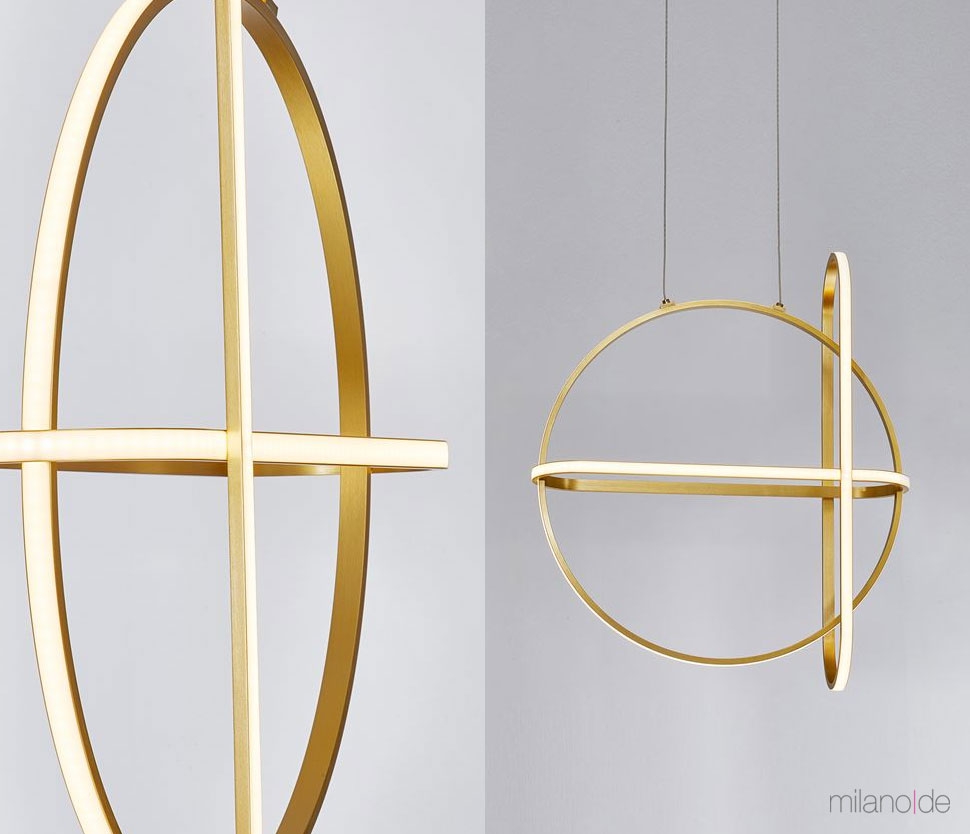 Rector pendant lamp
Rector Lamp in black color