Fazio corner sofa in dark gray fabric
Fazio corner sofa in dark gray fabric
Fazio corner sofa in dark gray fabric
Fazio corner sofa in dark gray fabric
Fazio corner sofa in dark gray fabric
Fazio corner sofa in dark gray fabric
Fazio corner sofa in dark gray fabric
Fazio corner sofa in dark gray fabric
Free Delivery (within Attica) for orders over 1.000€
Fazio sofa
Fazio sofa with its geometric and simple lines exudes a minimal aesthetic, with its special metal legs, comfortable seat and backs that move backwards, whilst creating a joyful living room that fills you with positive energy.
Available at: Showroom Alimos
Our Products
Furniture transforms every space into something special. It is important to highlight the special character that each room conveys, depicting our personality and preferences.
Functional and stylish, our furniture satisfies your every need, but also your desires. Comfort and quality, original and modern furniture, clean lines and naturally friendly and prompt service, all of these characterize your experience at Milanode.
What sofa shape do you want?
What materials do you want?
OUT OF STOCK
Note: Product material photos could slightly vary from the end product in terms of colour tone
Fazio sofa
Fazio corner sofa in dark gray fabric
Fazio sofa
Fazio corner sofa in dark gray fabric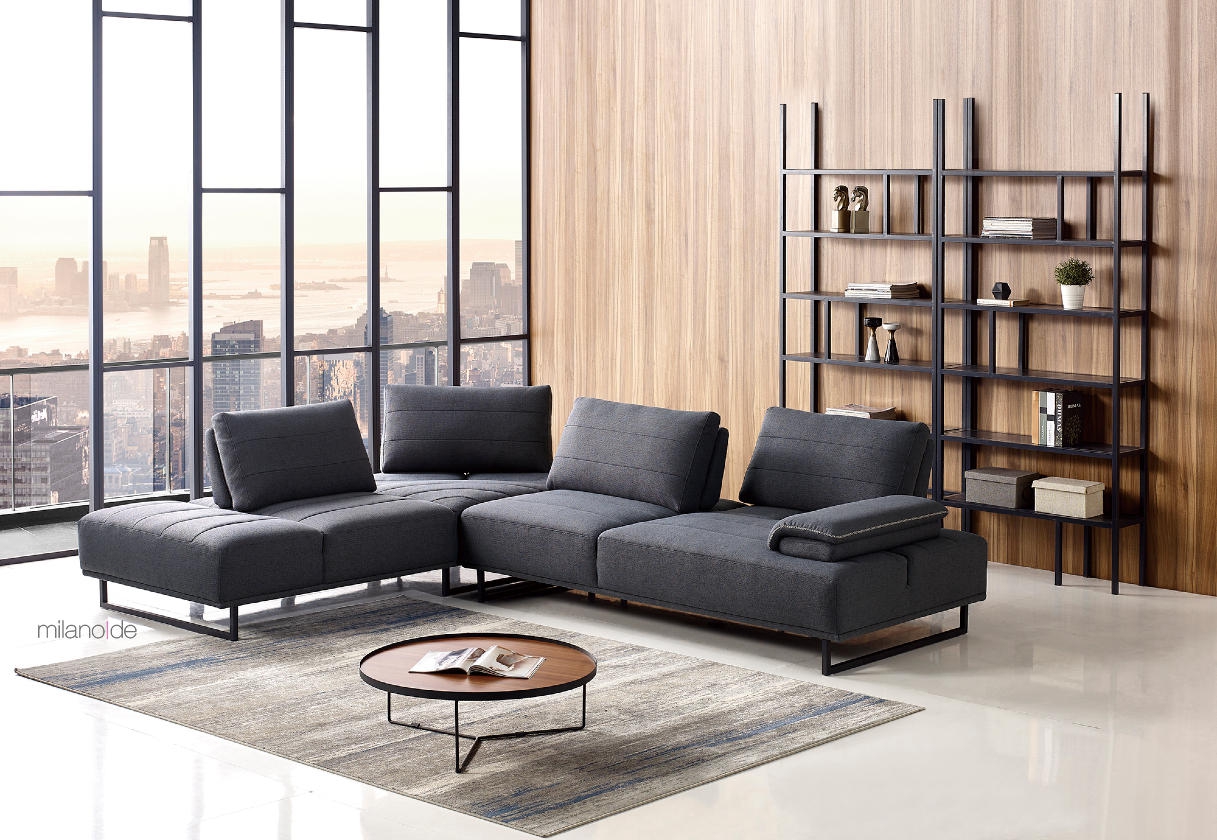 Fazio sofa
Fazio corner sofa in dark gray fabric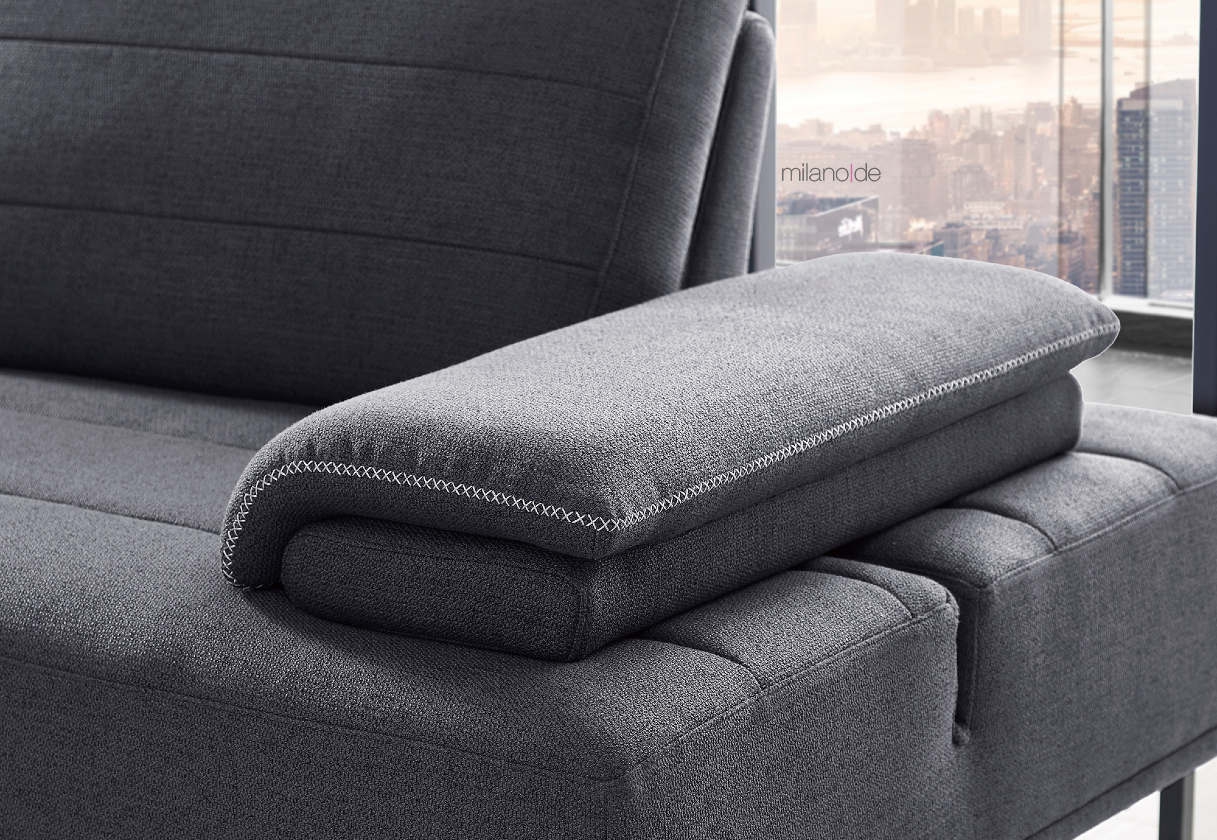 Fazio sofa
Fazio corner sofa in dark gray fabric