Florida bed in solid walnut and crystal legs
Florida bed in solid walnut and crystal legs
Florida bed in solid walnut and crystal legs
Florida bed in solid walnut and crystal legs
Florida bed in solid walnut and crystal legs
Florida bed in solid walnut and crystal legs
Florida bed in solid walnut and crystal legs
Florida bed in solid walnut and crystal legs
Florida bed in solid walnut and crystal legs
Florida bed in solid walnut and crystal legs
Optional special order according to your needs
Florida bed
The Florida bed harmoniously combines two opposite materials and creates the most explosive combination. Its crystal transparent legs are tied with "warm" solid wood and add a refined decorative style to your bedroom.
Our Products
Furniture transforms every space into something special. It is important to highlight the special character that each room conveys, depicting our personality and preferences.
Standard features
Solid  walnut/oak wood or natural walnut/oak veneer headboard.
Solid walnut or oak wood frame.
Flat wooden mattress's support surface with special ventilation holes and a metal frame.
Crystal legs (15mm).
Fill in the form with any questions you have about this product and we will get back to you accordingly. Fields marked with an asterisk* are mandatory.
Florida bed
Florida bed in solid walnut and crystal legs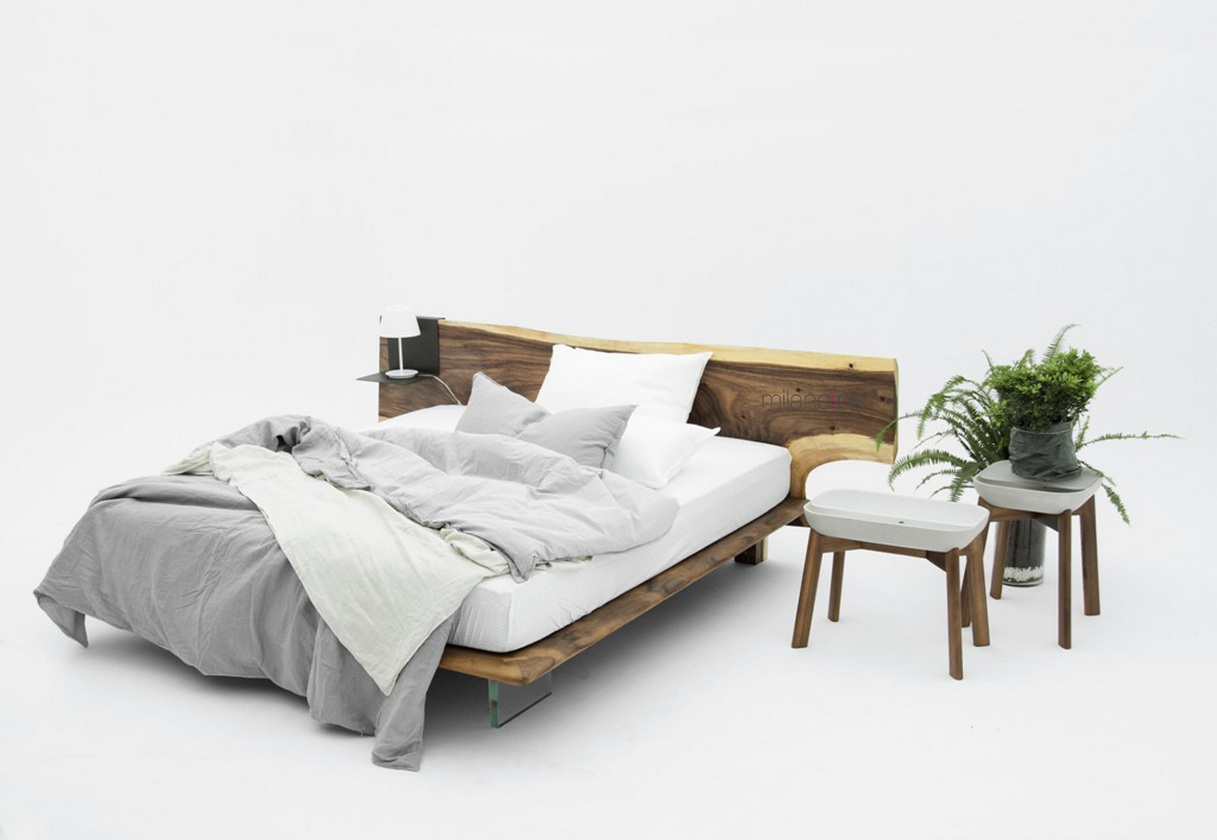 Florida bed
Florida bed in solid walnut and crystal legs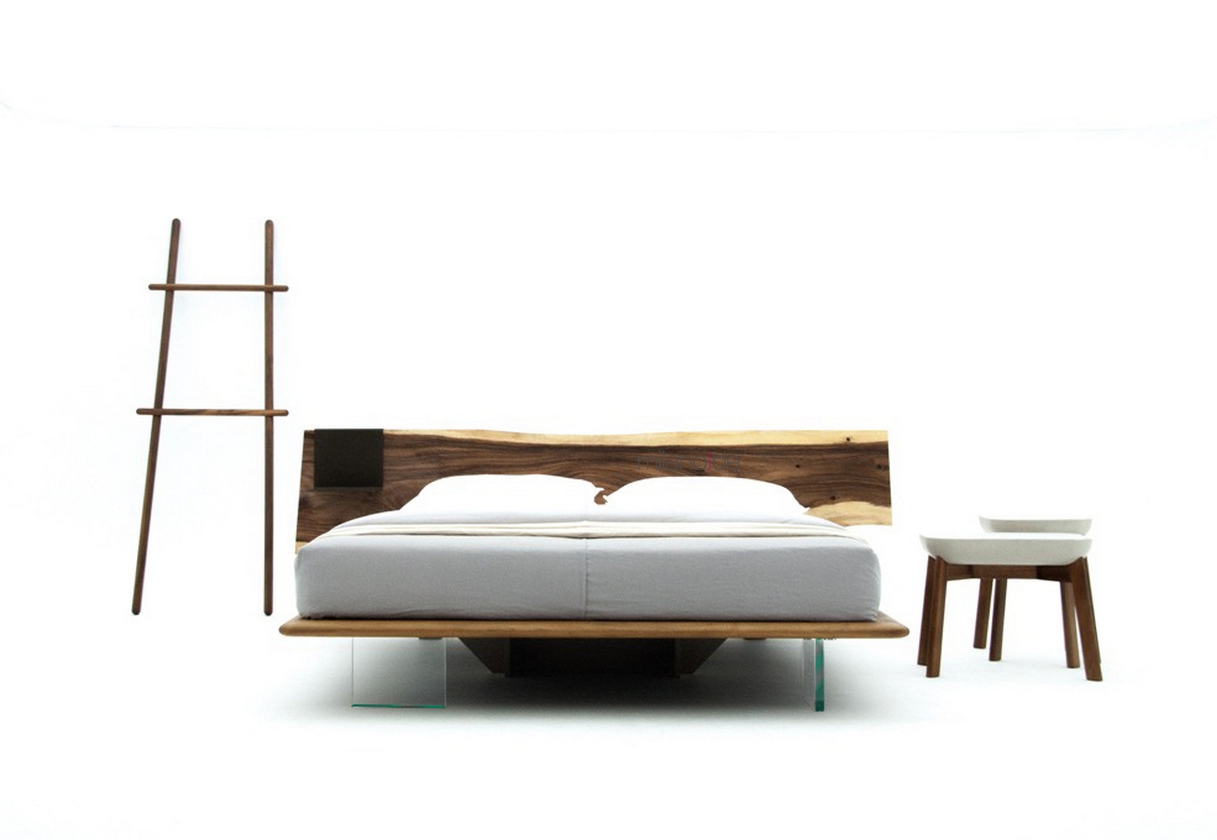 Florida bed
Florida bed in solid walnut and crystal legs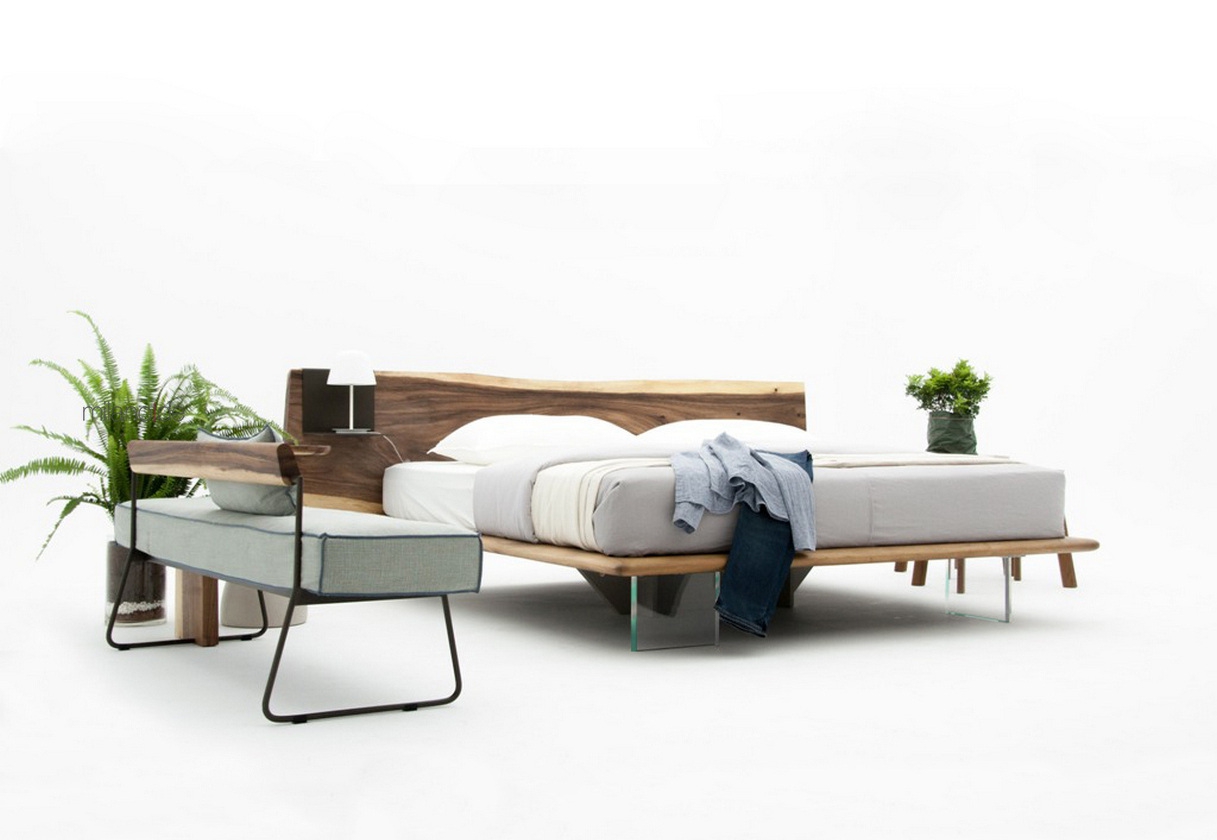 Florida bed
Florida bed in solid walnut and crystal legs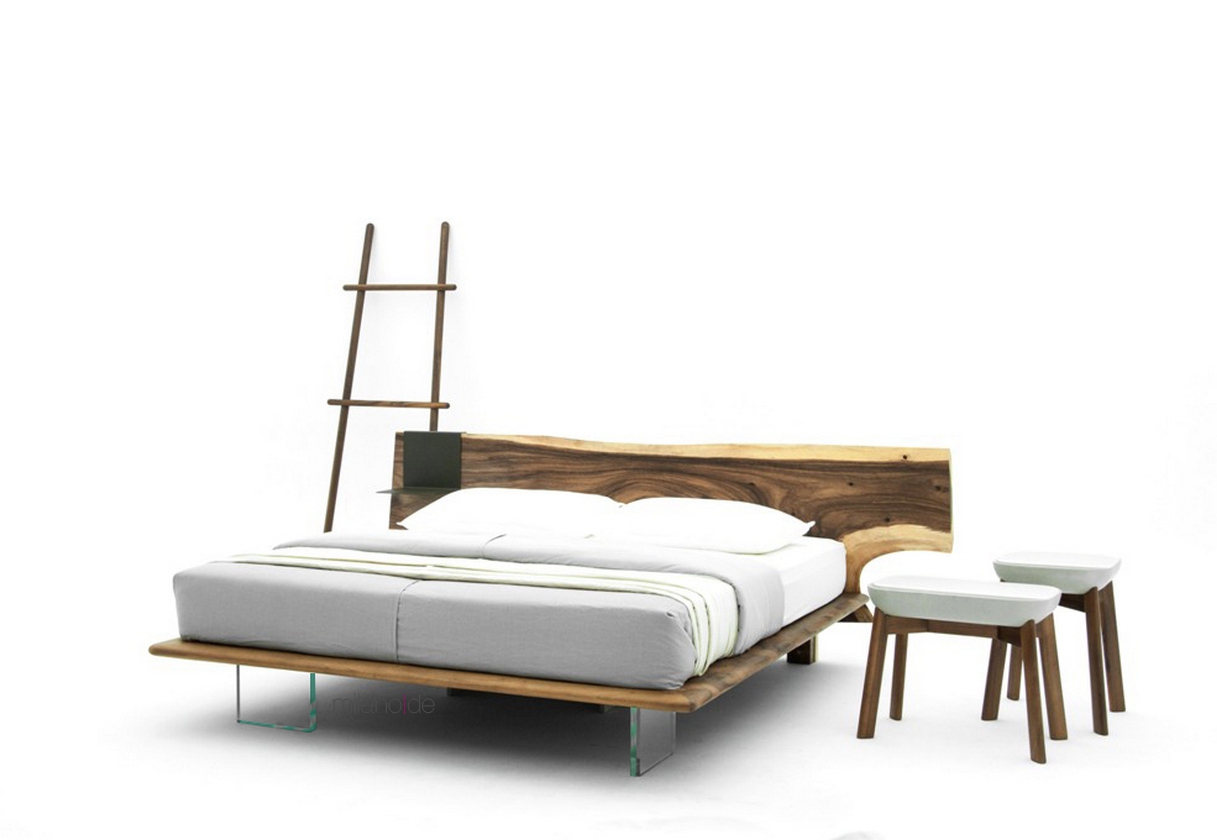 Florida bed
Florida bed in solid walnut and crystal legs