Careers
Become a member of our creative team!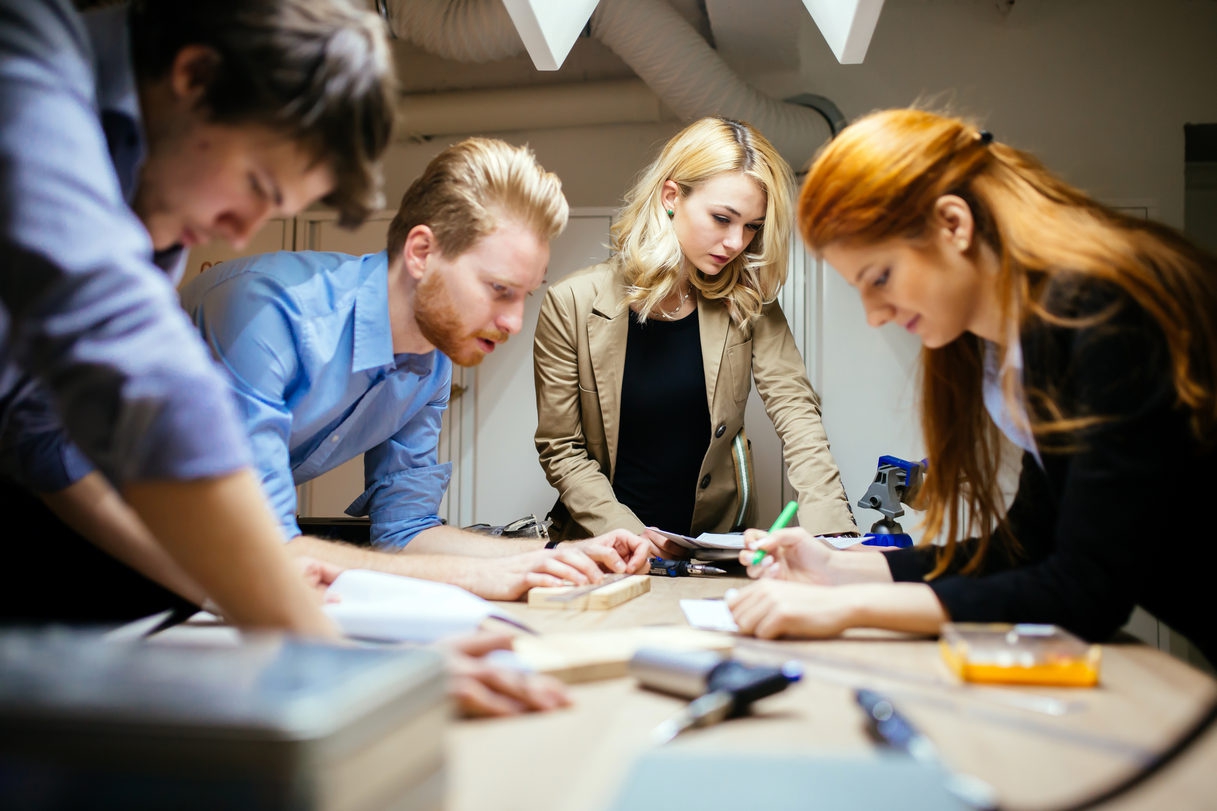 Our strength is our people
Our company's mission is to build loyal relationships of trust with our customers by providing personalised furniture that transforms their space. We are proud of the aesthetics and the quality of our furniture, which is solely due to our specialized staff and its many years of experience.
We are growing and looking for new members for our technical team and our stores
All staff members are necessary links for the smooth operation of our factory and we strive to listen to you and accept you in our team.
If you are interested in working at our facilities at Koropi, Attica, full employment, insurance and great opportunities for development, please contact us at 697-4011-230, daily from 10:00 to 19:00
Job vacancies
Furniture Upholsterer (senior / junior)
Furniture Polisher (senior / junior)
Furniture Grater
Furniture Assistant
Furniture Maker / Installer
Careers at one of our Showrooms
Salesmen / Saleswomen (senior)