Are you an interior designer or architect?
Collaborate with Milanode!
Why MilanoDe
It's not particularly new that some of the world's best interior designers collaborate with some high-end furniture brands. The result is what you'd expect: astonishing. The designers get to express themselves in ways they don't often do and the brands get the recognition they seek: a win-win situation.
Why Interior Experts are Turning to Custom Furniture Designs
There's no question that when it comes to the design importance, furniture really matters. When you consider the impact that furnishings have on the style, layout, balance, and even the visual aesthetics of a space, it makes sense that experienced designers invest a considerable amount of effort into finding the perfect pieces.
However, it's virtually impossible to curate an authentic and personalized space when you're limited to ready-made, mass production furniture pieces. Whether an interior designer is facing unique challenges in a specific room or simply wants to infuse a space with elements of the exquisite, the solution lies in the customized furniture that only an established company specializing in their design and implementation can provide.
If you are looking for the best possible collaboration to bring your vision into fruition, MilanoDe can provide you with a multitude of services with which you will create unique spaces that will not only adapt to your customers' budget but will have the maximum degree of customisation, functionality and aesthetics.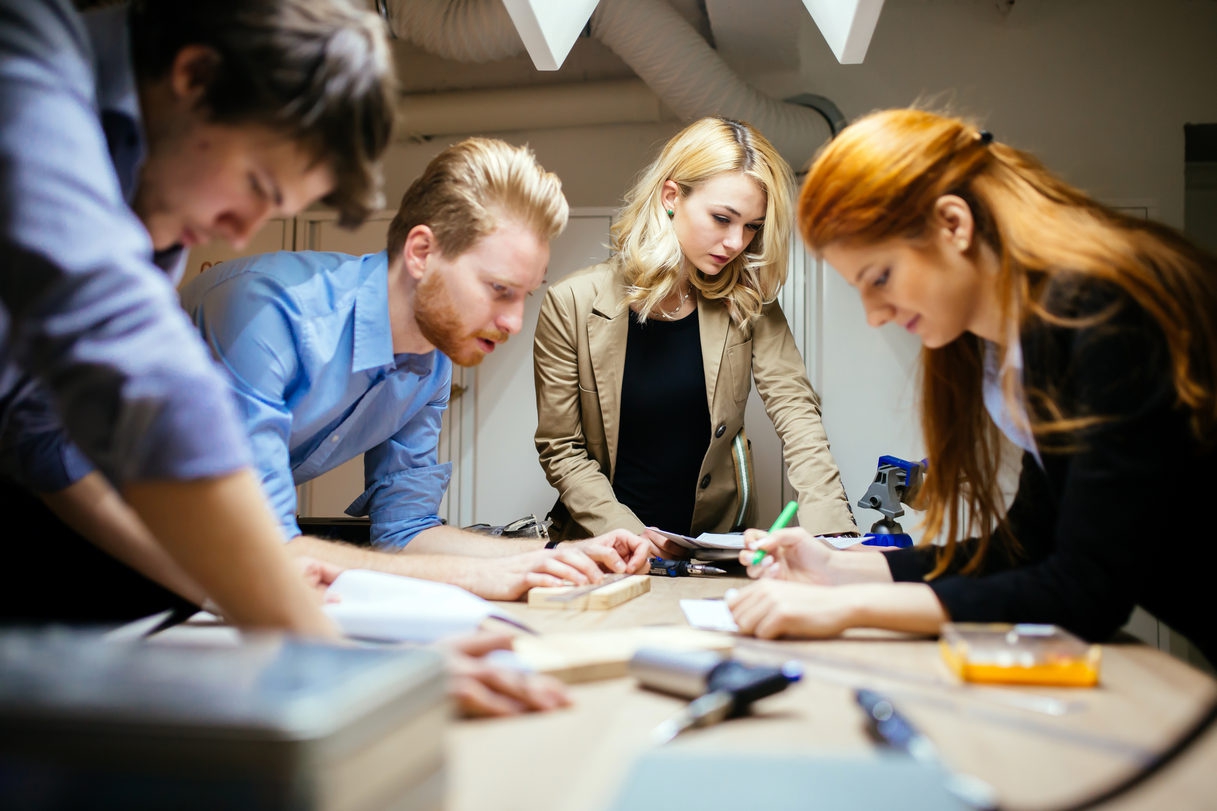 Services for architects, architectural firms, interior designers & interior decorators
Are you passionate and ready to share your vision with us?
Are you looking for the brand that will bring your creative ideas into existence?
Are you a designer that is not pleased by basic solutions?
Would you like to see your architectural plan enriched with custom-made furniture, specifically designed for you?
In this rapidly changing consumer culture, collaborating with successful professionals like you helps us meet our customers' expectations.
Architects and designers that think outside the box and dare to be creative and different set the new standards of our brand. Communication is key for all successful collaborations.
With us, you will experience the collaborative way of designing that will end up being an integral part of your creative approach. We will respect and accommodate your needs and requirements and we will join forces to make your vision come true.
Benefits
We are looking forward to collaborating and developing a creative relationship with you.
Executive collaborations with scalable profits aiming in long term partnerships
Ιn-house CAD designers and state of the art CNC machines that can help you put together the most demanding, extreme and mind-blowing piece of furniture
Expert and experienced delivery and installation team
Complete solutions for anything from one room, a whole house or even a hotel
Fast & priority delivery on our ready-to-ship items
It is a fact that teamwork is always more efficient and effective, bringing success yet another step closer.
Gather your creative ideas and just contact us. An exceptional collaboration is in store for both of us!