Miriam bed in natural walnut veneer forest and fabric
Miriam bed in natural walnut veneer forest and fabric
Miriam bed in natural walnut veneer forest and fabric
Miriam bed in natural walnut veneer forest and fabric
Free Delivery (within Attica) for orders over 1.000€
Optional special order according to your needs
Miriam bed
The Miriam bed is the modern version of our favourite combination of the rustic and vintage style. The asymmetry of the headboard spices up the decoration as it creates an imaginative background in the bedroom.
Product prices starting from:
Our Products
Furniture transforms every space into something special. It is important to highlight the special character that each room conveys, depicting our personality and preferences.
Standard features
Natural walnut/oak veneer or lacquer headboard with upholstered details.
Natural walnut/oak veneer or lacquer frame.
Mattress's support surface made of metal frame and planks.
Closed frame storage space mechanism, upon selection.
Fill in the form with any questions you have about this product and we will get back to you accordingly. Fields marked with an asterisk* are mandatory.
Miriam bed
Miriam bed in natural walnut veneer forest and fabric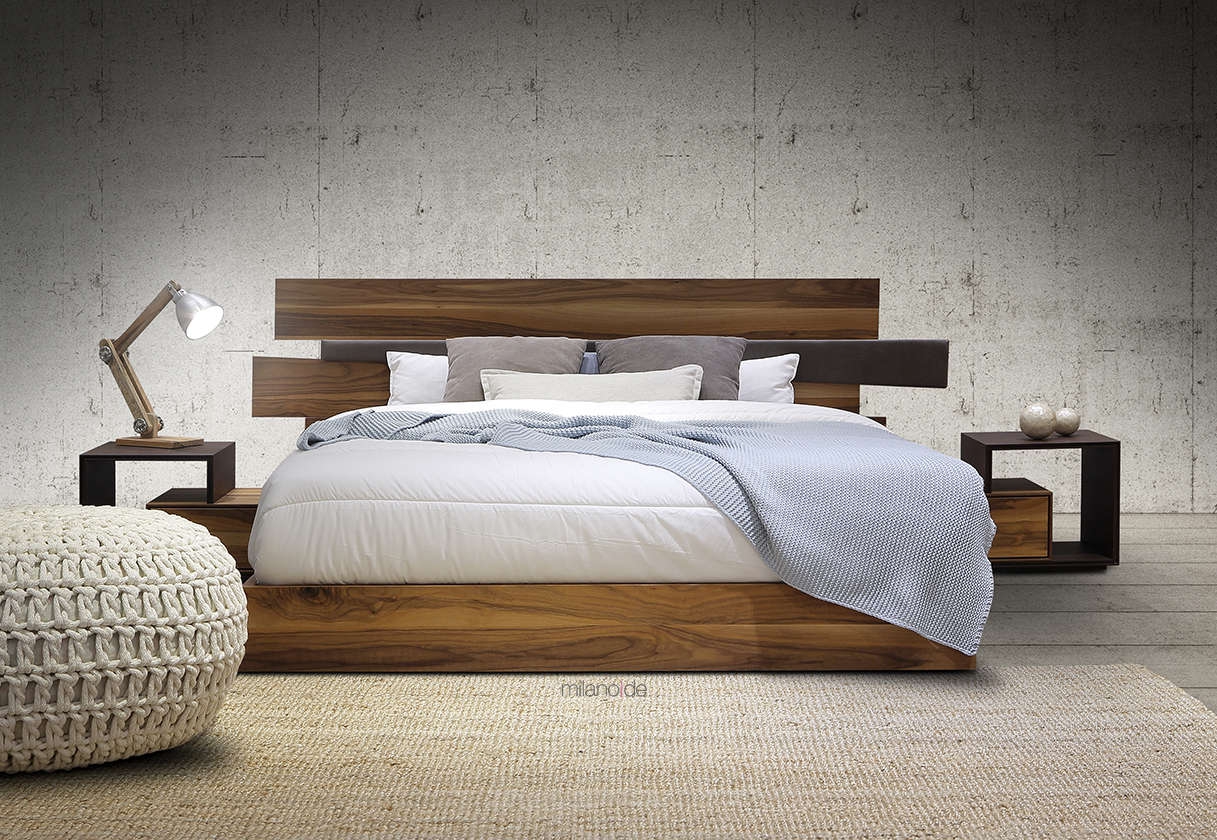 Miriam bed
Miriam bed in natural walnut veneer forest and fabric