North bed in solid oak, crystal and base in white fabric
North bed in solid oak, crystal and base in white fabric
North bed in solid oak, crystal and base in white fabric
North bed in solid oak, crystal and base in white fabric
North bed in solid oak, crystal and base in white fabric
North bed in solid oak, crystal and base in white fabric
North bed in solid oak, crystal and base in white fabric
North bed in solid oak, crystal and base in white fabric
Optional special order according to your needs
North bed
The North bed has a single solid wooden trunk as headboard. It is the proof that the beauty of nature is incomparable! Combine it with a fabric or wooden base adding a crystal touch, so as to create an attractive room with a unique style!
Our Products
Furniture transforms every space into something special. It is important to highlight the special character that each room conveys, depicting our personality and preferences.
Standard features
Solid wood (walnut, oak, chestnut or beech) headboard with crystal details.
Upholstered frame with an eco friendly open cell foam inner material and wooden bedstead (frame).
Mattress's support surface made of metal frame and planks.
Closed frame storage space mechanism, upon selection.
Legs made of black ABS (hidden).
Fill in the form with any questions you have about this product and we will get back to you accordingly. Fields marked with an asterisk* are mandatory.
North bed
North bed in solid oak, crystal and base in white fabric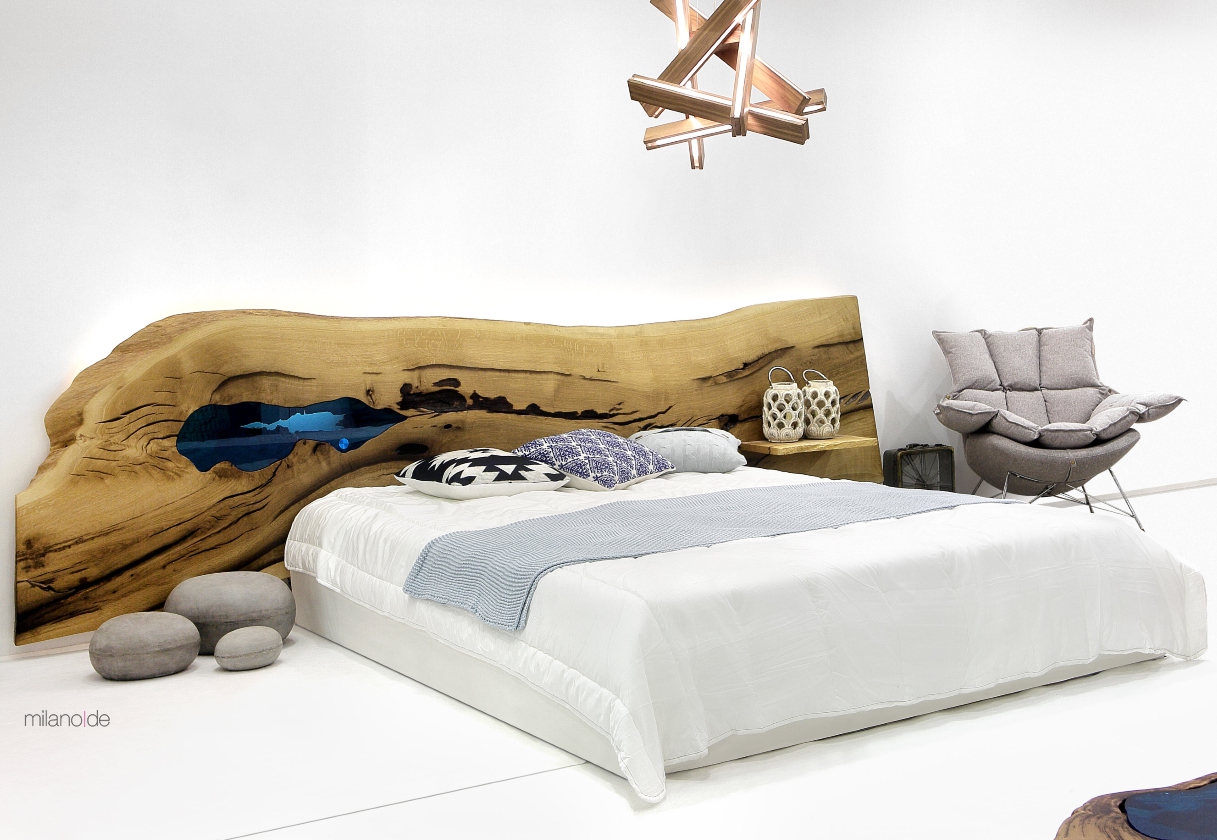 North bed
North bed in solid oak, crystal and base in white fabric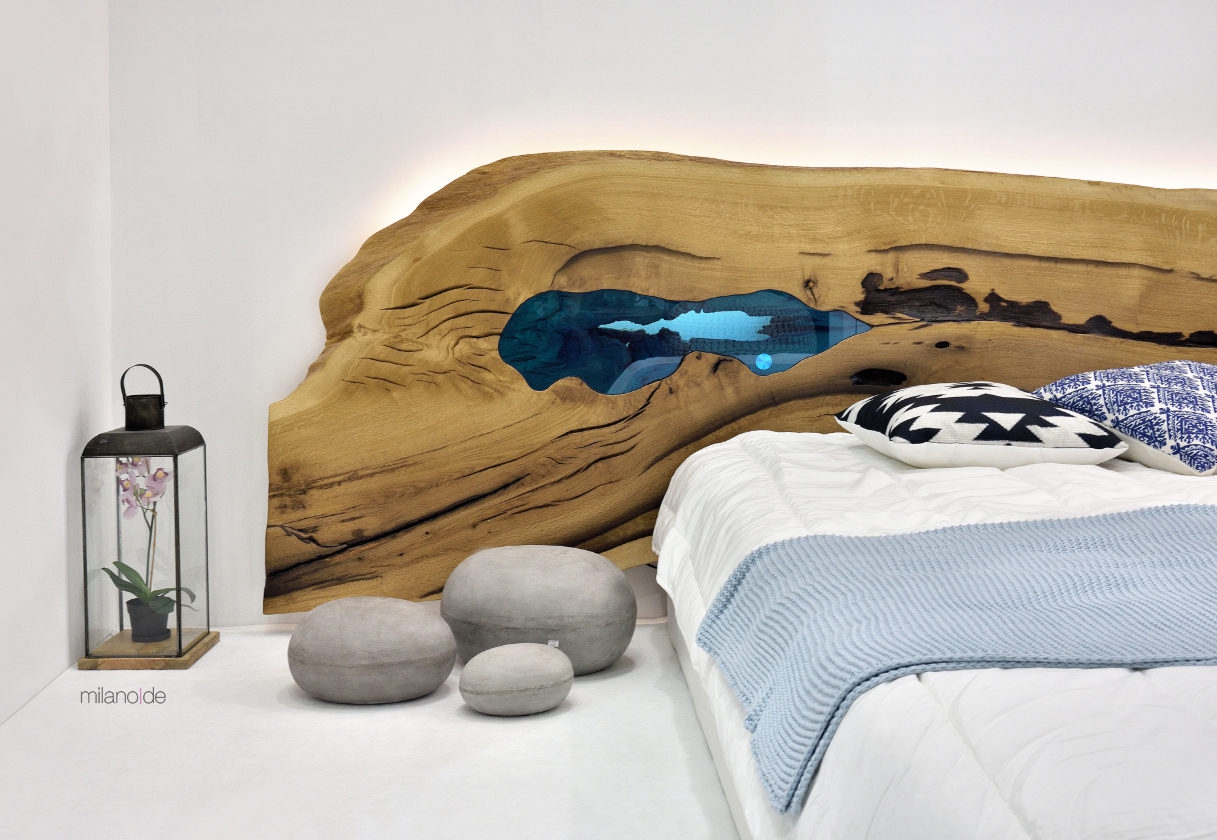 North bed
North bed in solid oak, crystal and base in white fabric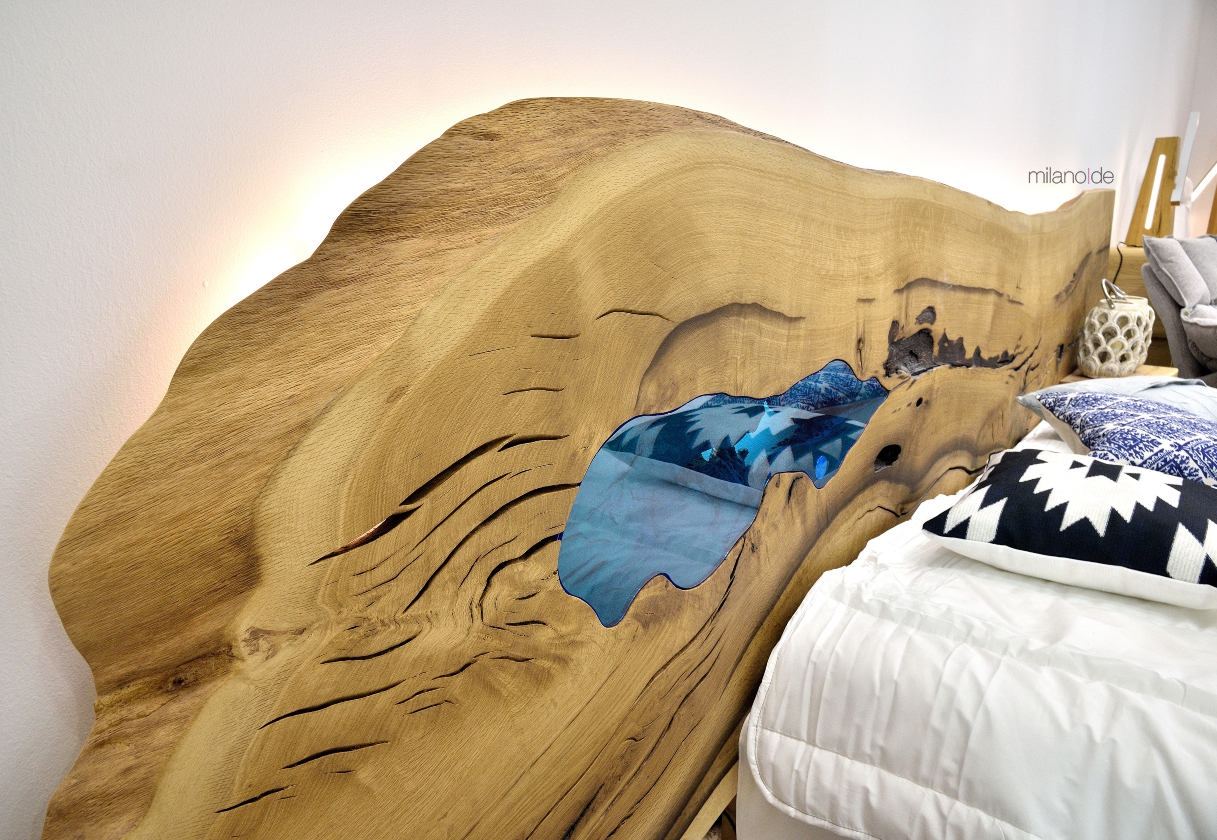 North bed
North bed in solid oak, crystal and base in white fabric