Tufa bed in grey - beige fabric
Tufa bed in grey - beige fabric
Tufa bed in grey - beige fabric
Tufa bed in grey - beige fabric
Tufa bed in grey - beige fabric
Tufa bed in grey - beige fabric
Free Delivery (within Attica) for orders over 1.000€
Optional special order according to your needs
Tufa bed
The Tufa bed will transform your bedroom style and travel you back in time! The baroque element is uniquely combined with the modern interior design trends. Its quilted seam along with its strict exuberant geometry lead to a fascinating result.
Available at: Showroom Gerakas, Showroom Alimos
Our Products
Furniture transforms every space into something special. It is important to highlight the special character that each room conveys, depicting our personality and preferences.
Standard features
Upholstered bedstead made of eco friendly open cell foam, with an inner wooden frame.
Mattress's support surface made of metal frame and planks.
Legs made of black ABS (hidden).
What materials do you want?
OUT OF STOCK
Note: Product material photos could slightly vary from the end product in terms of colour tone
Tufa bed
Tufa bed in white velvet
Tufa bed
Tufa bed in grey velvet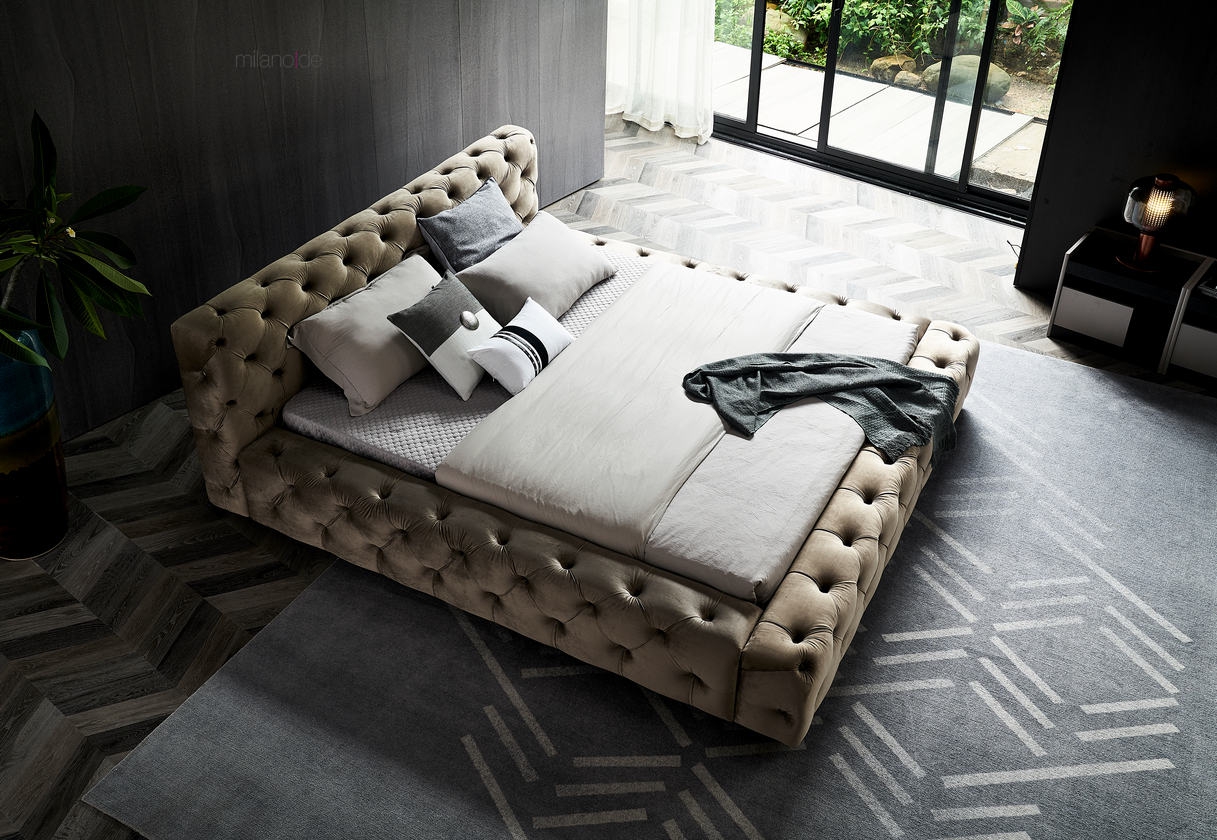 Tufa bed
Tufa bed in grey velvet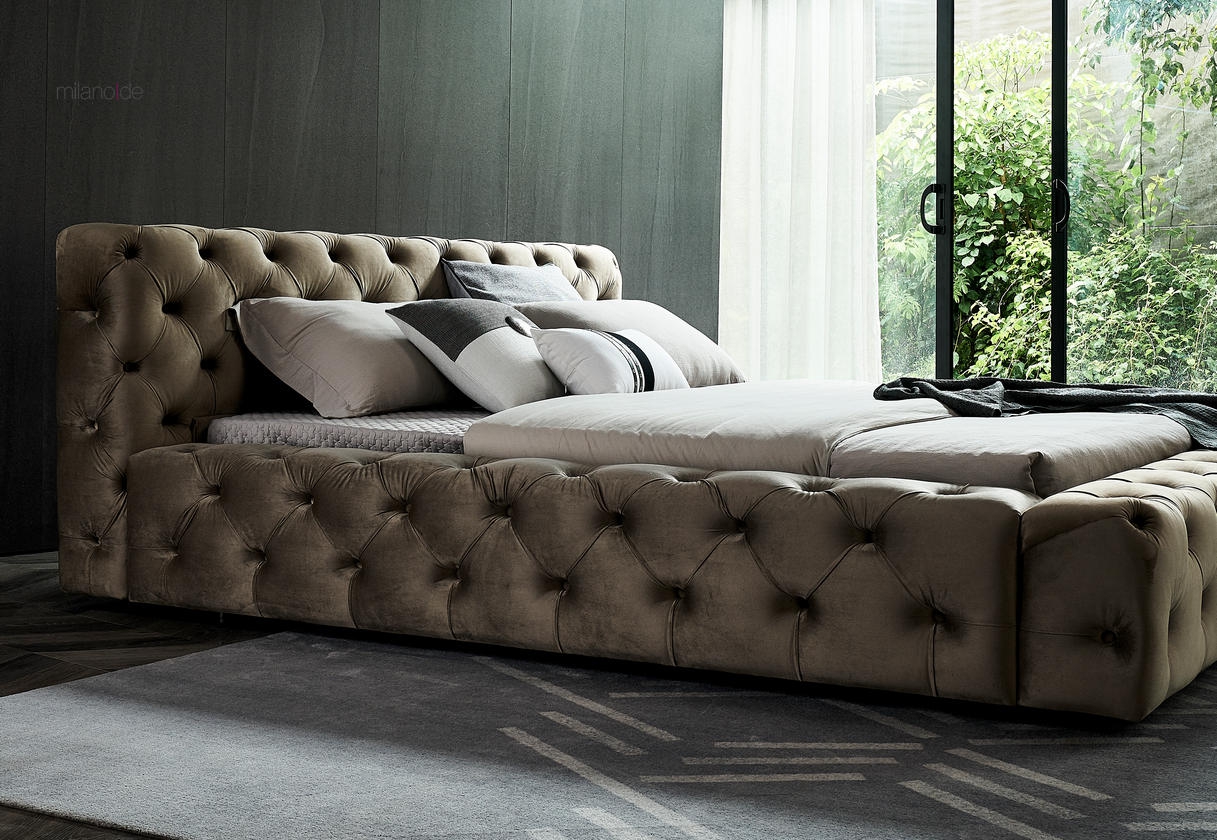 Tufa bed
Tufa bed in grey velvet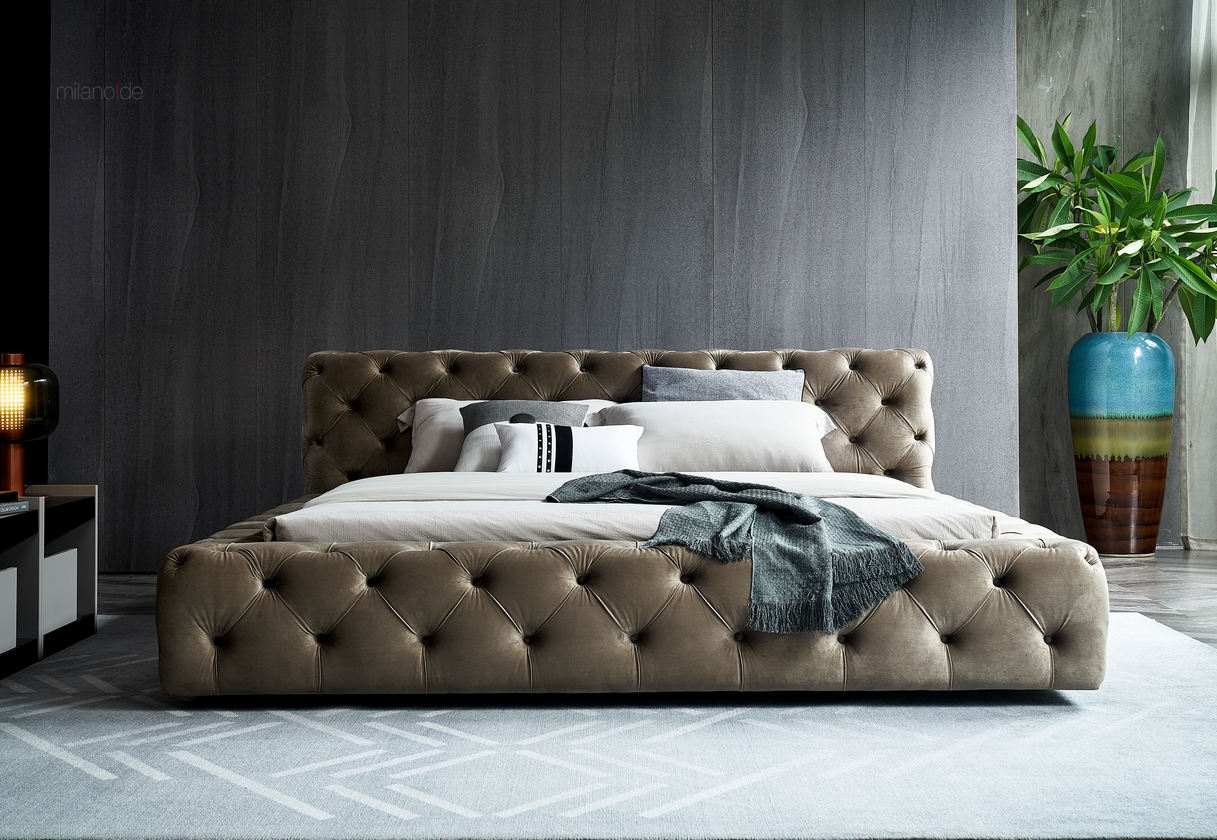 Tufa bed
Tufa bed in grey velvet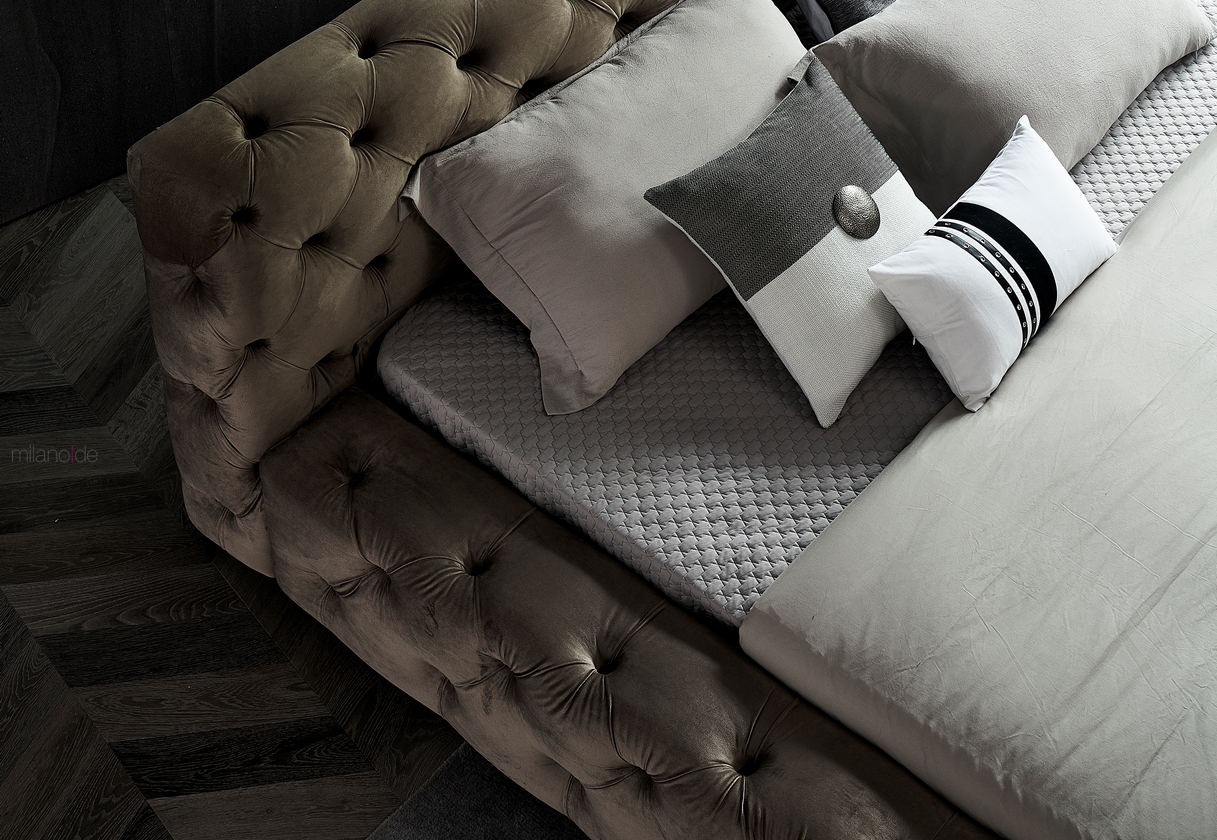 Tufa bed
Tufa bed in grey velvet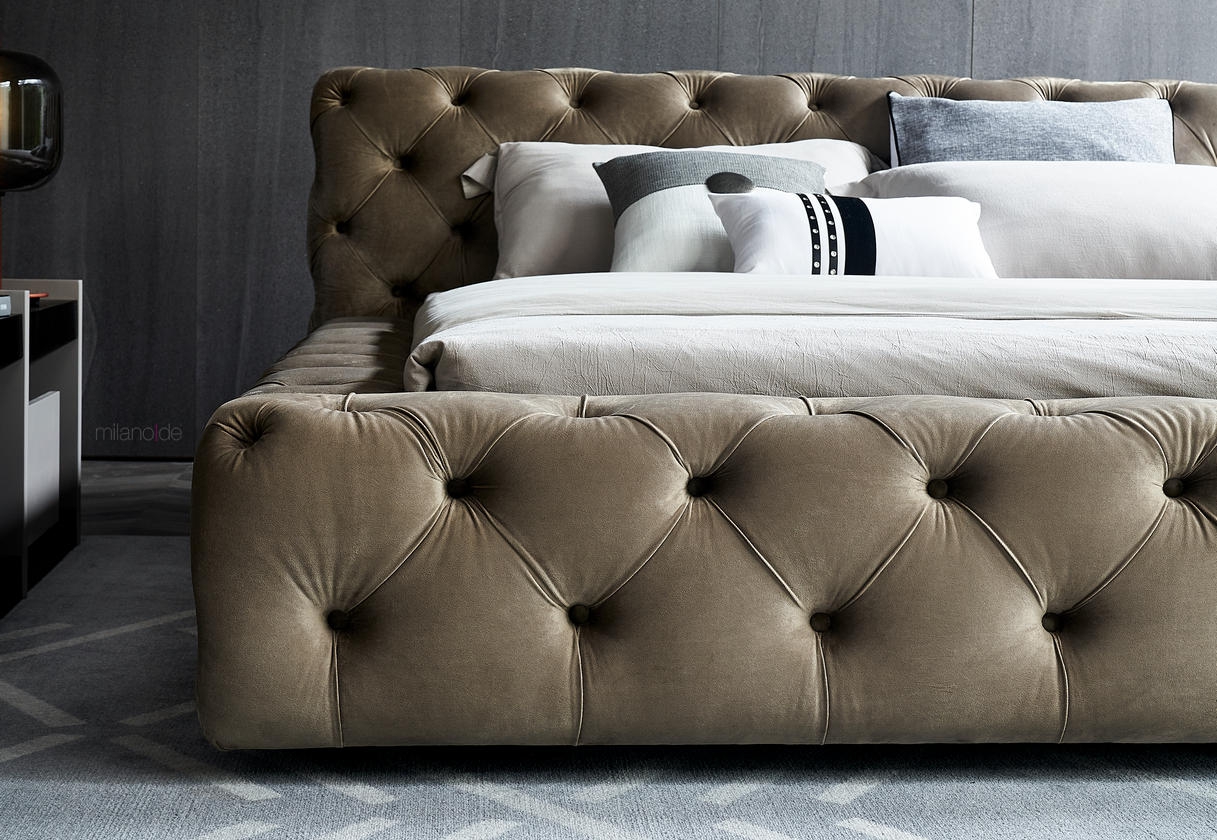 Tufa bed
Tufa bed in grey velvet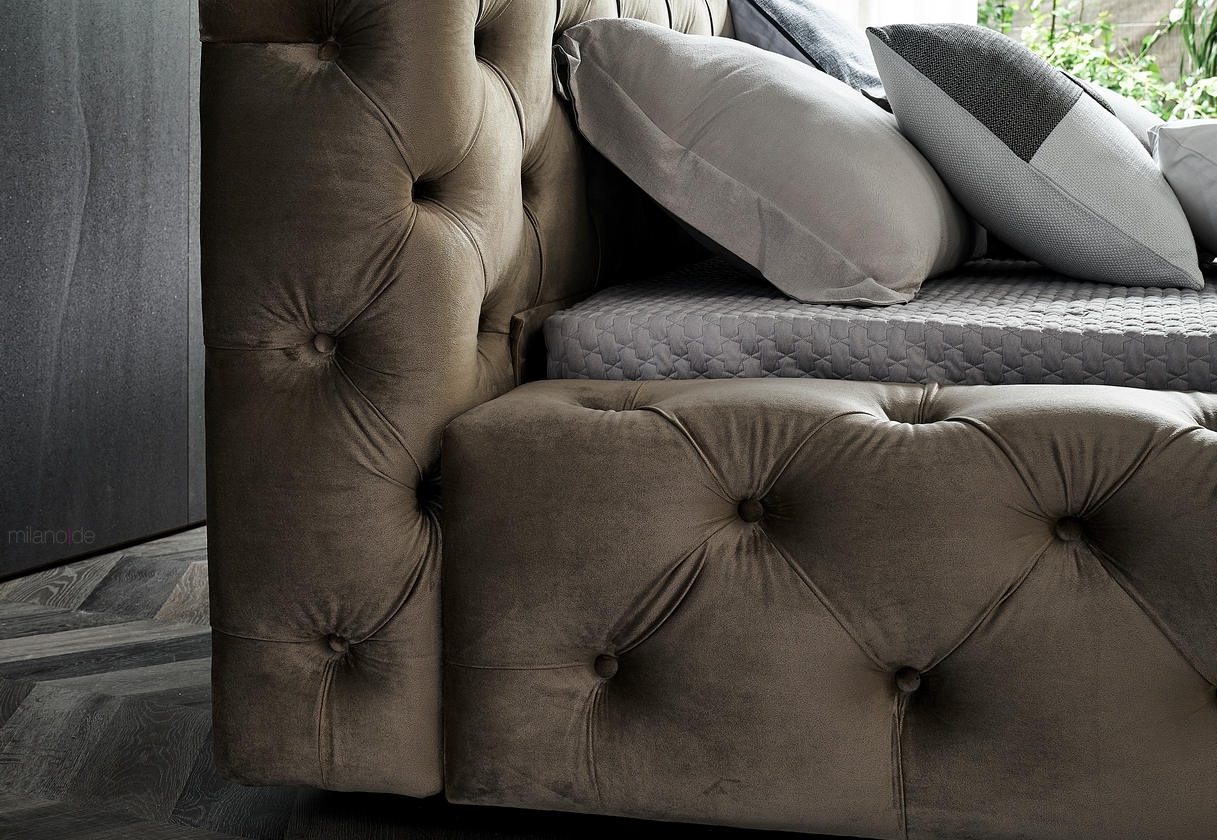 Tufa bed
Tufa bed in grey velvet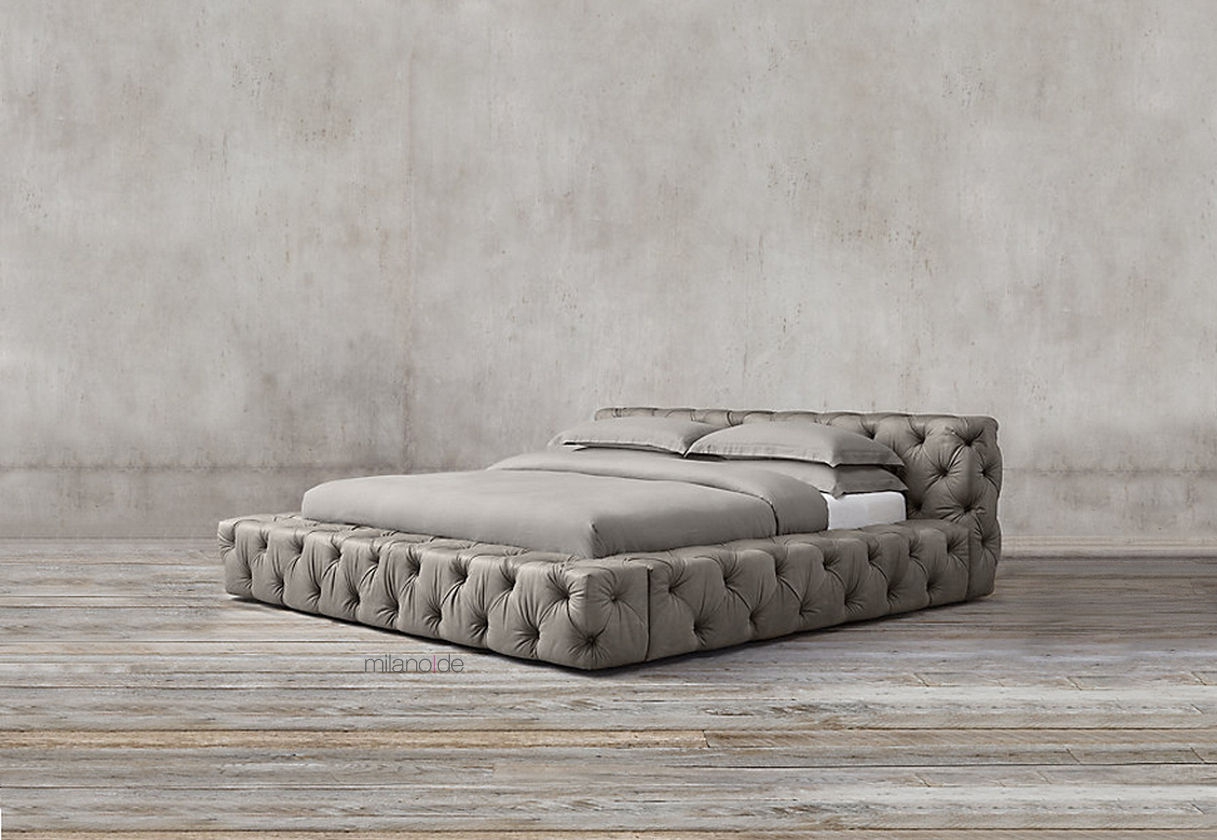 Tufa bed
Tufa bed in grey velvet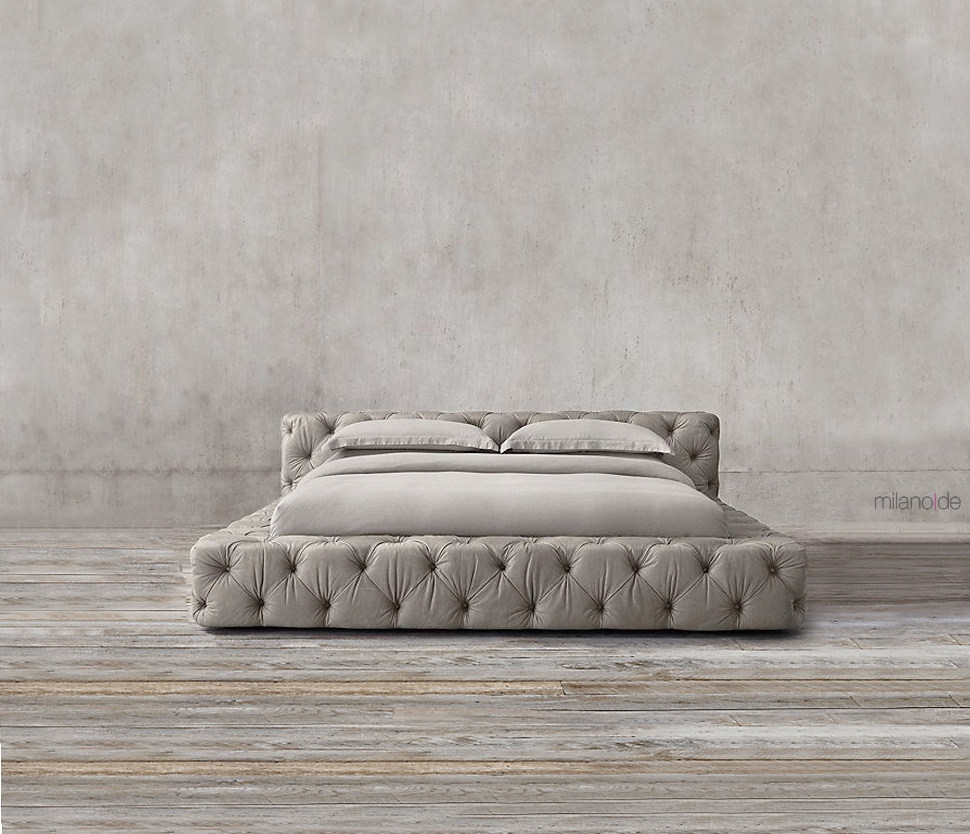 Tufa bed
Tufa bed in grey - beige fabric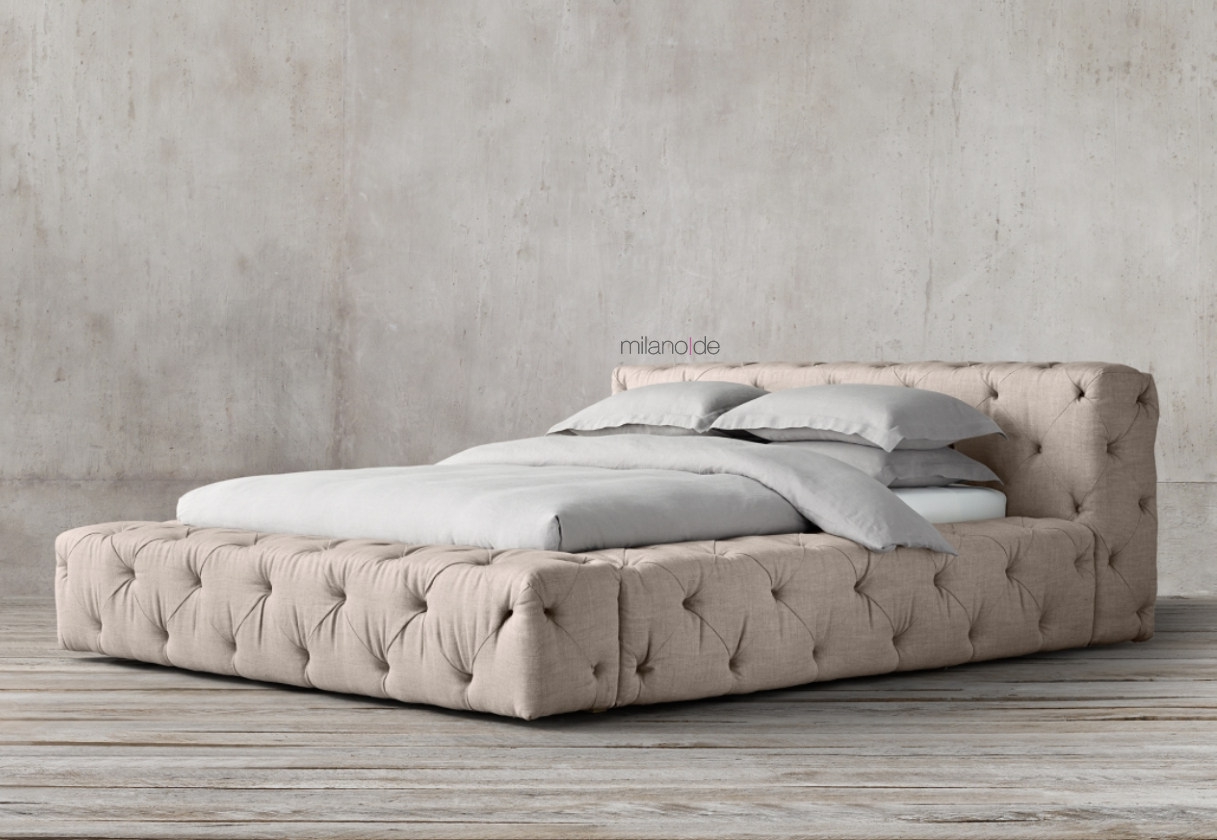 Tufa bed
Tufa bed in grey - beige fabric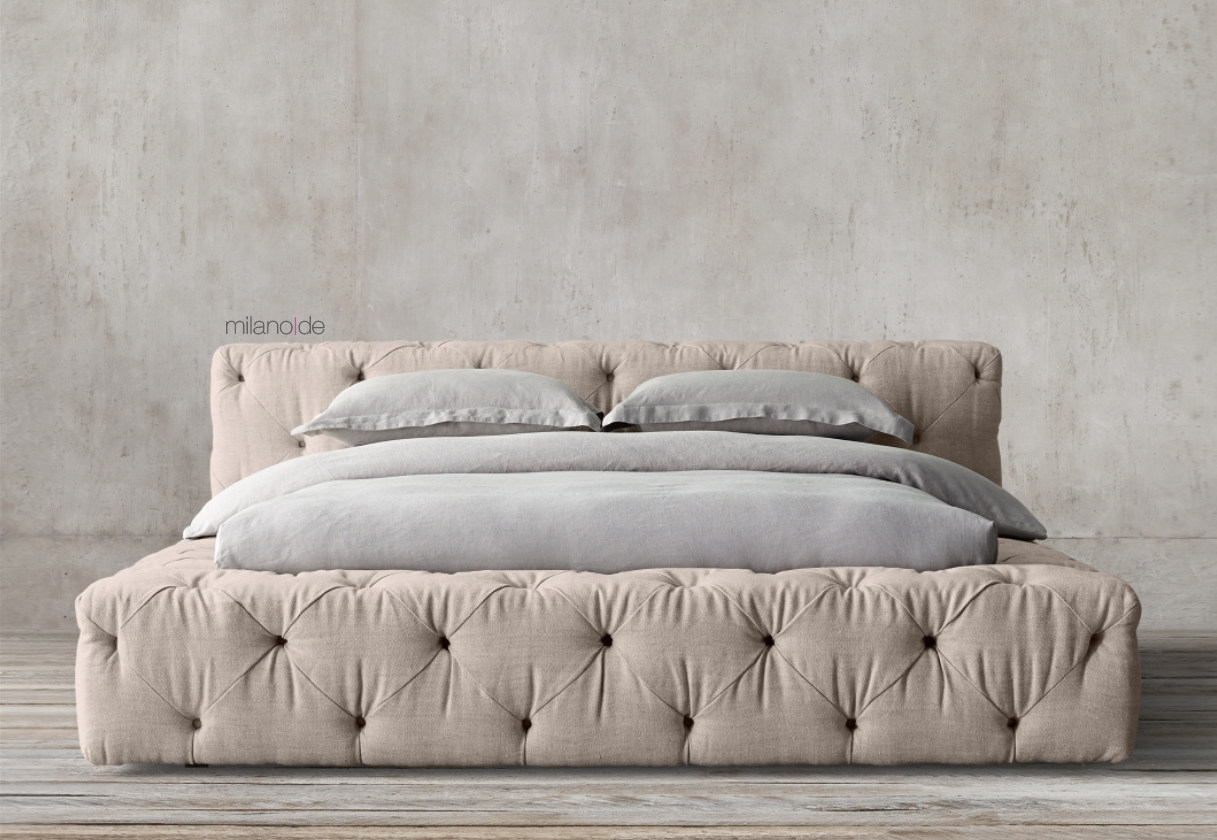 Tufa bed
Tufa bed in grey - beige fabric