Dream anatomical mattress
Dream anatomical mattress
Dream mattress
The Dream mattress is the ideal choice for a restful sleep, combined with excellent materials and high standards. Antibacterial fabric with a wonderful soft feeling and a steel perimeter frame, for lateral support.
Available at: Showroom Gerakas, Showroom Marousi, Showroom Alimos
Our Products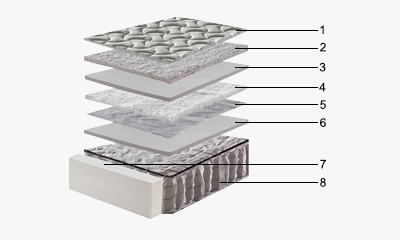 Functional and stylish, our furniture satisfies your every need, but also your desires. Comfort and quality, original and modern furniture, clean lines and naturally friendly and prompt service, all of these characterize your experience at Milanode.
Dream mattress
Dream anatomical mattress