Nomad skin rug in light grey
Nomad skin rug in light grey
Nomad skin rug in dark grey
Nomad skin rug in dark grey
Nomad skin rug in light grey
Nomad skin rug in light grey
Our Products
Furniture transforms every space into something special. It is important to highlight the special character that each room conveys, depicting our personality and preferences.
Specifications
Total Weight : 2.200 gr/m² approx.
Total Height : 5-6mm
Maintenance & Cleaning method : Regular vacuuming – Dry clean
What materials do you want?
OUT OF STOCK
Note: Product material photos could slightly vary from the end product in terms of colour tone
Nomad skin rug
Nomad skin rug in light grey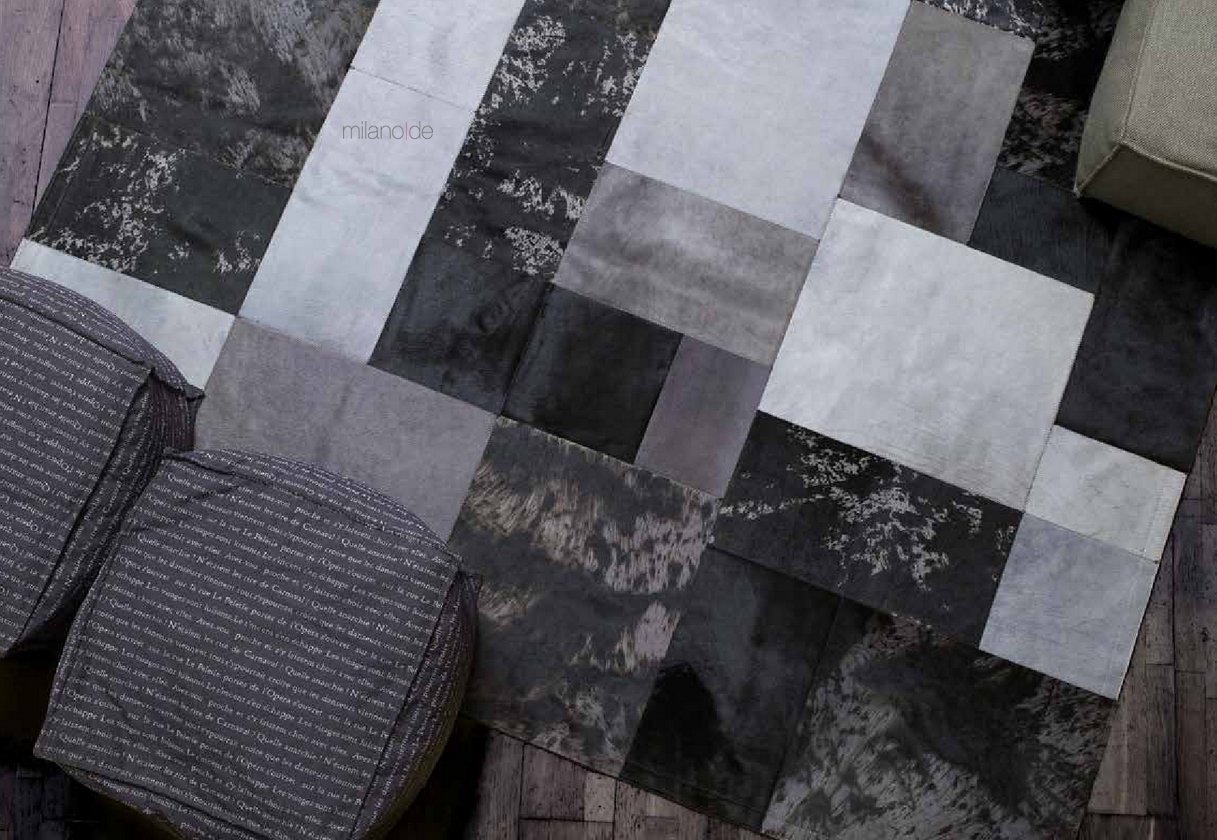 Nomad skin rug
Nomad skin rug in dark grey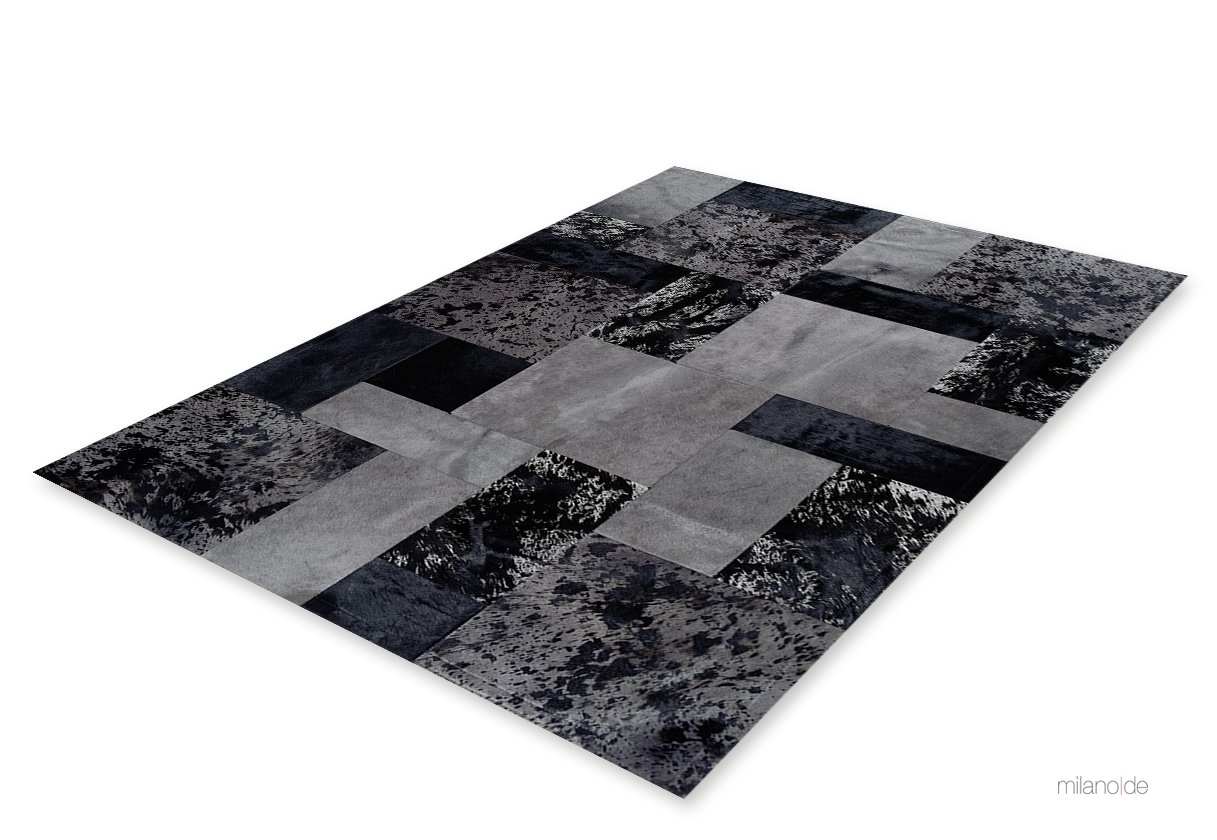 Nomad skin rug
Nomad skin rug in light grey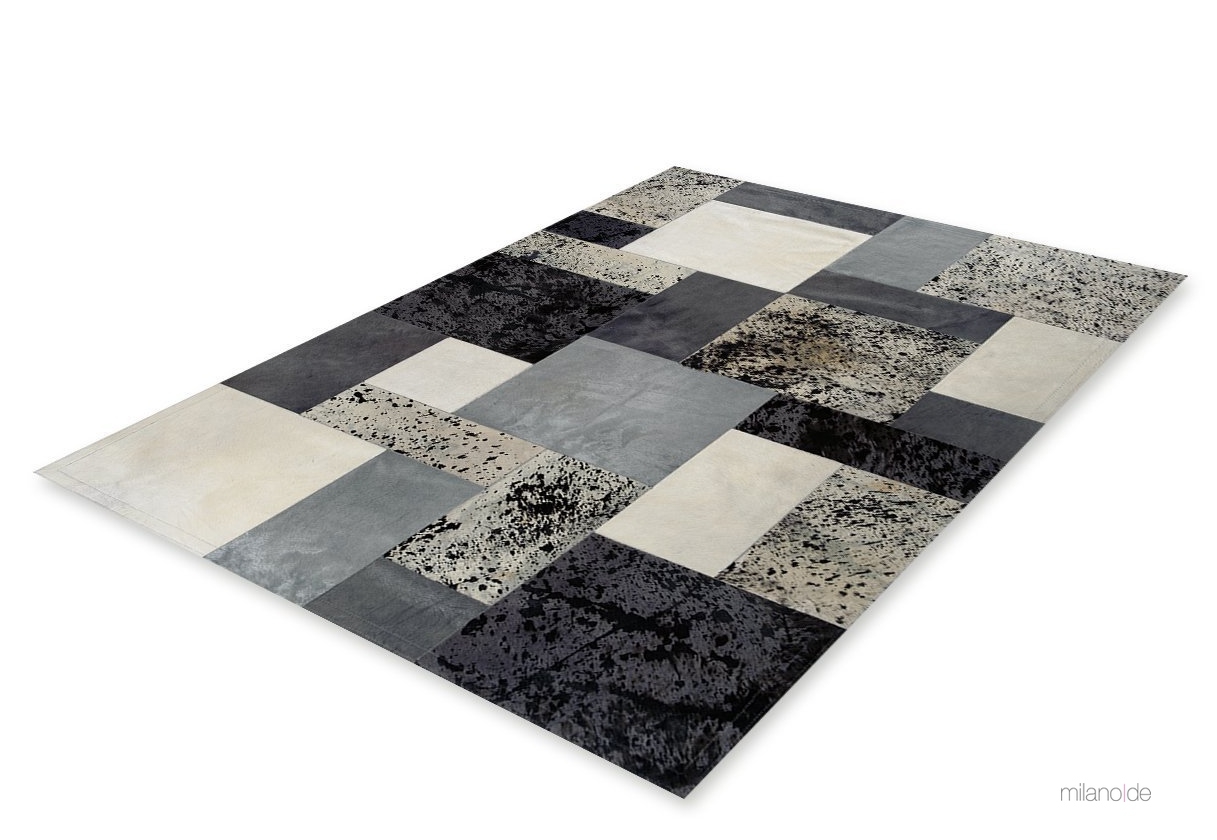 Nomad skin rug
Nomad skin rug in beige