Ettore table in reclaimed wood
Ettore table in reclaimed wood
Ettore table in reclaimed wood
Ettore table in reclaimed wood
Ettore table in reclaimed wood
Ettore table in reclaimed wood
Ettore table in reclaimed wood
Ettore table in reclaimed wood
Ettore table in reclaimed wood
Ettore table in reclaimed wood
Product not included in Free transportation offer
Ettore table
The impressive Ettore table is made of reclaimed wood and echoes ethnic-chic style. We suggest that you combined it with chairs of different colours so as to take the style of your dining room to another level! The warm solid wood with the special aging technique is absolutely unique.
Our Products
Furniture transforms every space into something special. It is important to highlight the special character that each room conveys, depicting our personality and preferences.
Standard features
Reclaimed wood base and top surface.
What materials do you want?
OUT OF STOCK
Note: Product material photos could slightly vary from the end product in terms of colour tone
Ettore table
Ettore table in reclaimed wood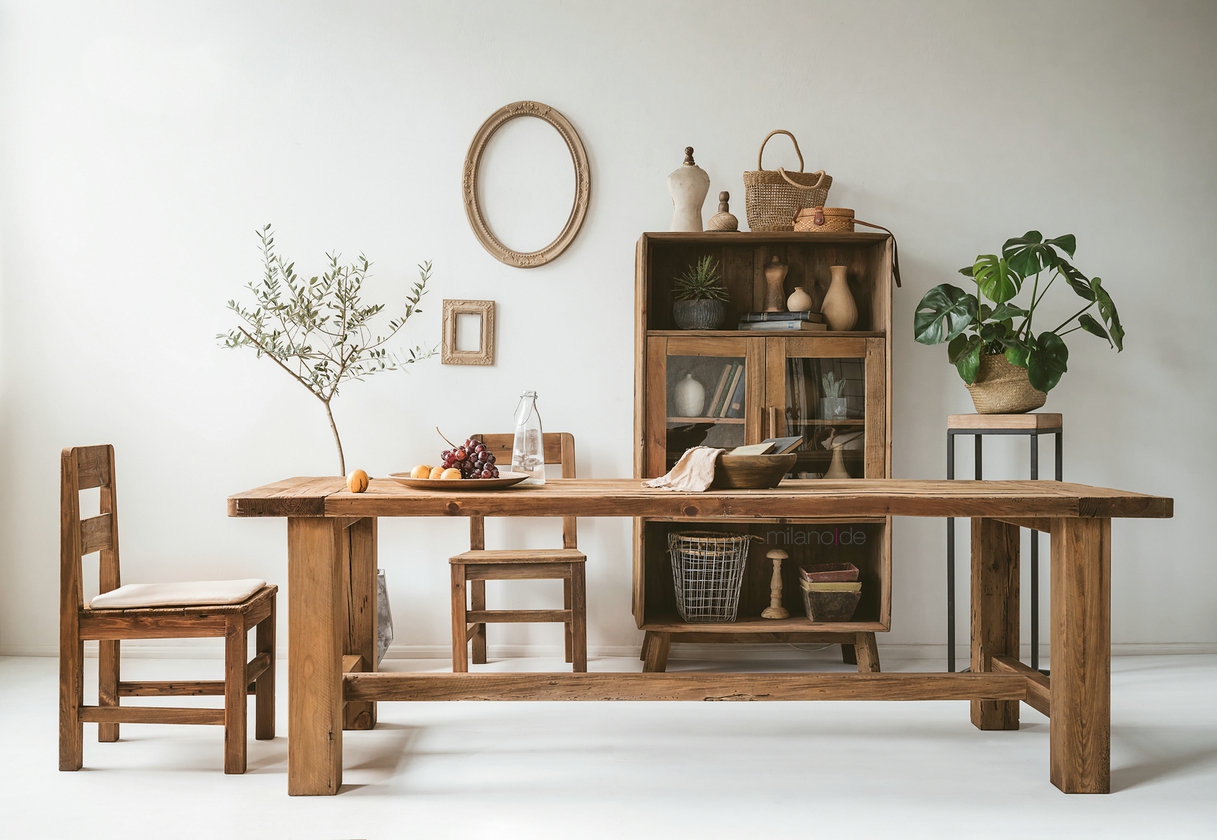 Ettore table
Ettore table in reclaimed wood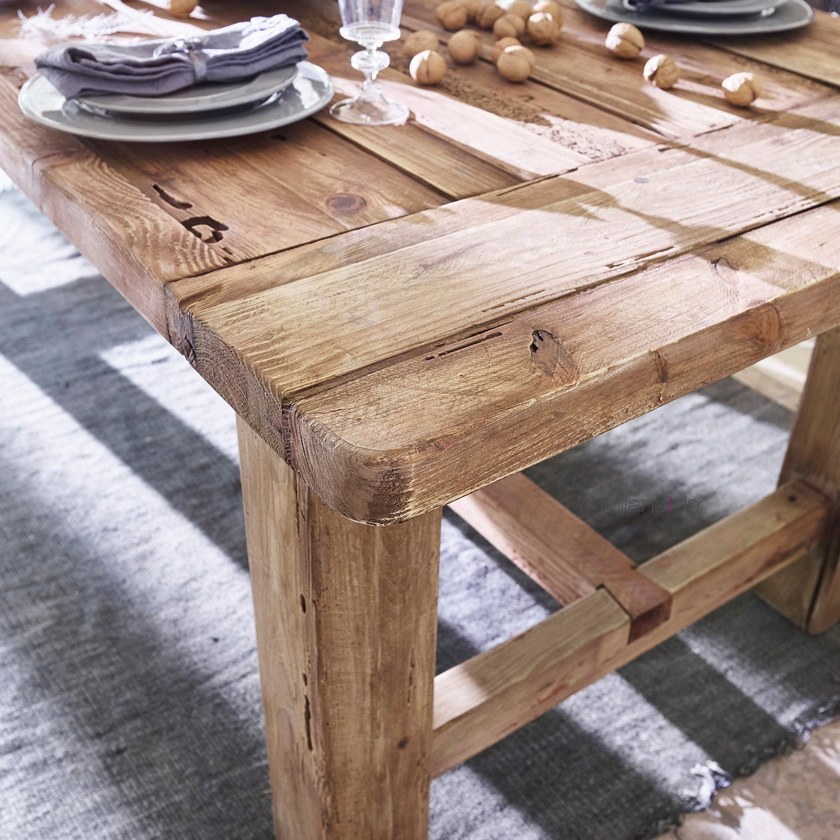 Ettore table
Ettore table in reclaimed wood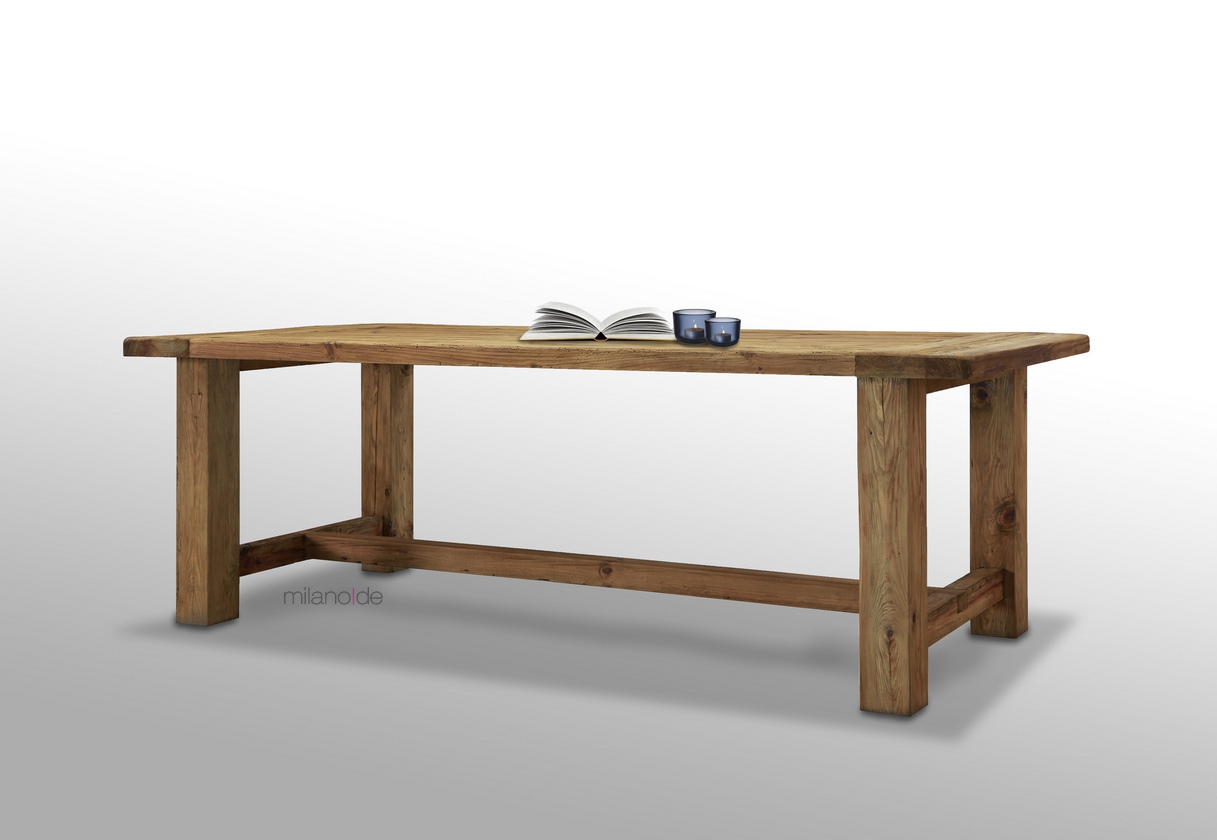 Ettore table
Ettore table in reclaimed wood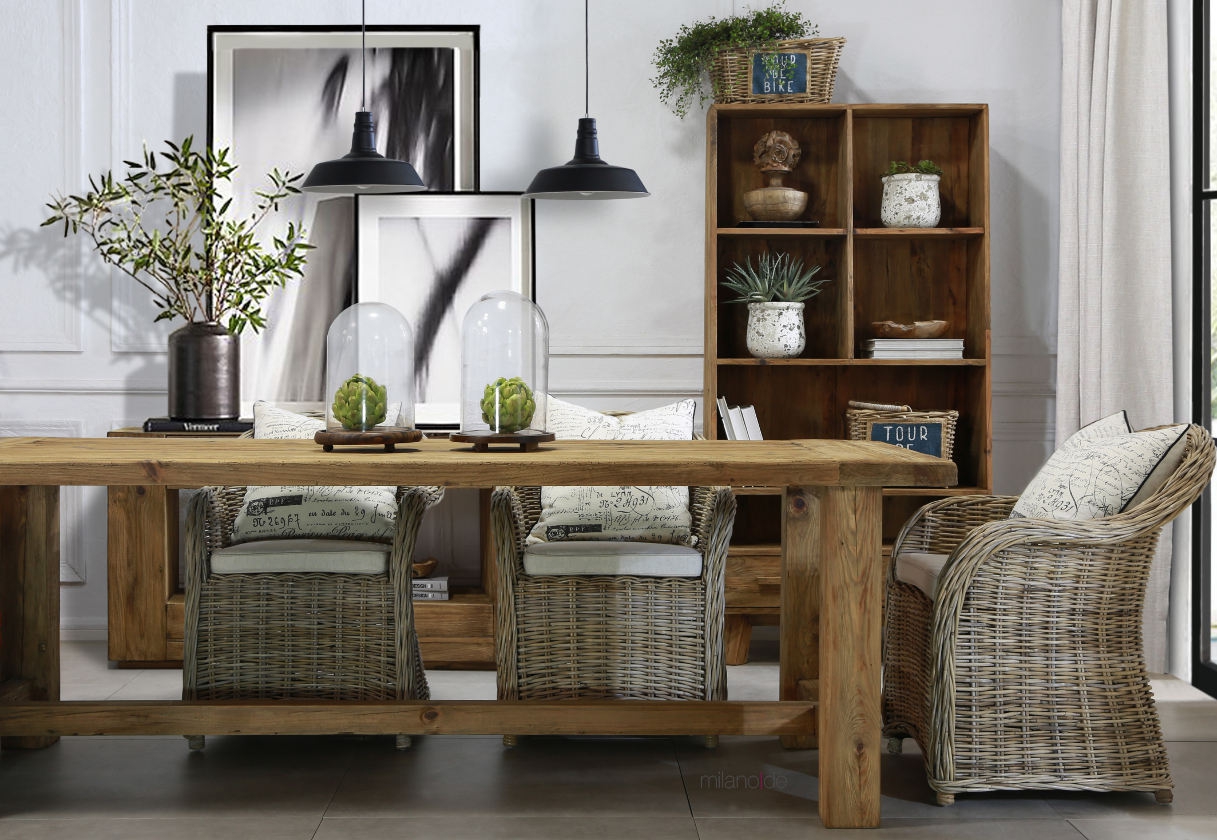 Ettore table
Ettore table in reclaimed wood