Nuvola table in natural rustic oak veneer and transparent crystal
Nuvola table in natural rustic oak veneer and transparent crystal
Nuvola table in natural rustic oak veneer and transparent crystal
Nuvola table in natural rustic oak veneer and transparent crystal
Nuvola table in natural rustic oak veneer and transparent crystal
Nuvola table in natural rustic oak veneer and transparent crystal
Our Products
Furniture transforms every space into something special. It is important to highlight the special character that each room conveys, depicting our personality and preferences.
Standard features
Transparent crystal legs.
Natural veneer (oak/walnut), lacquer or special manufacturing and painting techniques top surface.
Fill in the form with any questions you have about this product and we will get back to you accordingly. Fields marked with an asterisk* are mandatory.
Nuvola table
Nuvola table in natural rustic oak veneer and transparent crystal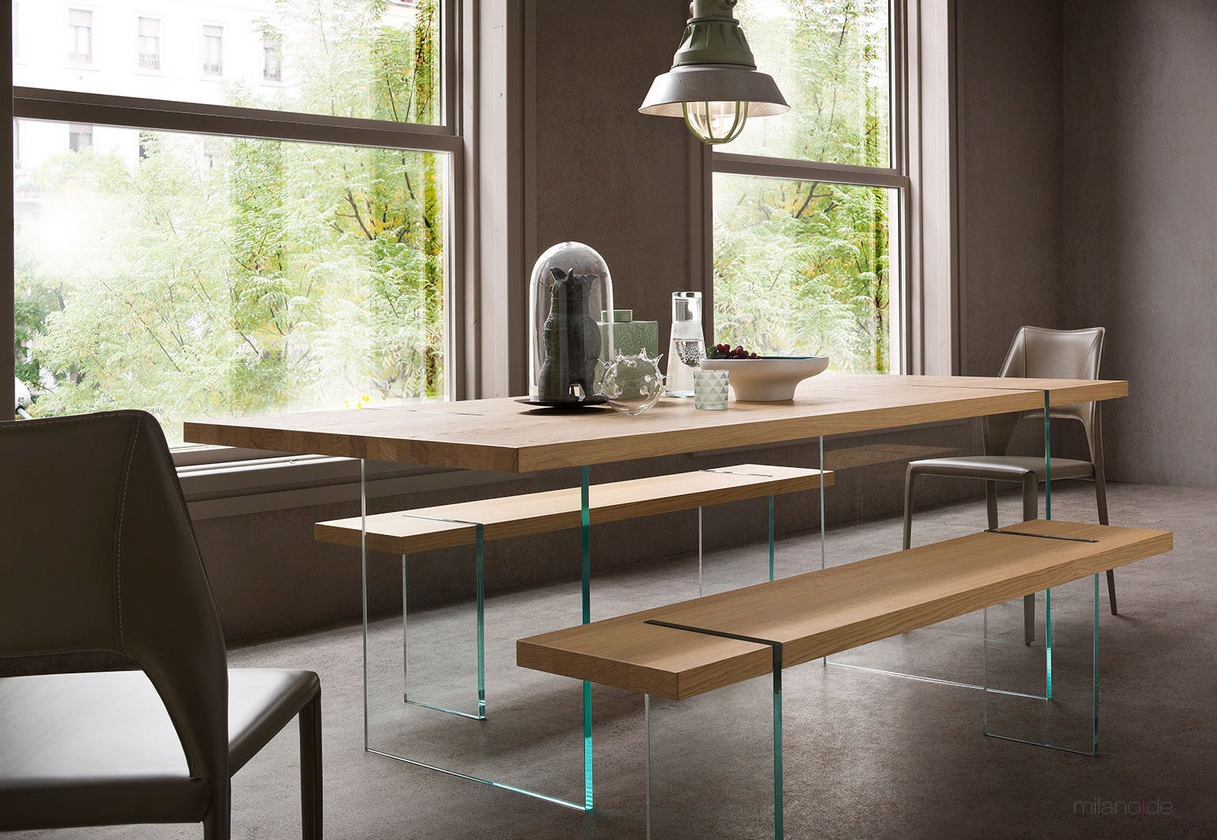 Nuvola table
Nuvola table in natural rustic oak veneer and transparent crystal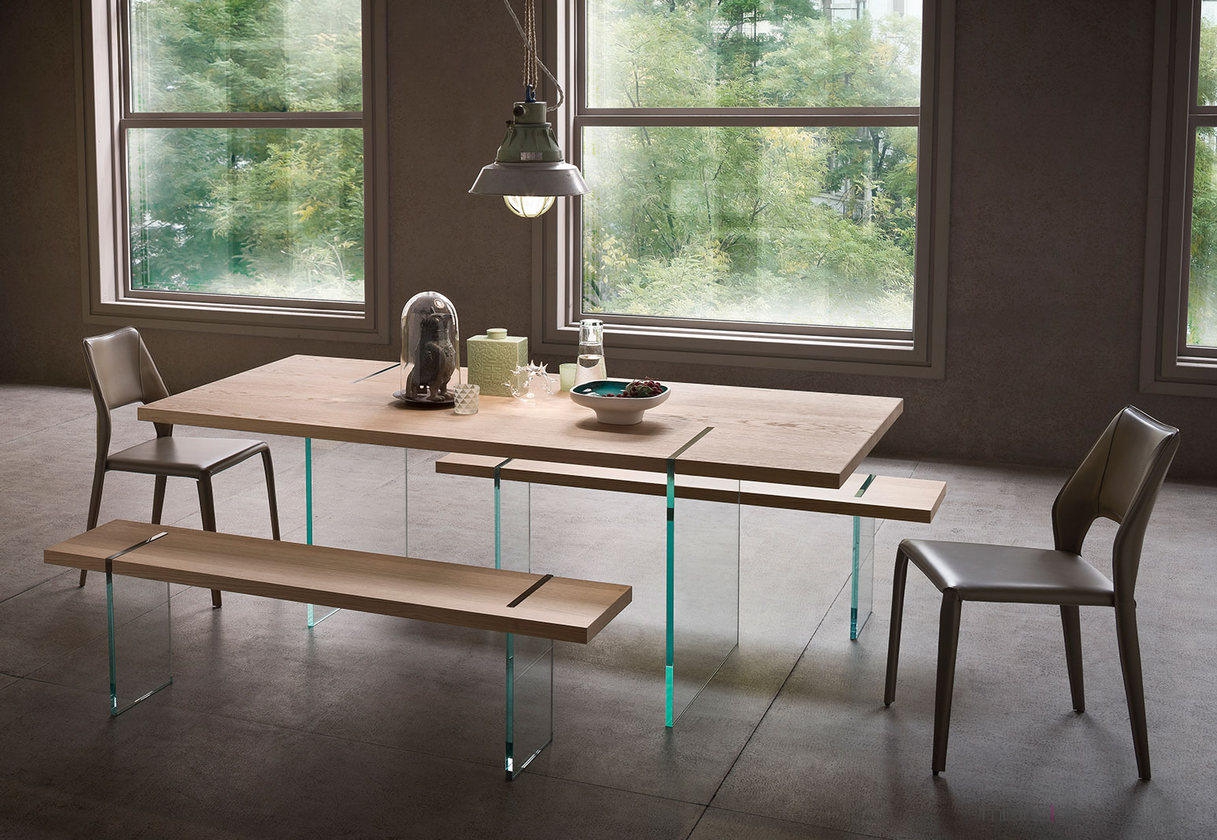 Nuvola table
Nuvola table in natural rustic oak veneer and transparent crystal