Solid Y Lama table in solid walnut and metal base in grey colour
Solid Y Lama table in solid walnut and metal base in grey colour
Solid Y Lama table in solid oak and metal base in grey colour
Solid Y Lama table in solid oak and metal base in grey colour
Optional special order according to your needs
Solid Y Lama table
The solid surface of Solid Y Lama Base table is breath-taking! A work of art made by nature itself in a Y shape. It is supported by a purely industrial metal base. A modern choice of rustic-chic style.
Our Products
Furniture transforms every space into something special. It is important to highlight the special character that each room conveys, depicting our personality and preferences.
Standard features
Metal base in a wide range of epoxy paint colours.
Y shape in solid wood*  top surface.
*type of wood depending on stock availability
Fill in the form with any questions you have about this product and we will get back to you accordingly. Fields marked with an asterisk* are mandatory.
Solid Y Lama table
Solid Y Lama table in solid walnut and metal base in grey colour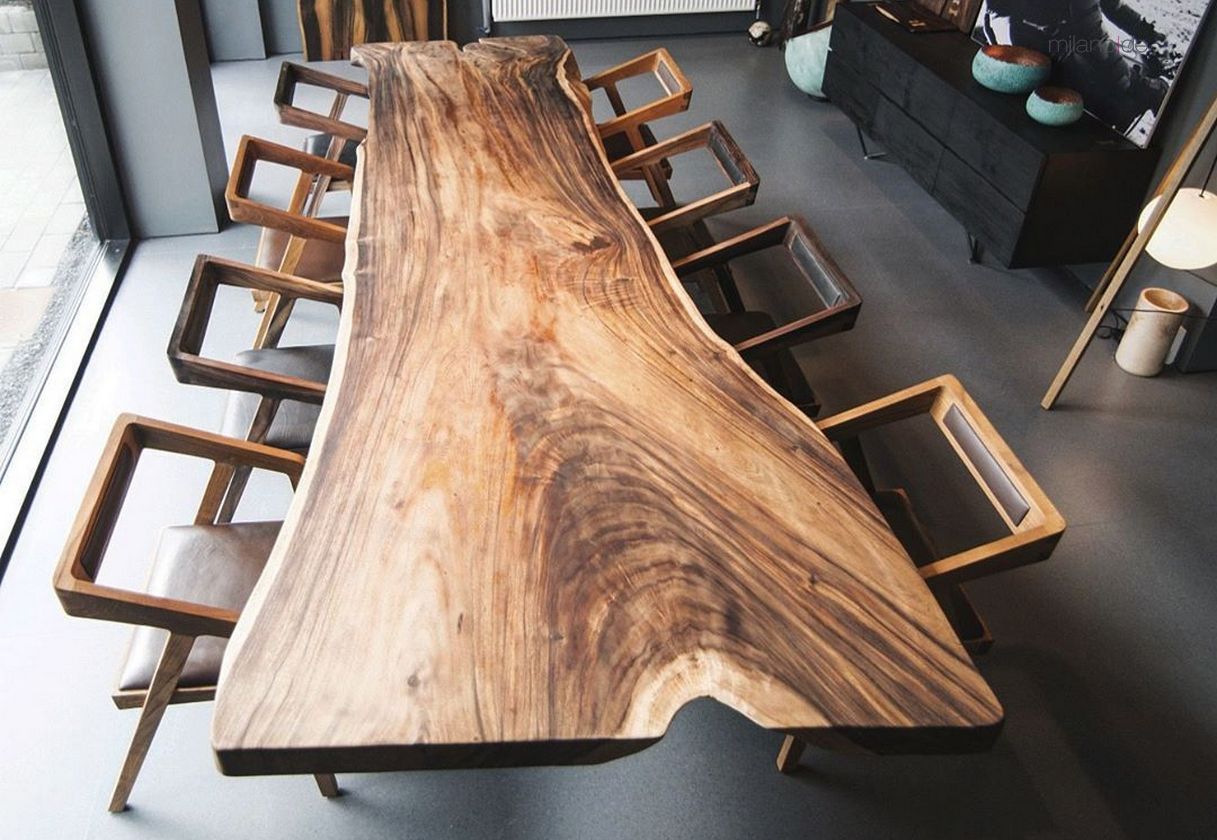 Solid Y Lama table
Solid Y Lama table in solid oak and metal base in grey colour