Bety floor lamp in red colour
Bety floor lamp in red colour
Our Products
Lighting is the key to creating the right mood and adjusting the atmosphere of a room. The proper choice of lighting fixtures contributes to the creation of functional spaces with a unique style.
Bety
Dimensions : h52cm Ø42cm H183cm
Light Source : 1

Available colours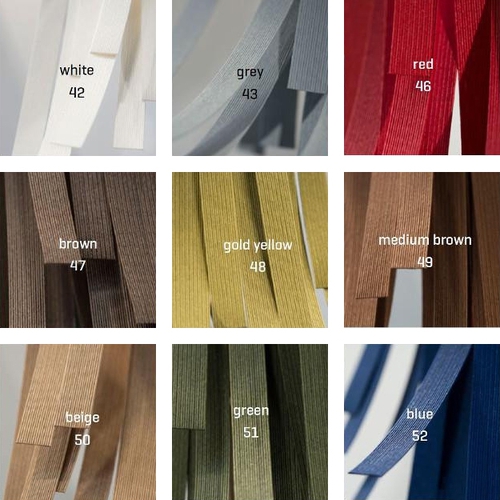 Fill in the form with any questions you have about this product and we will get back to you accordingly. Fields marked with an asterisk* are mandatory.
Bety floor lamp
Bety floor lamp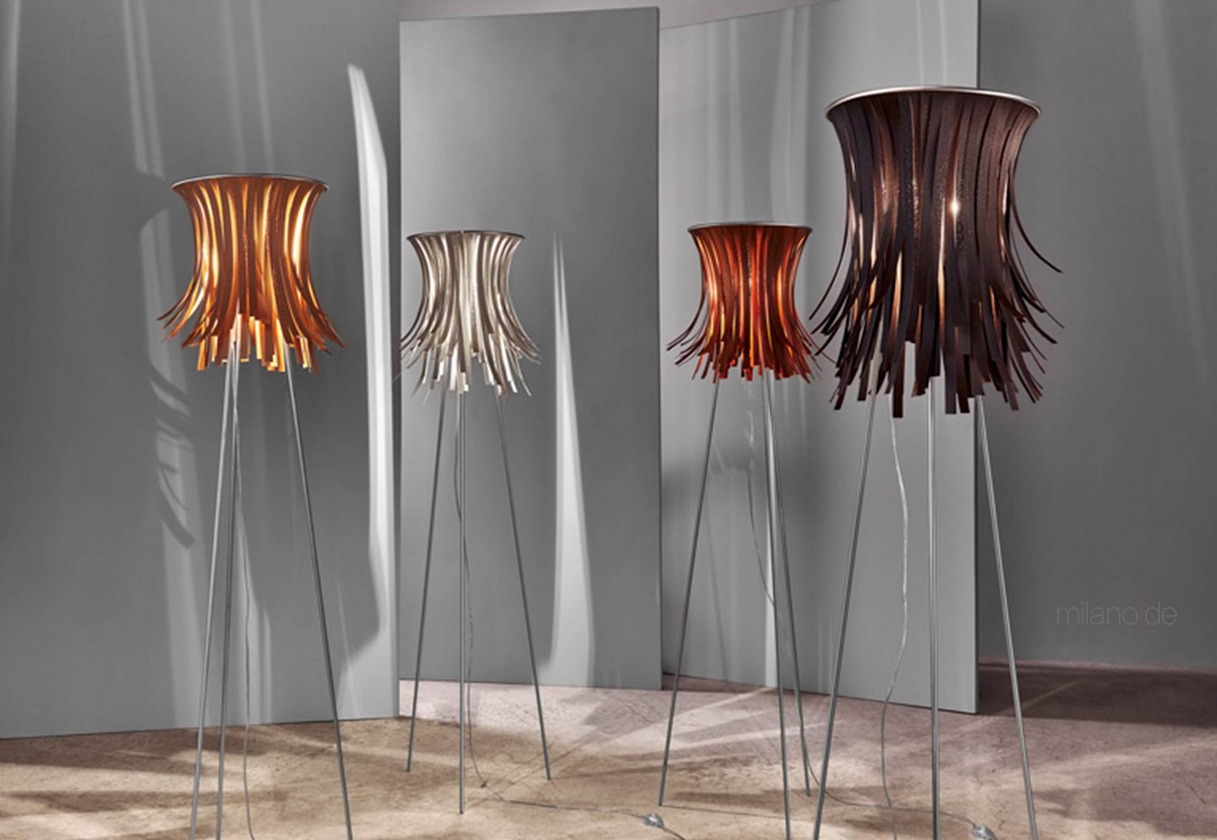 Bety floor lamp
Bety floor lamp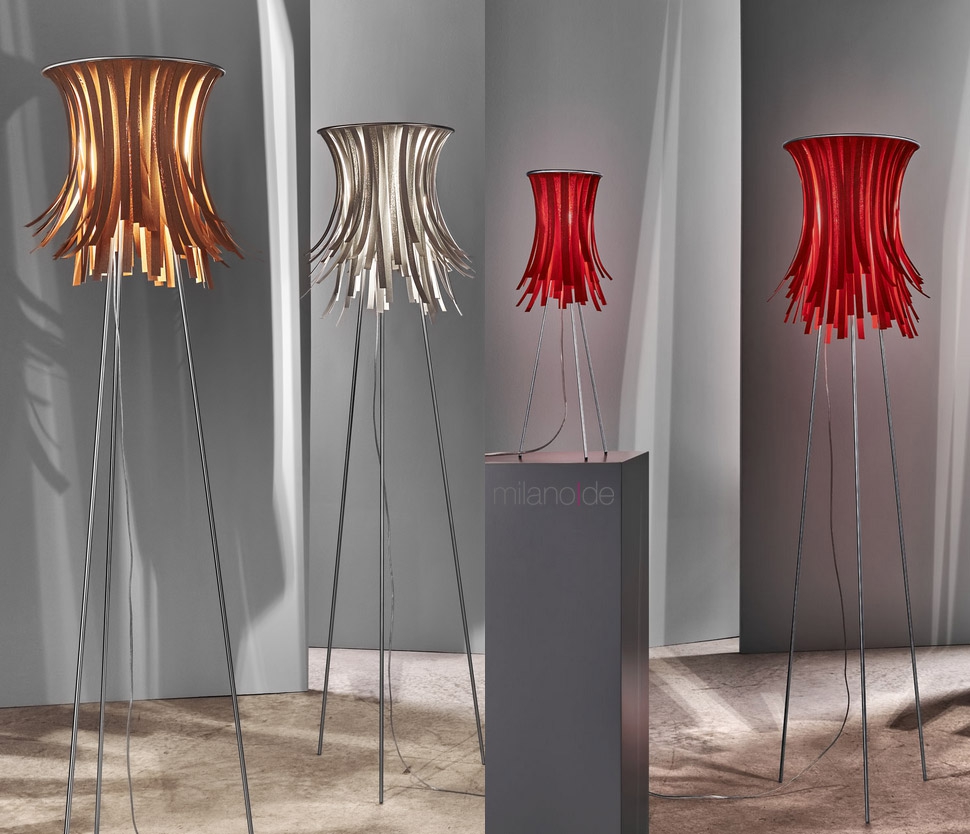 Bety floor lamp
Bety floor lamp in red colour