Gea floor lamp
The Gea luminaire collection was named after the primitive goddess, Mother Earth. The slender lamps seem to form feminine figures that defy their vertical position, wrapped in a pleated veil of painted stainless steel mesh. Its light is soft and enveloping, it spreads evenly throughout its structure. The main part of the collection, which has been distinguished with a good design award, is the floor lamp, an elegant sculptural volume that can be combined in any environment, offering a note of distinction to the room.
Our Products
Lighting is the key to creating the right mood and adapting the atmosphere of a space. The right choice of lighting contributes to the creation of functional spaces with a complete style.
Gea
Dimension: Ø28cm h180cm
Lamps: LED E27 5 x 12W max

Available shades: White, Beige, Gray, Gray-Brown
Fill in the form with any questions you have about this product and we will get back to you accordingly. Fields marked with an asterisk* are mandatory.
Gea floor lamp
Gea floor lamp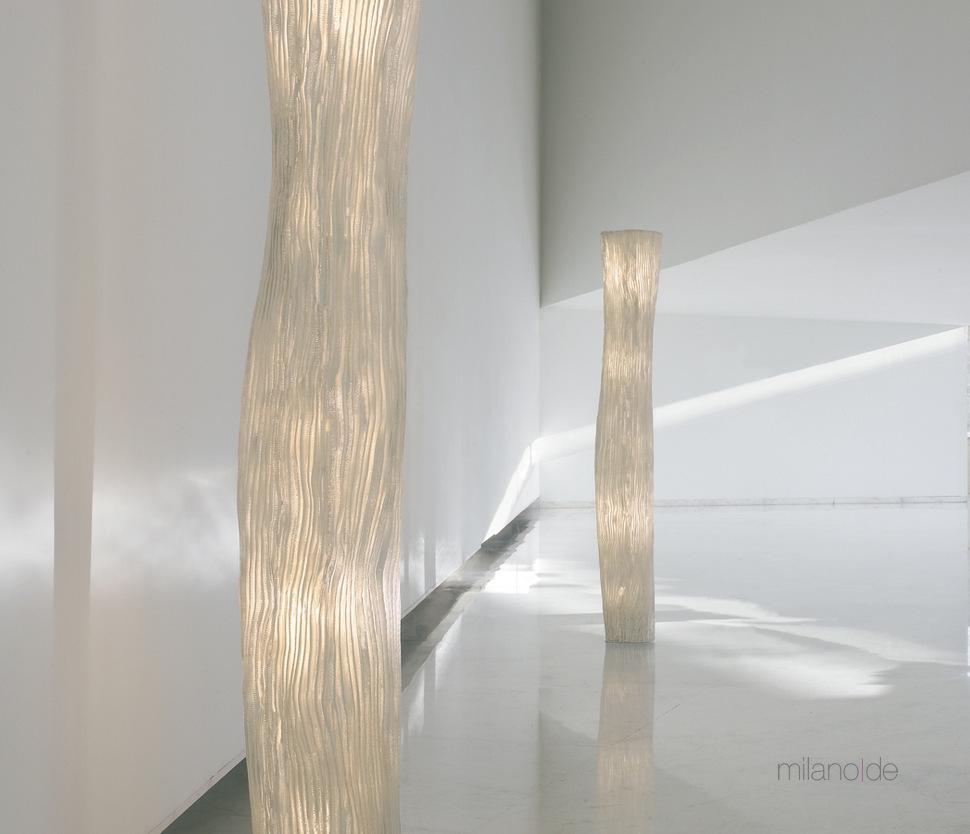 Gea floor lamp
Gea floor lamp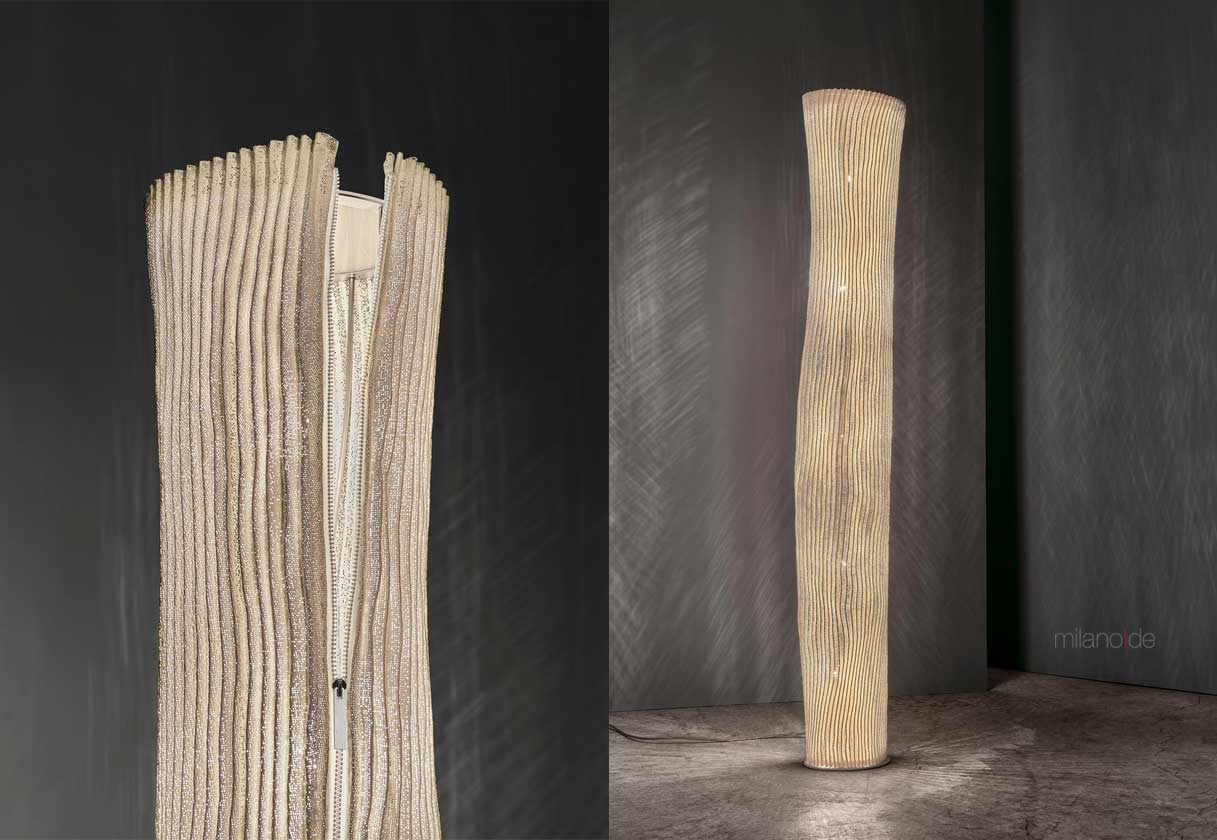 Gea floor lamp
Gea floor lamp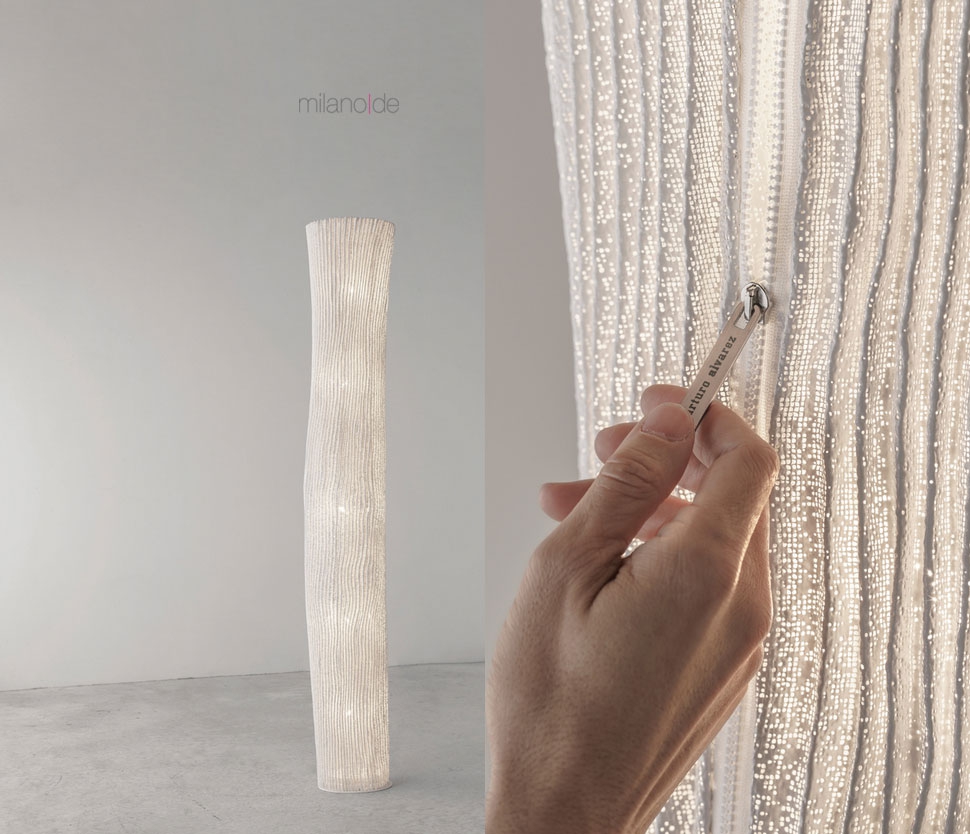 Gea floor lamp
Gea floor lamp