V floor lamp in white colour
V floor lamp in white colour
V floor lamp in white colour
V floor lamp in white colour
V floor lamp in black colour
V floor lamp in black colour
V floor lamp in terracotta
V floor lamp in terracotta
V floor lamp
This lamp was designed by Héctor Serrano. A spatial form, but close and possible, that excites us and with which we identify, through the extraordinary and fantastic. By means of plastic injection technology, a family of luminaires is achieved that through its slats, combined in a geometric way, submerge us in a dreamlike world. V floor lamp is a handmade lamp that allows a high customization of color.
Our Products
Lighting is the key to creating the right mood and adapting the atmosphere of a space. The right choice of lighting contributes to the creation of functional spaces with a complete style.
V
Dimensions : h29cm Ø80cm H173cm
Light bulb : 230V-50Hz: 1-E27

Available colours :
Black, White,Terracotta
Fill in the form with any questions you have about this product and we will get back to you accordingly. Fields marked with an asterisk* are mandatory.
V floor lamp
V floor lamp in white colour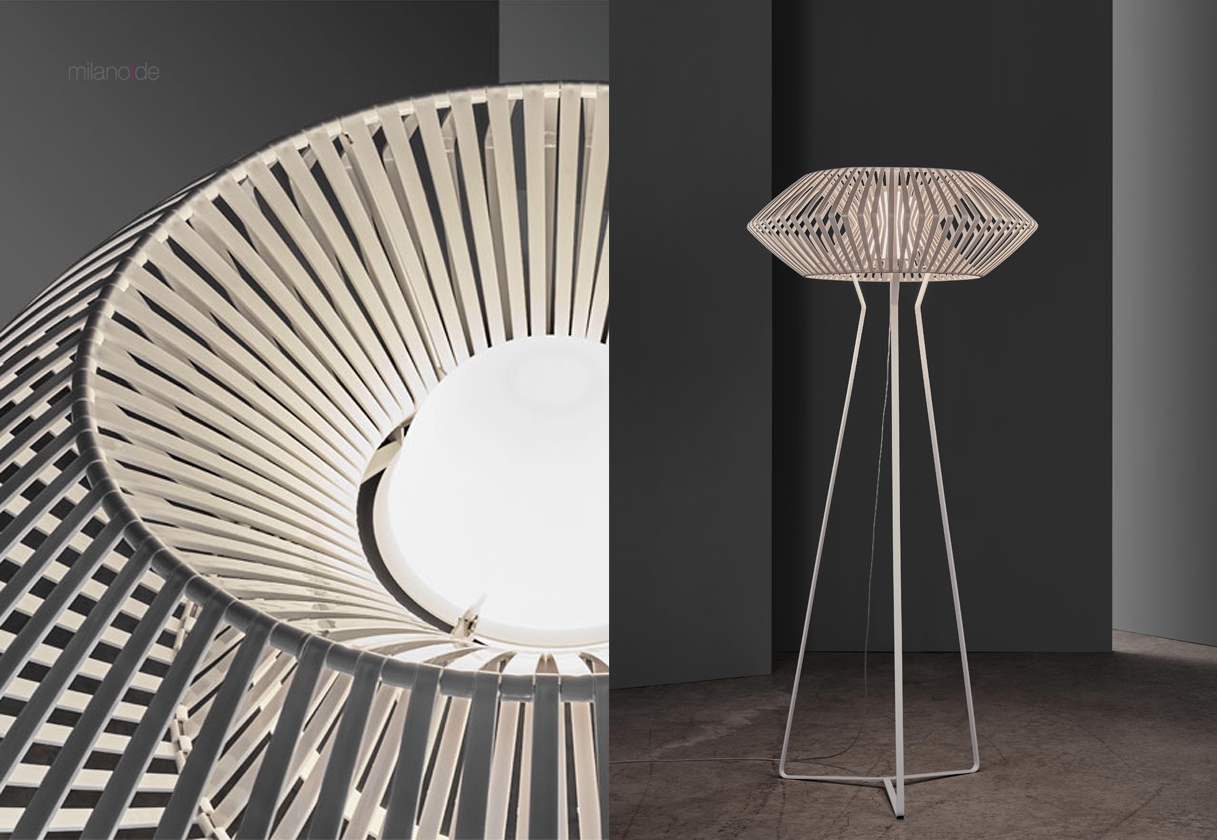 V floor lamp
V floor lamp in white colour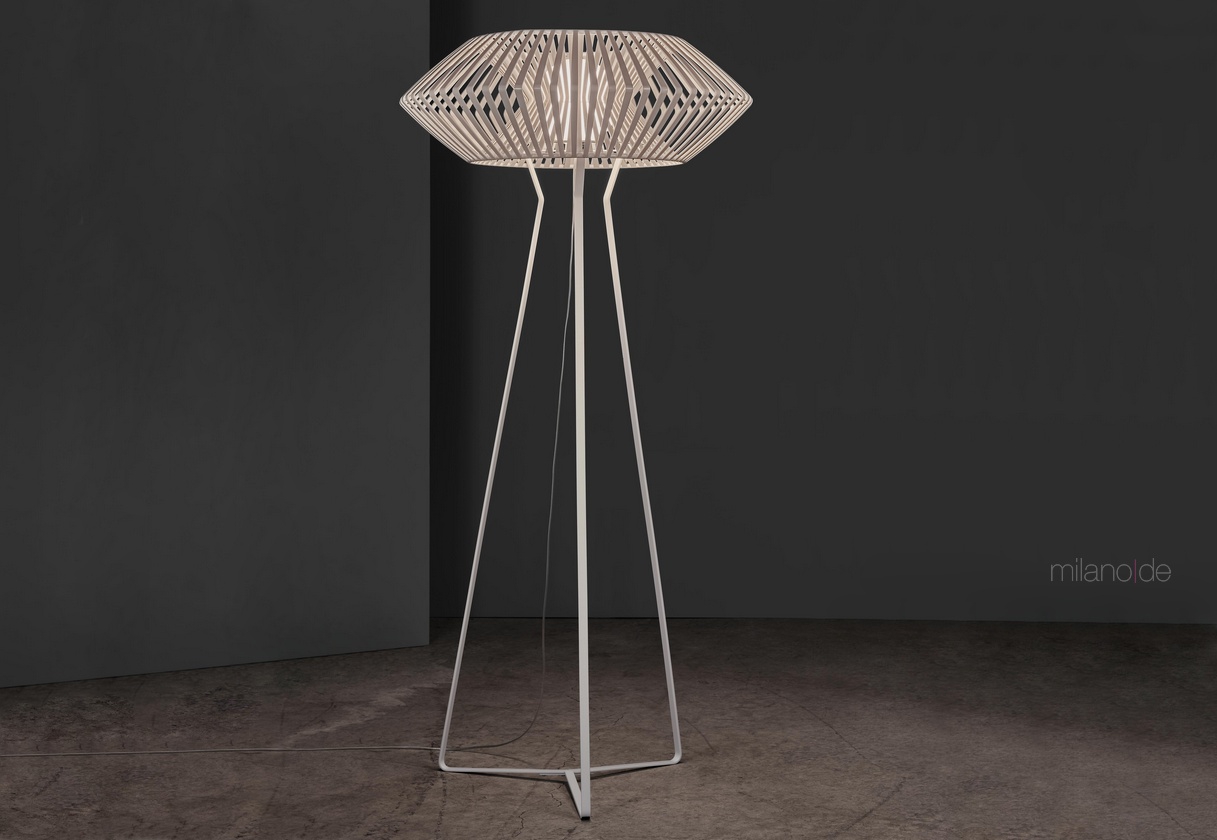 V floor lamp
V floor lamp in black colour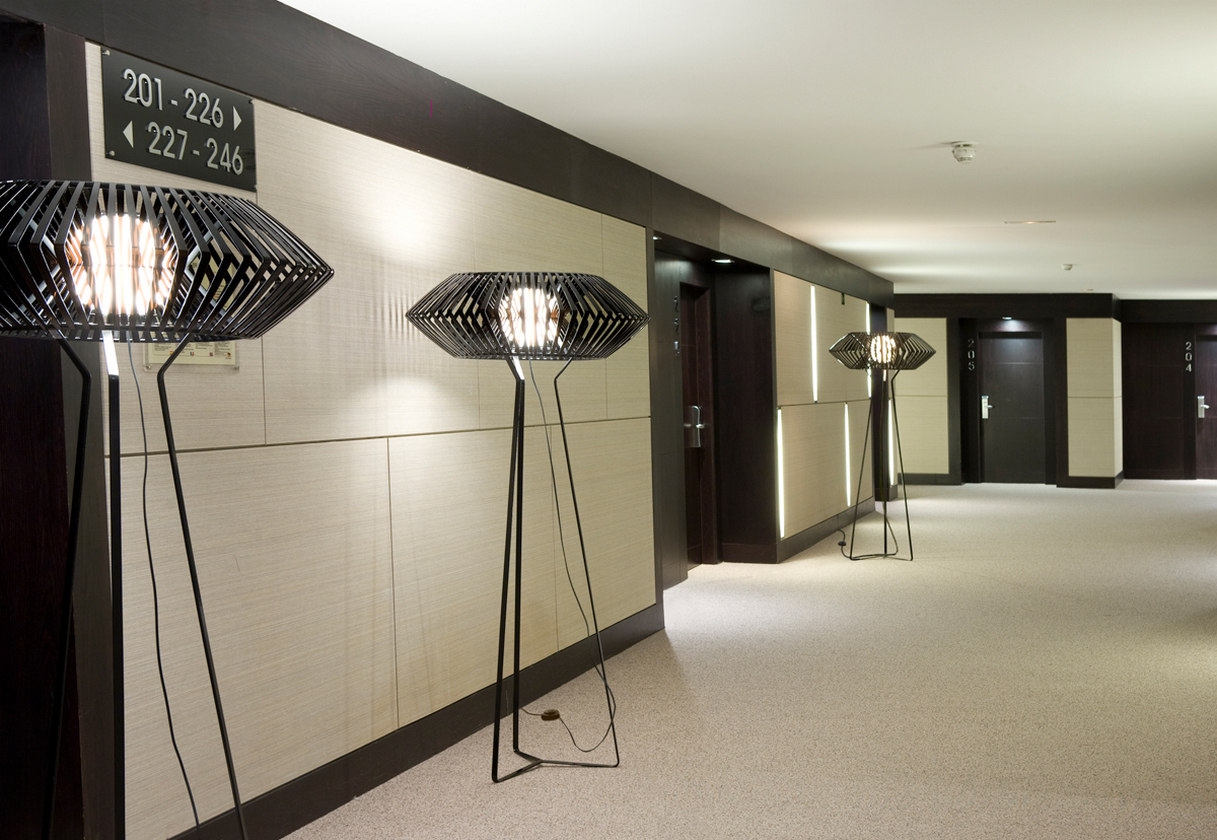 V floor lamp
V floor lamp in terracotta