Caos L pendant lamp in white colour
Caos L pendant lamp in white colour
Caos pendant lamp in white colour
Caos pendant lamp in white colour
Caos pendant lamps in red colour
Caos pendant lamps in red colour
Caos M lamp in beige colour
Caos M lamp in beige colour
Caos S pendant lamp in green colour
Caos S pendant lamp in green colour
Caos pendant lamp
Caos pendant lamps are an original and simple collection that finds inspiration in the primitive scene of the World. Unique handmade Japanese cord shapes, resulting from a deliberate turmoil that results in a harmonious and beautiful intensity, full of movement.
Our Products
Lighting is the key to creating the right mood and adapting the atmosphere of a space. The right choice of lighting contributes to the creation of functional spaces with a complete style.
Caos S
Dimensions: h25cm Ø35cm H150cm
Light Source: 1
Caos M
Dimensions: h35cm Ø35cm H150cm
Light Source: 1
Caos L
Dimensions: h50cm Ø50cm H150cm
Light bulbs: 1

Available shades: White, Gray, Red, Brown, Gold, Light brown, Beige, Green, Blue
Fill in the form with any questions you have about this product and we will get back to you accordingly. Fields marked with an asterisk* are mandatory.
Caos pendant lamp
Caos L pendant lamp in white colour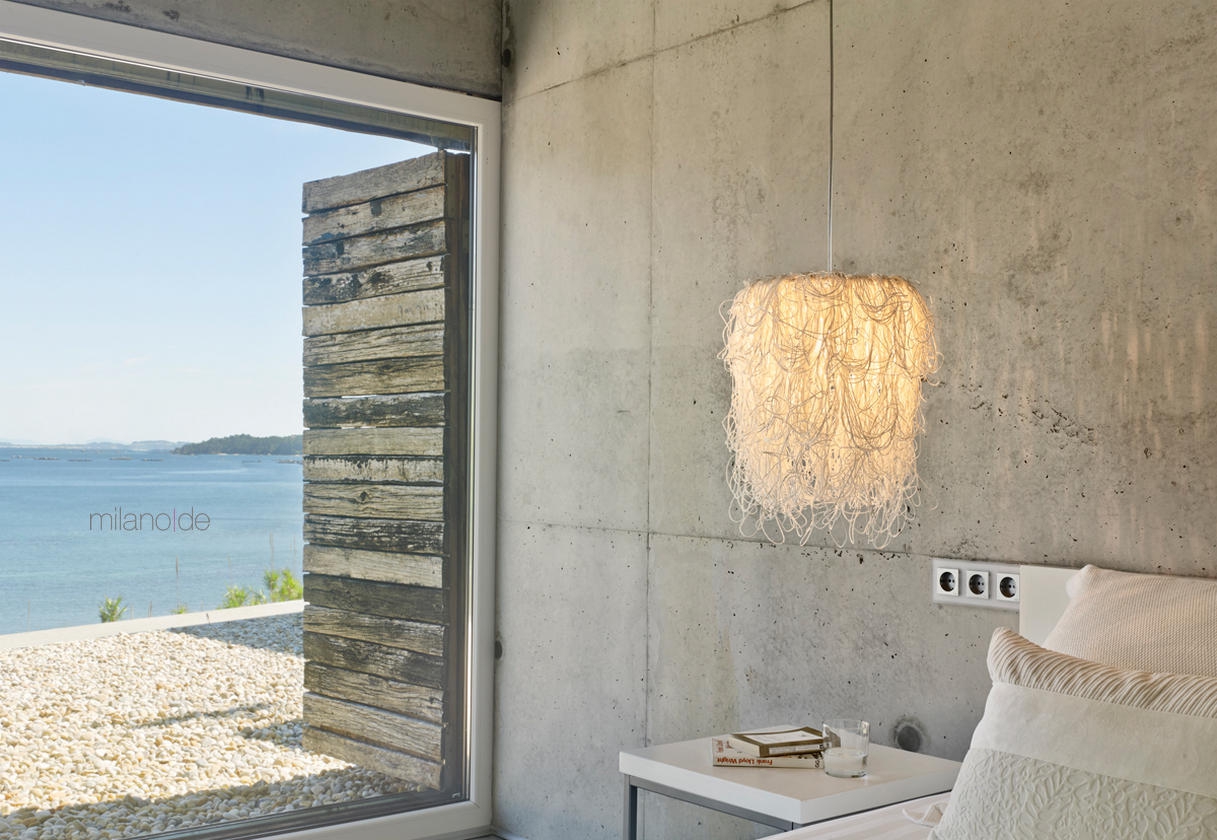 Caos pendant lamp
Caos pendant lamp in white colour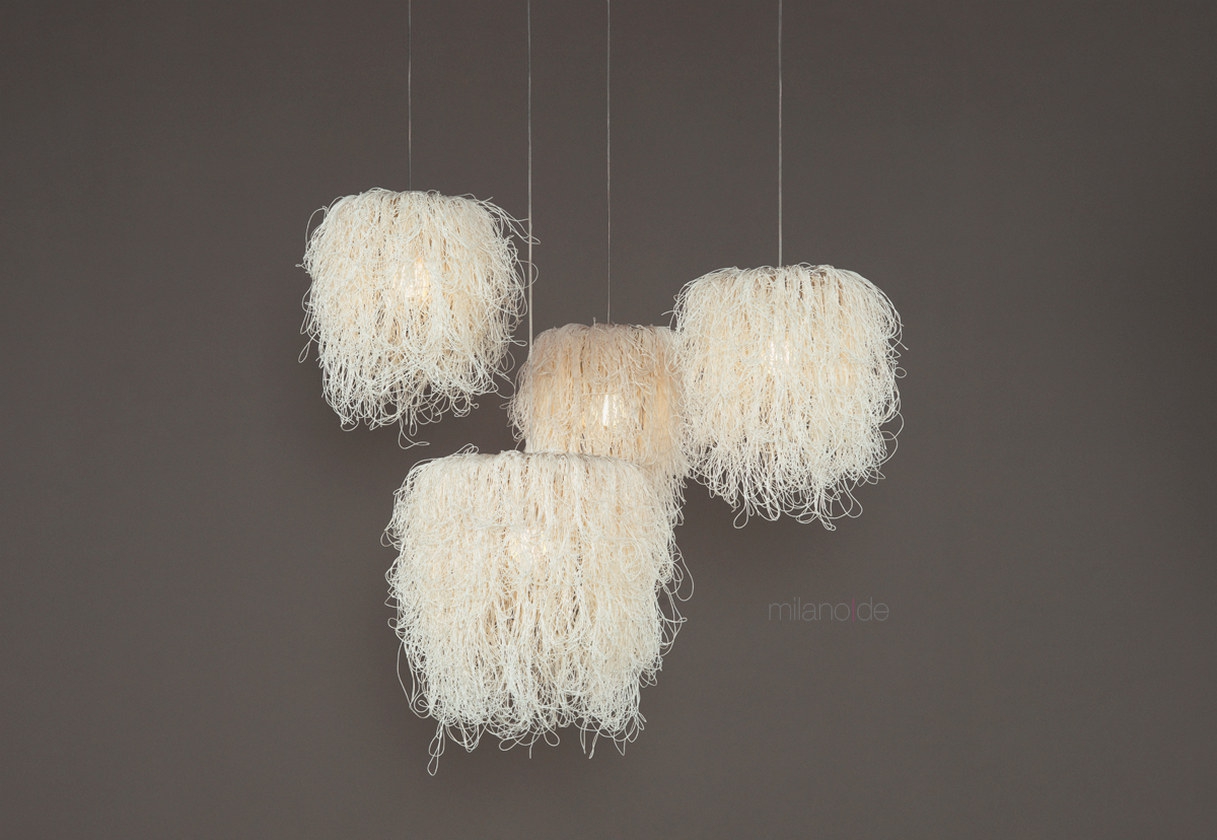 Caos pendant lamp
Caos pendant lamp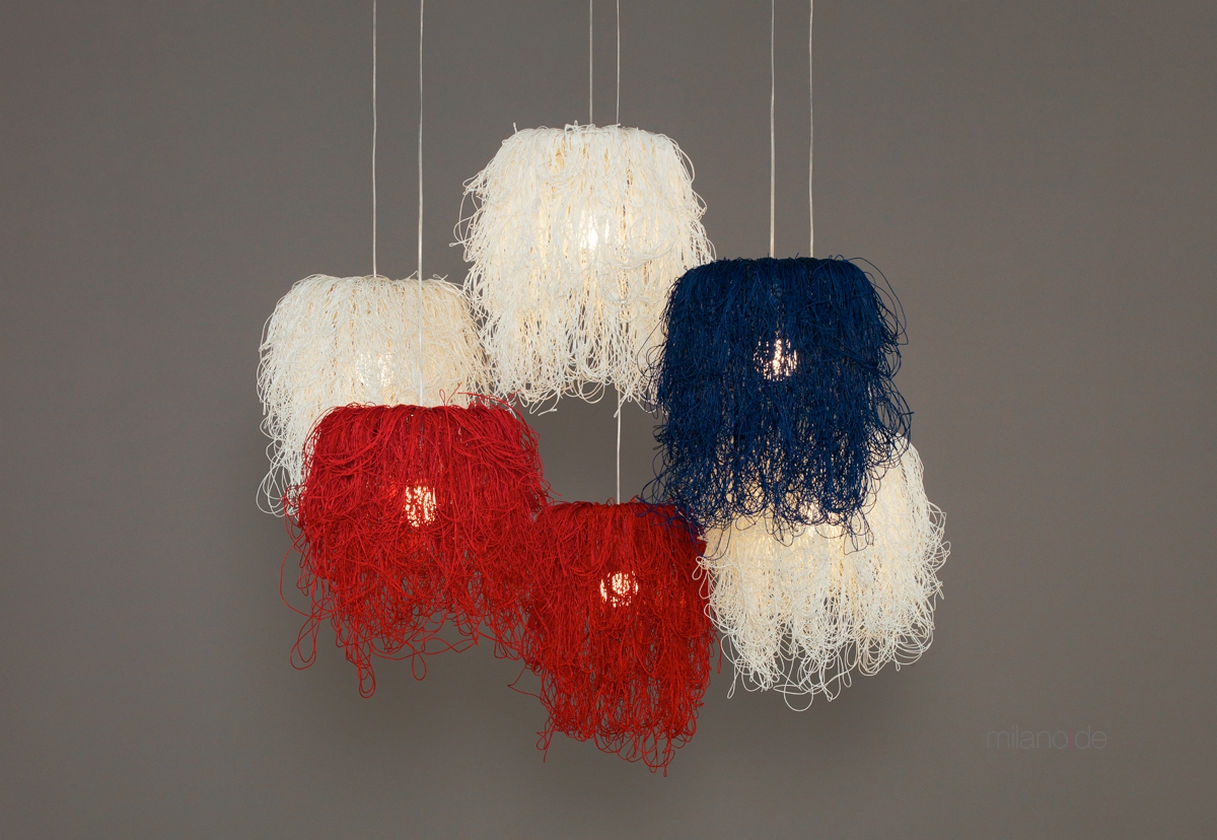 Caos pendant lamp
Caos pendant lamps in red colour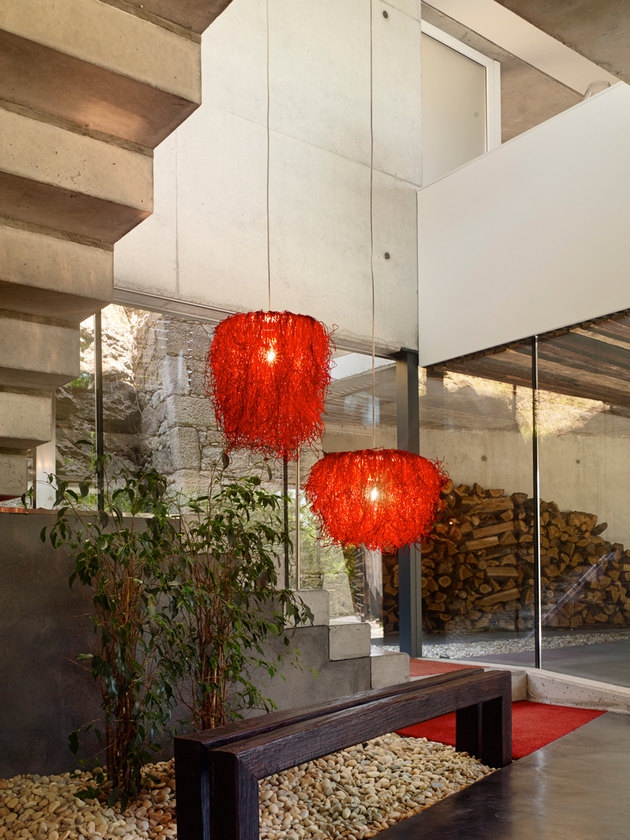 Caos pendant lamp
Caos M lamp in beige colour
Caos pendant lamp
Caos S pendant lamp in green colour