Nevo pendant lamps in white shade
Nevo pendant lamps in white shade
Nevo pendant lamp in white shade
Nevo pendant lamp in white shade
Nevo pendant lamps in white shade
Nevo pendant lamps in white shade
Nevo pendant lamp in white shade
Nevo pendant lamp in white shade
Nevo pendant lamp in white shade
Nevo pendant lamp in white shade
Our Products
Lighting is the key to creating the right mood and adapting the atmosphere of a space. The right choice of lighting contributes to the creation of functional spaces with a complete style.
Nevo L
Dimension: h30cm Ø100cm H150cm
Light Source: 4
Nevo M
Dimension: h25cm Ø57cm H150cm
Light Source: 3
Nevo S
Dimension: h20cm Ø36m H150cm
Light Source: 2

Available shades: White, Beige, Gray, Gray Beige
Fill in the form with any questions you have about this product and we will get back to you accordingly. Fields marked with an asterisk* are mandatory.
Nevo pendant lamp
Nevo pendant lamps in white shade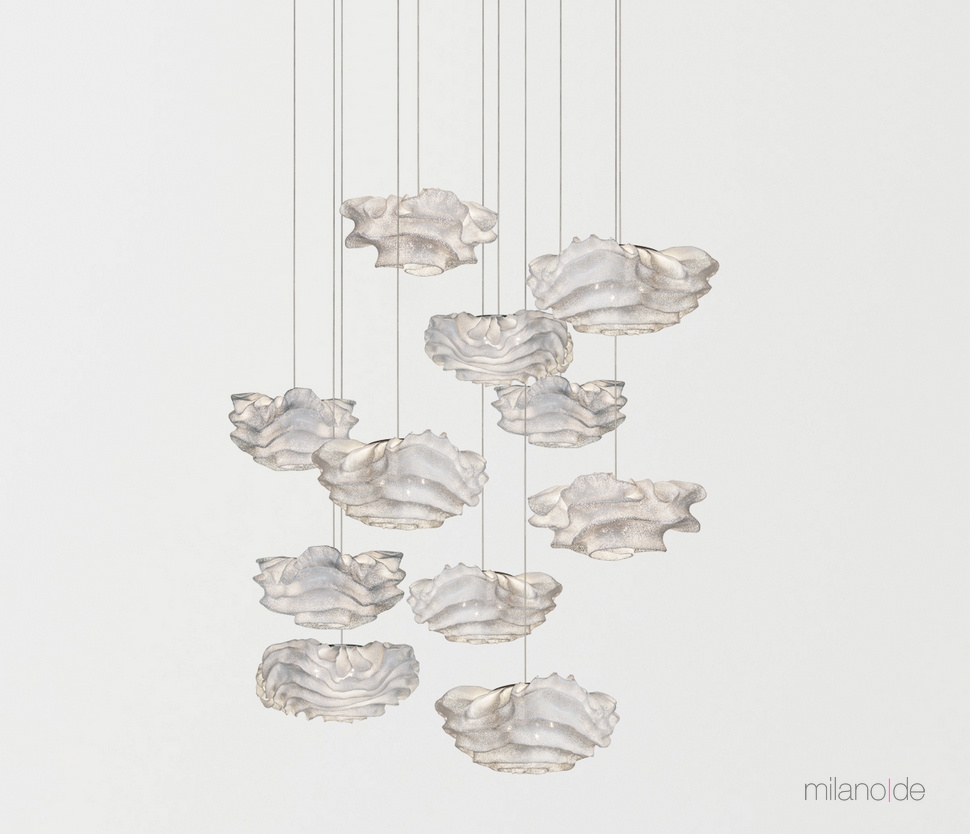 Nevo pendant lamp
Nevo pendant lamp in white shade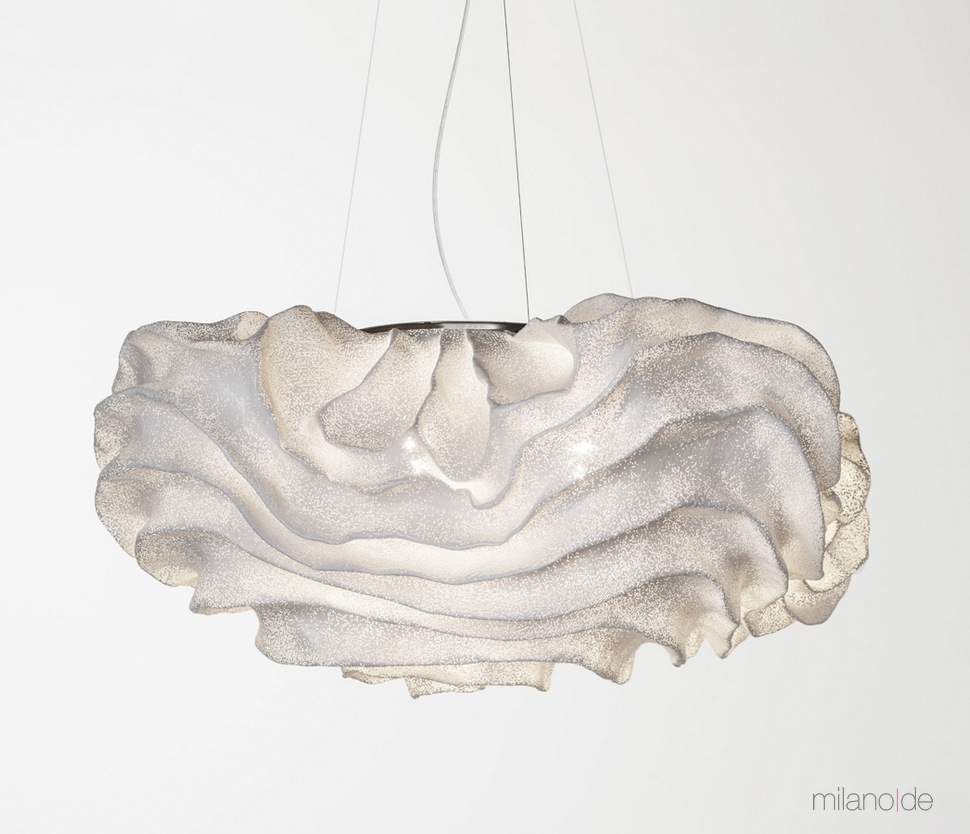 Nevo pendant lamp
Nevo pendant lamps in white shade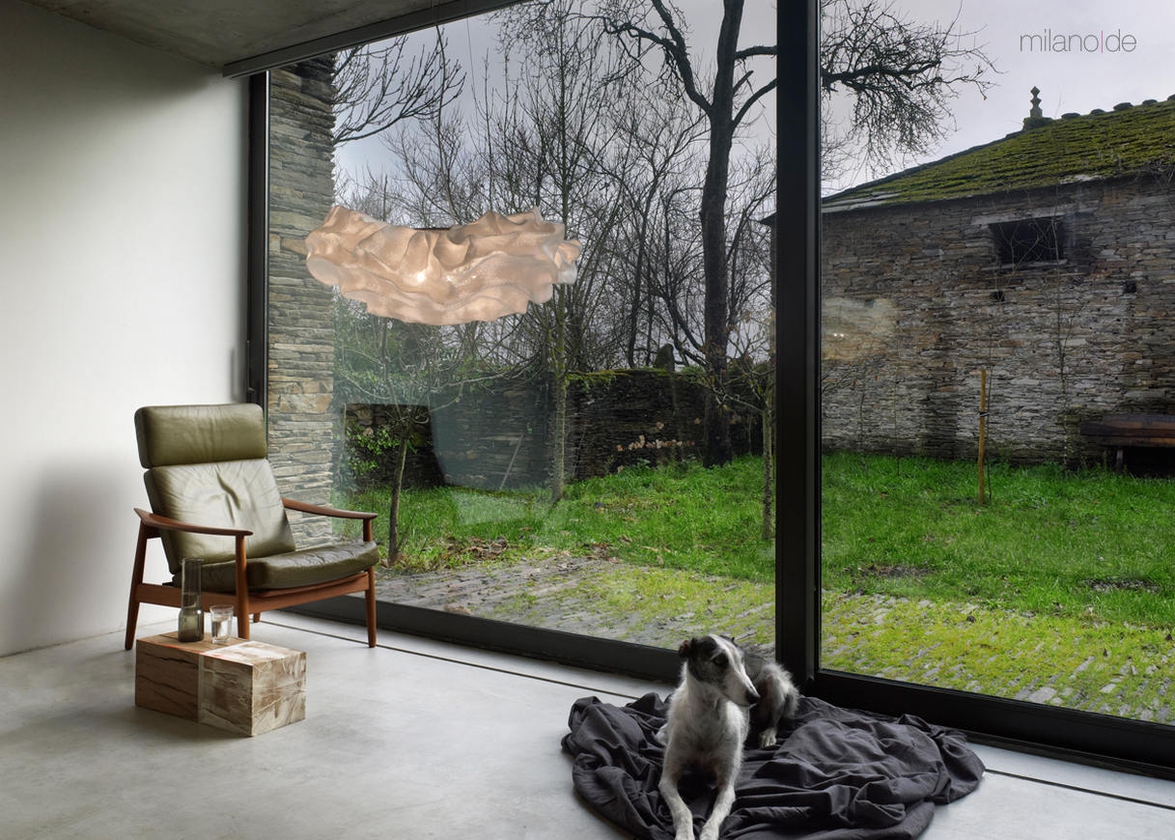 Nevo pendant lamp
Nevo pendant lamp in white shade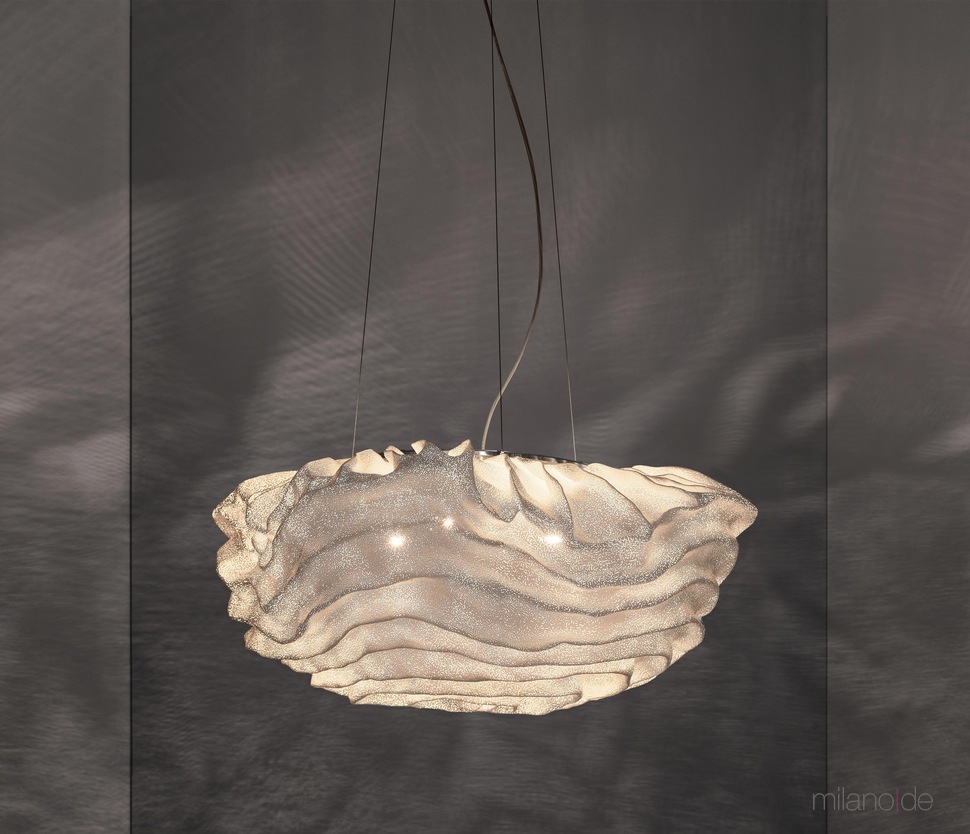 Nevo pendant lamp
Nevo pendant lamp in white shade