Our Products
Lighting is the key to creating the right mood and adapting the atmosphere of a space. The right choice of lighting contributes to the creation of functional spaces with a complete style.
Tivoli
Light Source: 38W, 220-240V, 50/60Hz,3000K
Dimensions: L 105cm  W12.5cm H200cm. Βάση:L105cm W12.5cm H 4.6cm
Material: Aluminium - Acrylic
Νon Dimmable
Movable Opal Balls Ø: 12.5cm

PRODUCT TIPS
Please confirm the availability of the product by phone at 210 603 4996 before completing the purchase.
Tivoli rail lamp
Tivoli rail lamp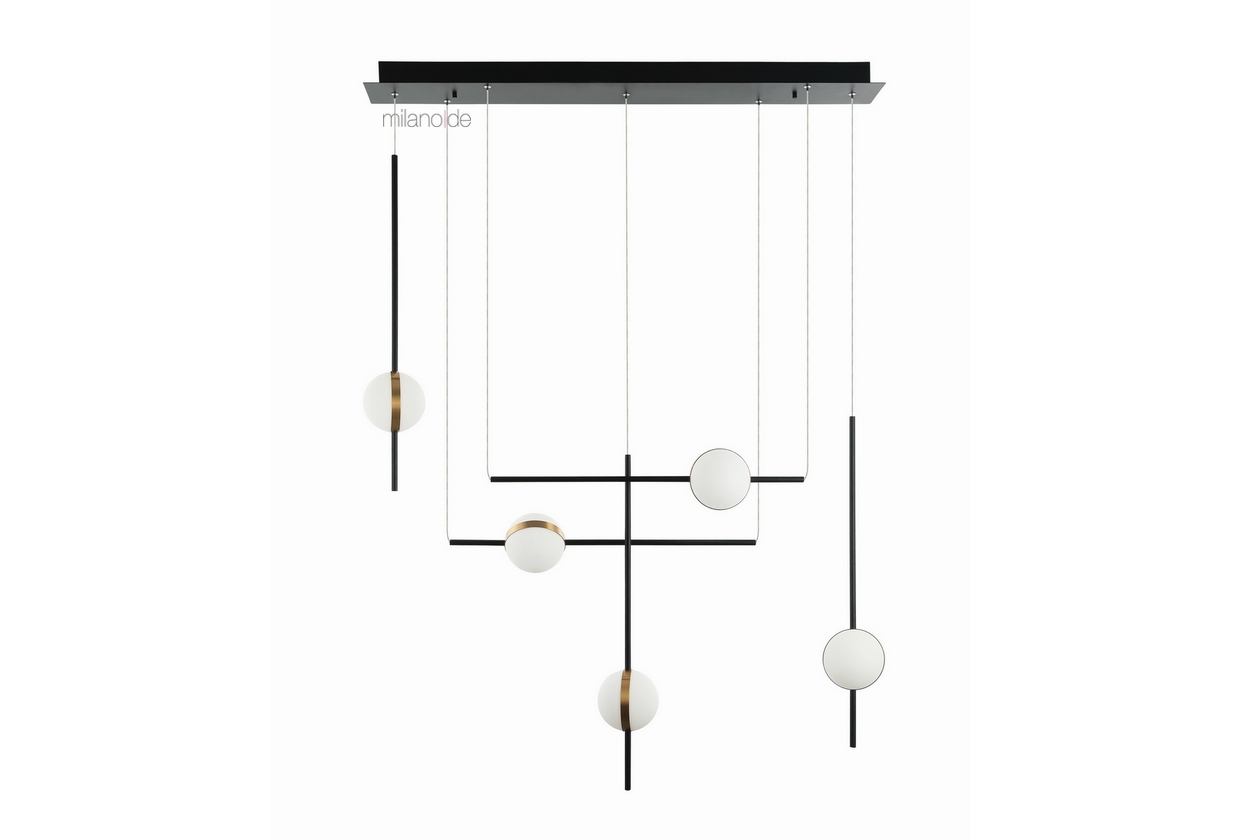 Tivoli rail lamp
Tivoli rail lamp