Our Products
Lighting is the key to creating the right mood and adapting the atmosphere of a space. The right choice of lighting contributes to the creation of functional spaces with a complete style.
Fungo
Light source: 1xE27  MAX 25W  220-240V, 50/60Hz
Dimensions: 47cm x 30cmH
Special feature: 150cm Cable Available
What materials do you want?
OUT OF STOCK
Note: Product material photos could slightly vary from the end product in terms of colour tone
PRODUCT TIPS
Please confirm the availability of the product by phone at 210 603 4996 before completing the purchase.
Fungo table lamp
Fungo table lamp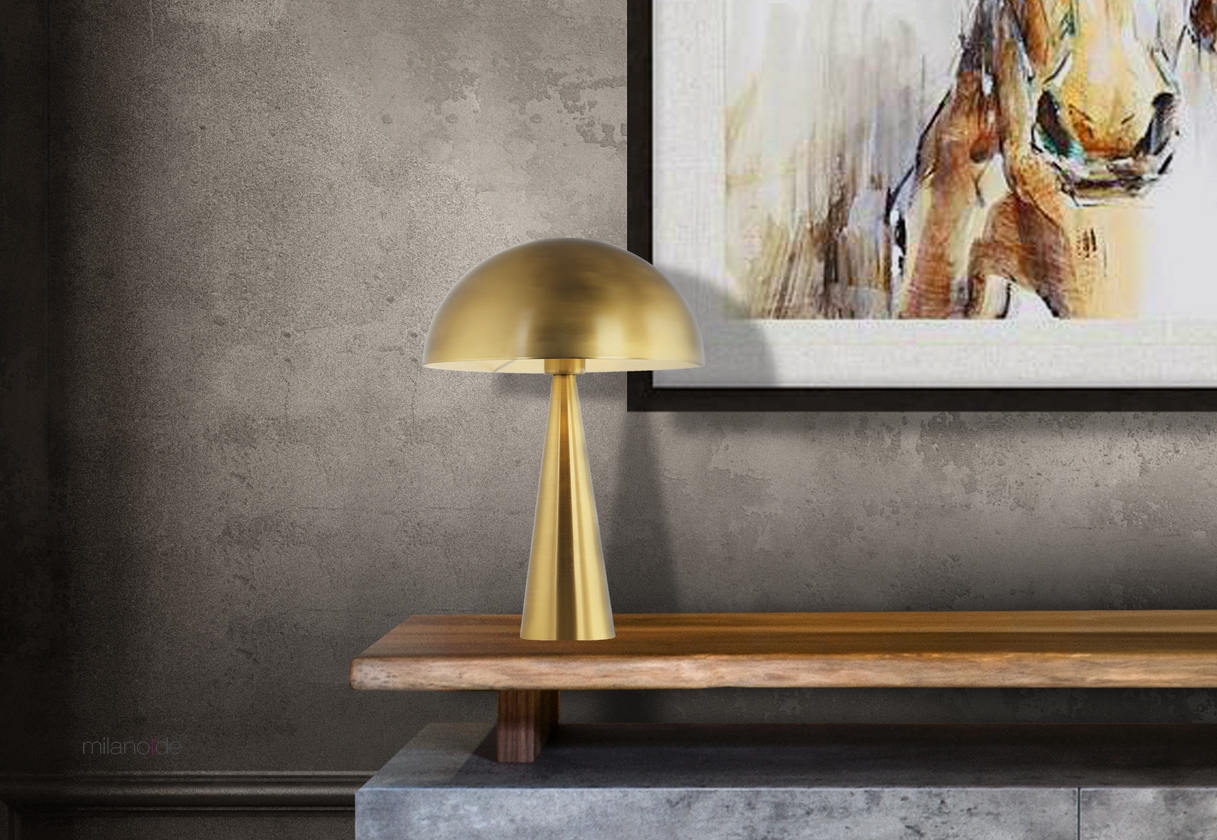 Fungo table lamp
Fungo table lamp