Blum wall lamp in white colour
Blum wall lamp in white colour
Blum wall lamp in white colour
Blum wall lamp in white colour
Blum wall lamp in white colour
Blum wall lamp in white colour
Blum wall lamp
Embroiling the steel thread over and over again, the Blum lamp creates spheres that later join in ethereal, almost transparent volumes providing the design of a subtle beauty. Its white finish increases the delicacy of a piece generated from a cold material such as steel, that now seems to bloom full of life.
Our Products
Lighting is the key to creating the right mood and adjusting the atmosphere of a room. The proper choice of lighting fixtures contributes to the creation of functional spaces with a unique style.
Blum
Dimensions : h35cm w38cm d21cm
Light Source : 1
Fill in the form with any questions you have about this product and we will get back to you accordingly. Fields marked with an asterisk* are mandatory.
Blum wall lamp
Blum wall lamp in white colour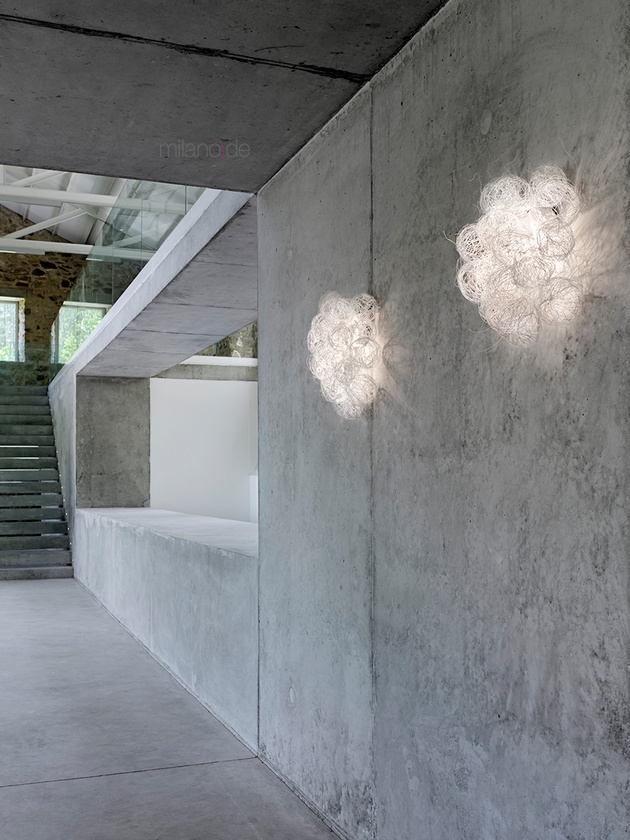 Blum wall lamp
Blum wall lamp in white colour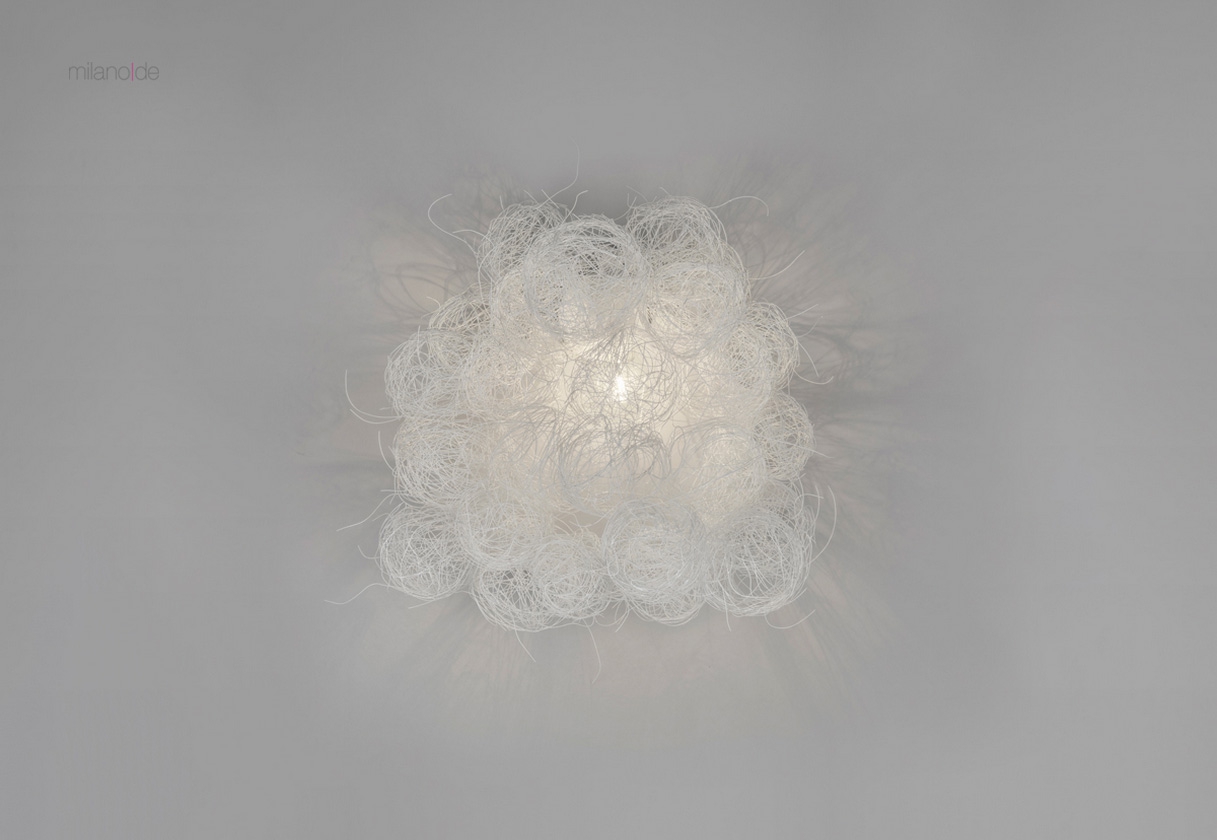 Blum wall lamp
Blum wall lamp in white colour