Forest Metal coffee table in semi-solid forest walnut and metal legs in silver
Forest Metal coffee table in semi-solid forest walnut and metal legs in silver
Forest Metal coffee table in semi-solid natural rustic oak and metal legs in dark grey
Forest Metal coffee table in semi-solid natural rustic oak and metal legs in dark grey
Forest Metal coffee table in semi-solid natural rustic oak and metal legs in rust colour
Forest Metal coffee table in semi-solid natural rustic oak and metal legs in rust colour
Optional special order according to your needs
Forest Metal coffee table
Forest Metal, in rustic style with industrial influences, will give your living room a very functional piece of furniture and will give the style and character of your place.
Product price, in the smallest dimension, 120χ80χ3 in simple oak , starts from:
Our Products
Furniture transforms every space into something special. It is important to highlight the special character that each room conveys, depicting our personality and preferences.
Functional and stylish, our furniture satisfies your every need, but also your desires. Comfort and quality, original and modern furniture, clean lines and naturally friendly and prompt service, all of these characterize your experience at Milanode.
Forest Metal coffee table
Forest Metal coffee table in semi-solid forest walnut and metal legs in silver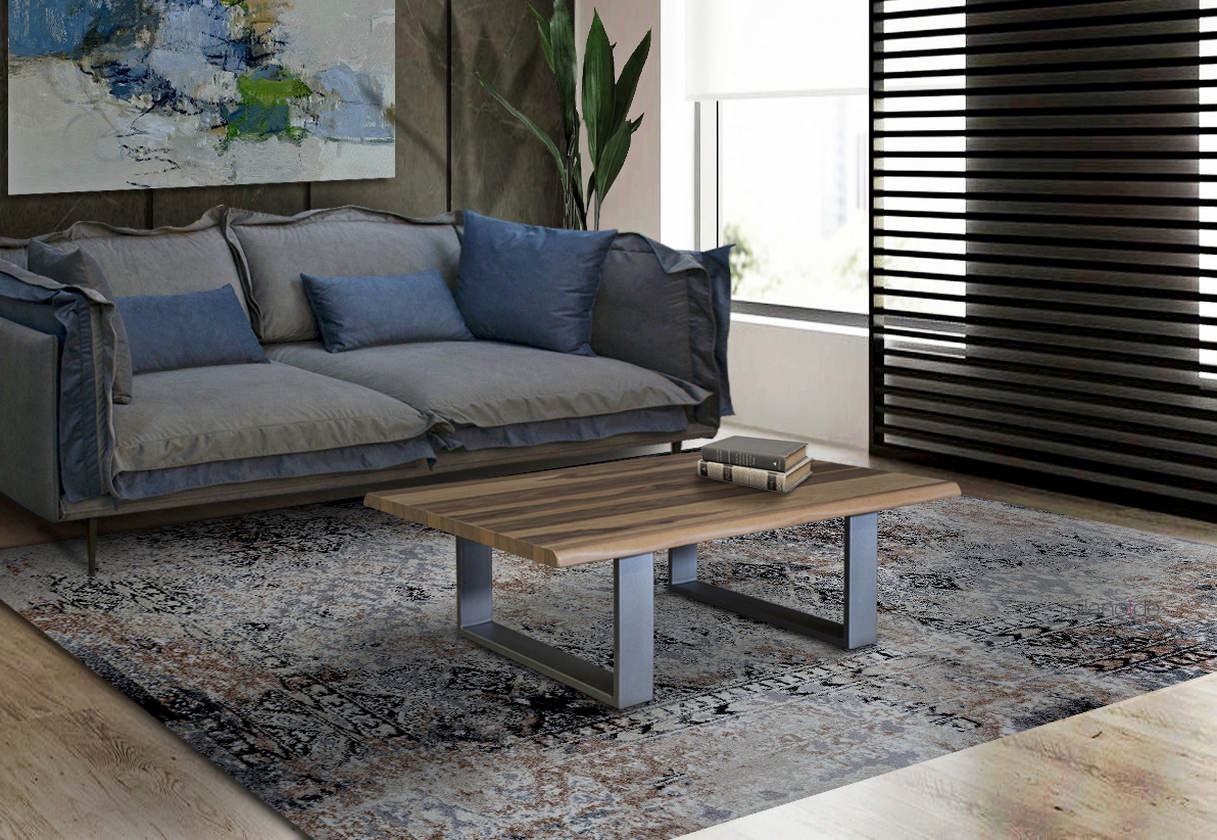 Forest Metal coffee table
Forest Metal coffee table in semi-solid natural rustic oak and metal legs in dark grey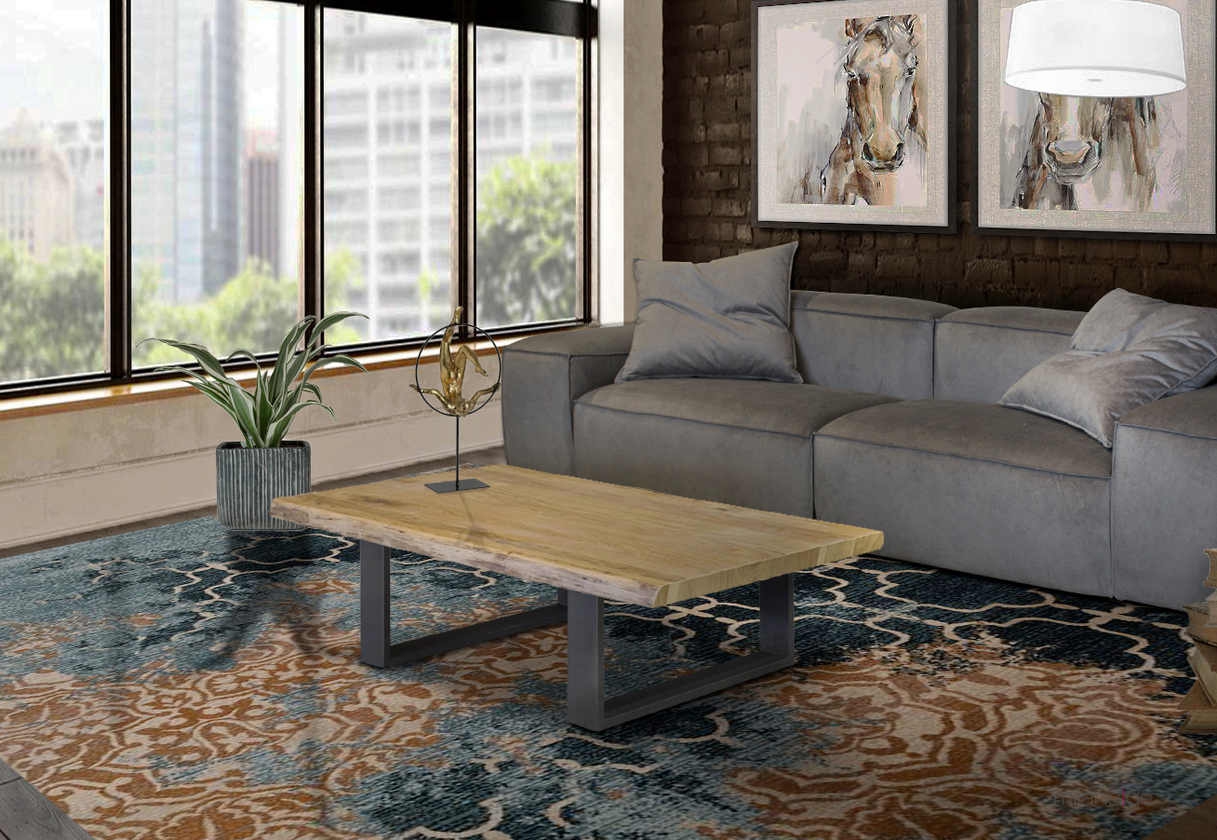 Forest Metal coffee table
Forest Metal coffee table in semi-solid natural rustic oak and metal legs in rust colour