Amadora sofa bed in light beige fabric
Amadora sofa bed in light beige fabric
Amadora sofa bed in light beige fabric
Amadora sofa bed in light beige fabric
Amadora sofa bed in light beige fabric
Amadora sofa bed in light beige fabric
Amadora sofa bed in light beige fabric
Amadora sofa bed in light beige fabric
Amadora sofa bed in light beige fabric
Amadora sofa bed in light beige fabric
Amadora sofa bed in light beige fabric
Amadora sofa bed in light beige fabric
Amadora sofa bed
The Amadora sofa bed decorates your main living room and at the same time is the most comfortable bed for your loved ones! Its special and comfy seat becomes even more comfortable with the square seams. Its storage space for the back cushions is the ultimate proof for choosing this sofa!
Available at: Showroom Gerakas, Factory - Warehouse Koropi, Showroom Marousi
Our Products
Furniture transforms every space into something special. It is important to highlight the special character that each room conveys, depicting our personality and preferences.
Functional and stylish, our furniture satisfies your every need, but also your desires. Comfort and quality, original and modern furniture, clean lines and naturally friendly and prompt service, all of these characterize your experience at Milanode.
What sofa shape do you want?
What materials do you want?
OUT OF STOCK
Note: Product material photos could slightly vary from the end product in terms of colour tone
Amadora sofa bed
Amadora sofa bed in light beige fabric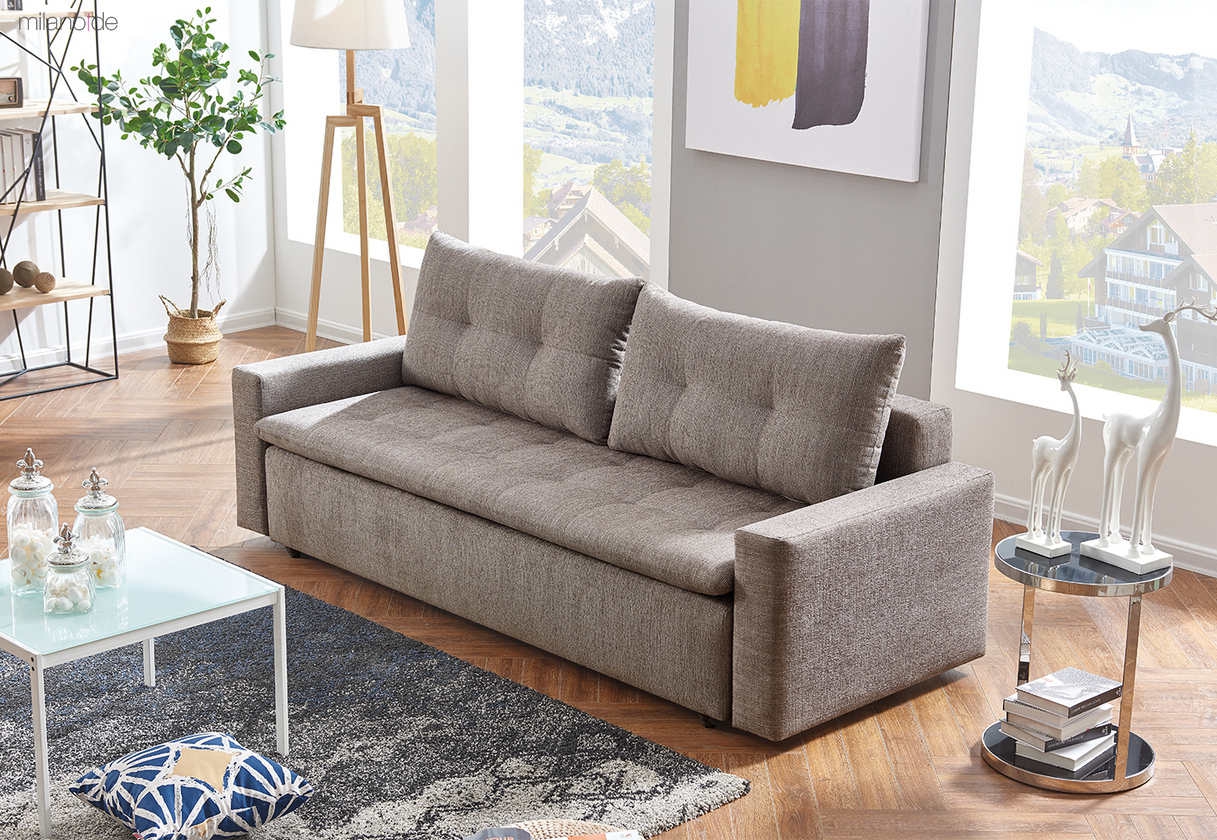 Amadora sofa bed
Amadora sofa bed in light beige fabric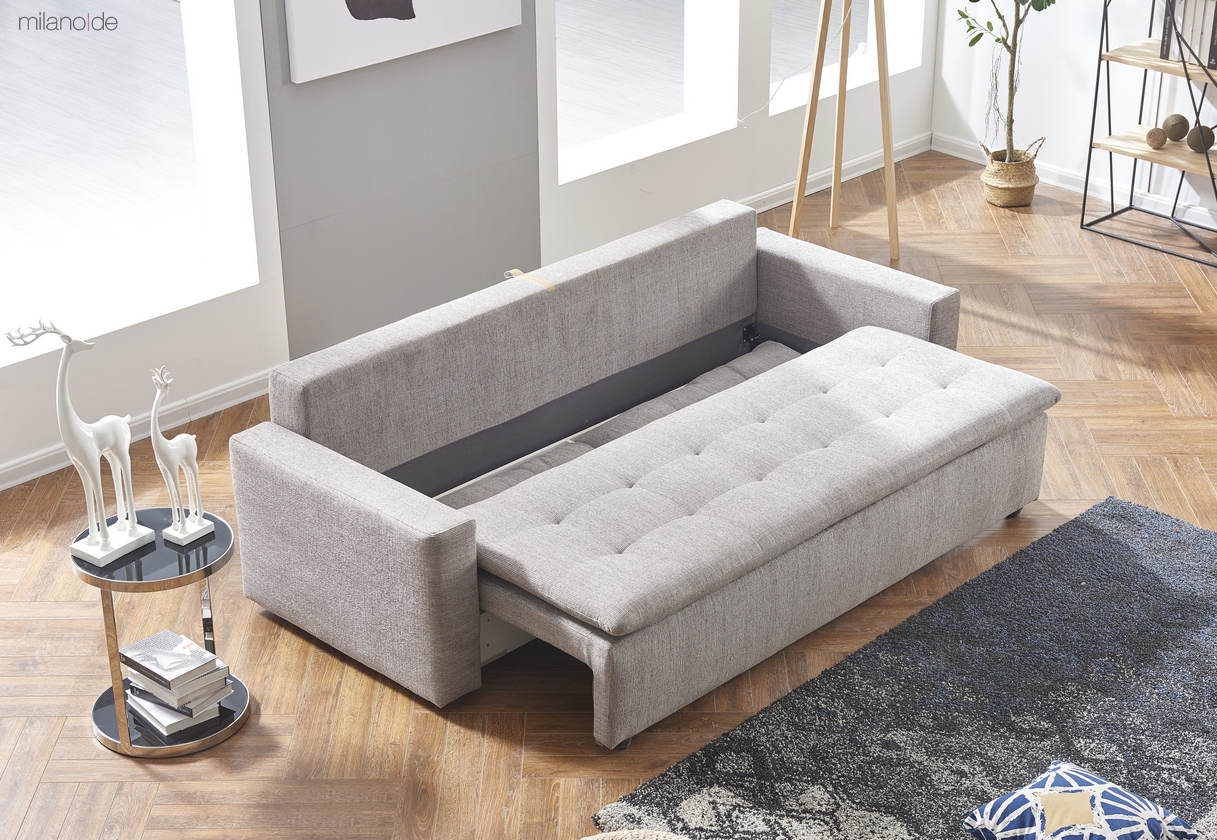 Amadora sofa bed
Amadora sofa bed in light beige fabric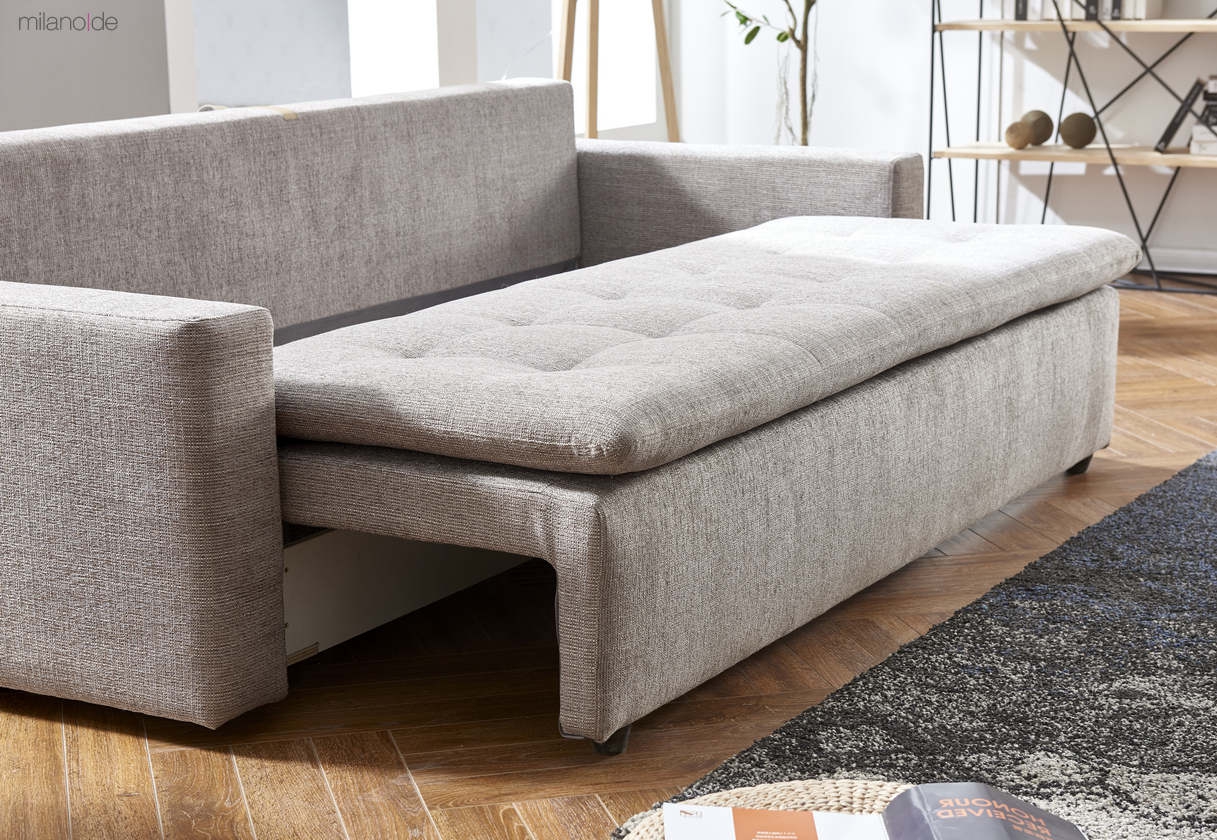 Amadora sofa bed
Amadora sofa bed in light beige fabric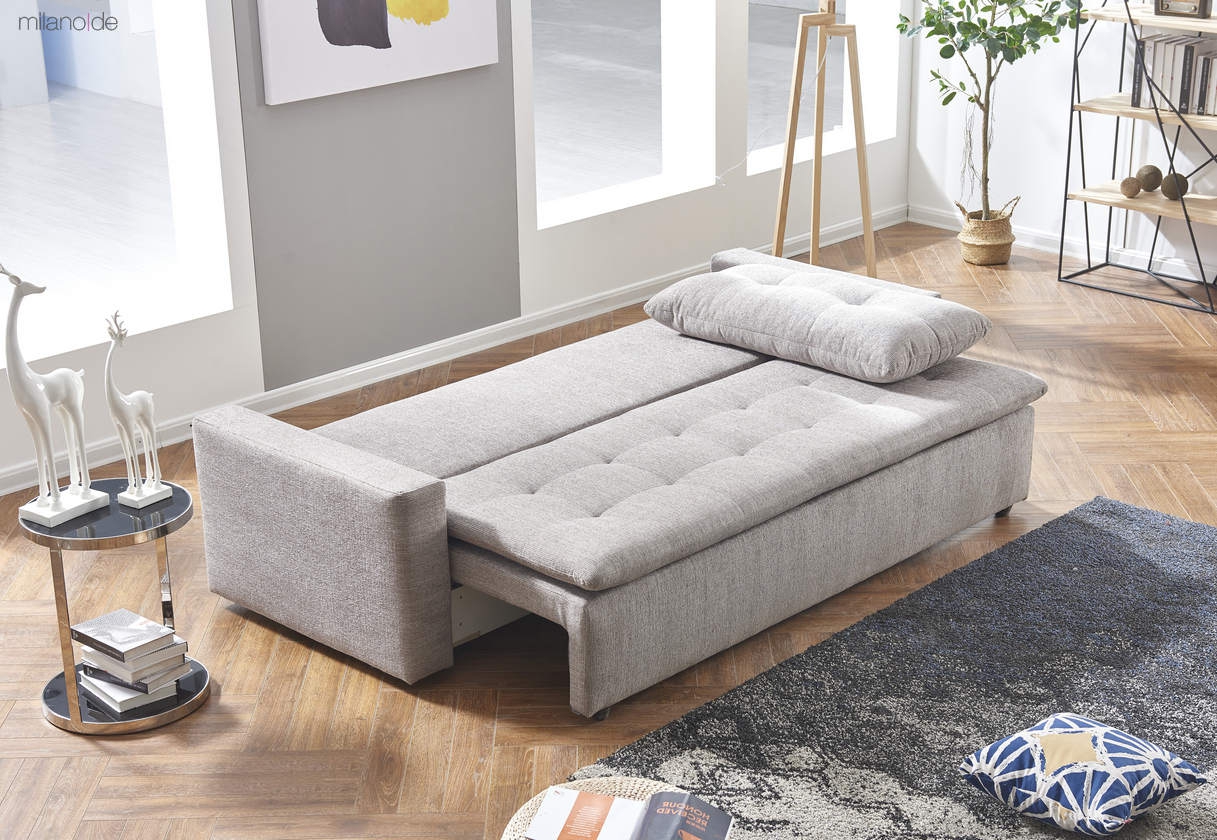 Amadora sofa bed
Amadora sofa bed in light beige fabric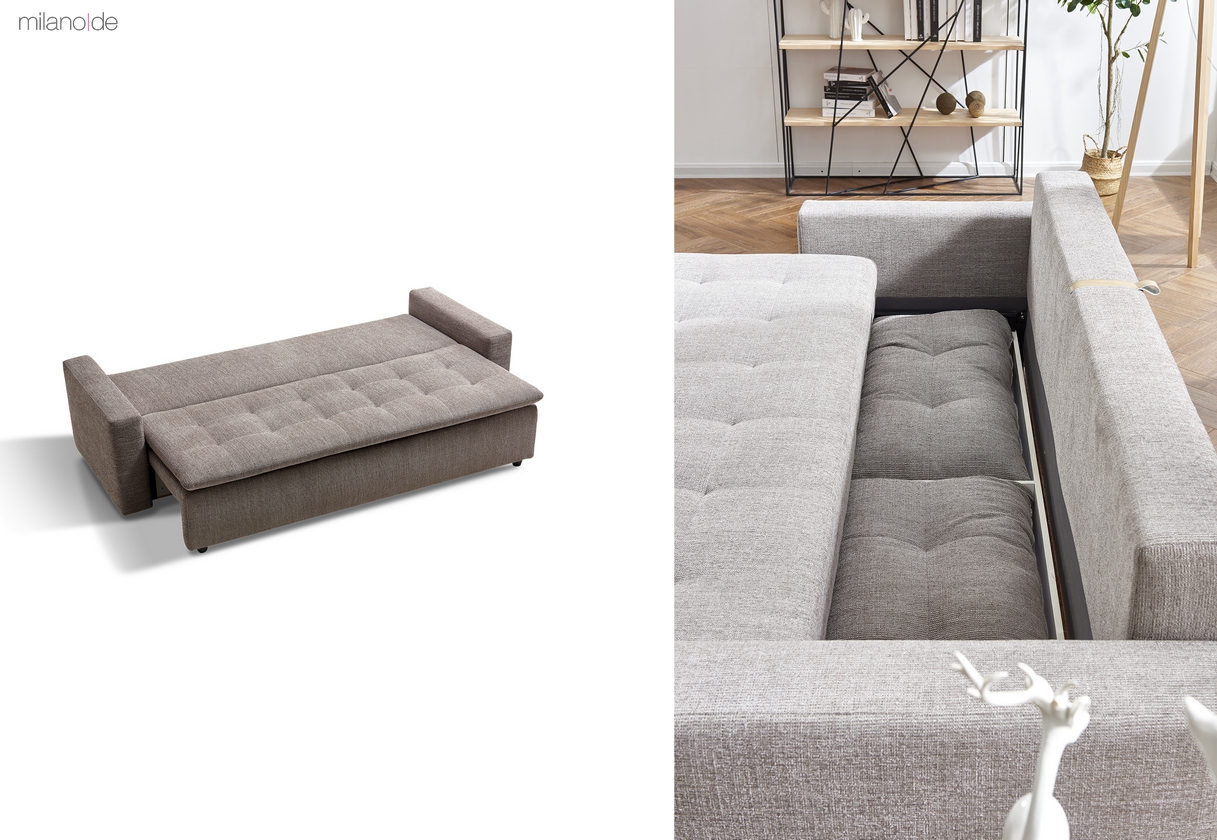 Amadora sofa bed
Amadora sofa bed in light beige fabric