Beniamino sofa bed in dark gray fabric
Beniamino sofa bed in dark gray fabric
Beniamino sofa bed in dark gray fabric
Beniamino sofa bed in dark gray fabric
Beniamino sofa bed in dark gray fabric
Beniamino sofa bed in dark gray fabric
Beniamino sofa bed in dark gray fabric
Beniamino sofa bed in dark gray fabric
Our Products
Furniture transforms every space into something special. It is important to highlight the special character that each room conveys, depicting our personality and preferences.
Standard features
Frame made of fir wood and a strap suspension seating with increased elasticity.
Backrest and seating cushions with eco friendly open cell foam in various densities and a medium firmness.
Click-clack mechanism allowing the conversion from sofa to bed.
Upholstery using fabric.
Legs made of wood.
What sofa shape do you want?
What materials do you want?
OUT OF STOCK
Note: Product material photos could slightly vary from the end product in terms of colour tone
Beniamino sofa bed
Beniamino sofa bed in dark gray fabric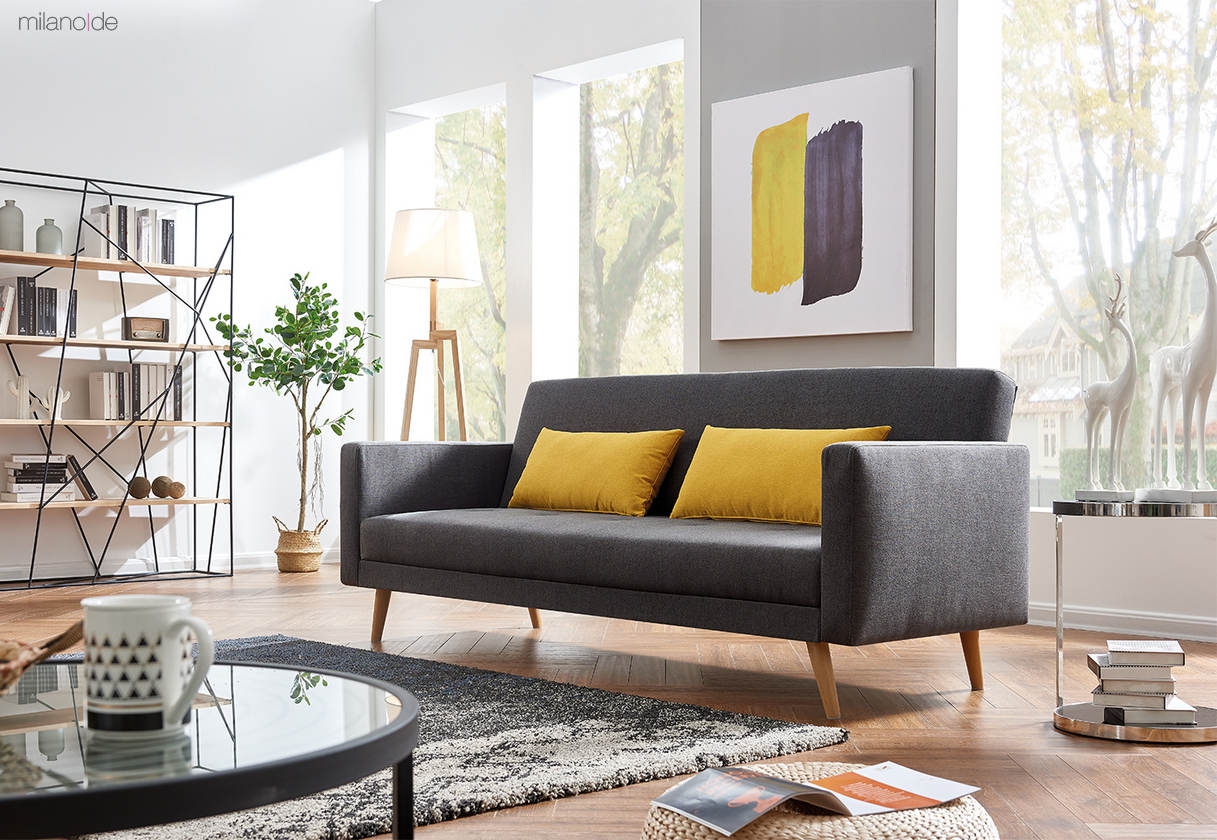 Beniamino sofa bed
Beniamino sofa bed in dark gray fabric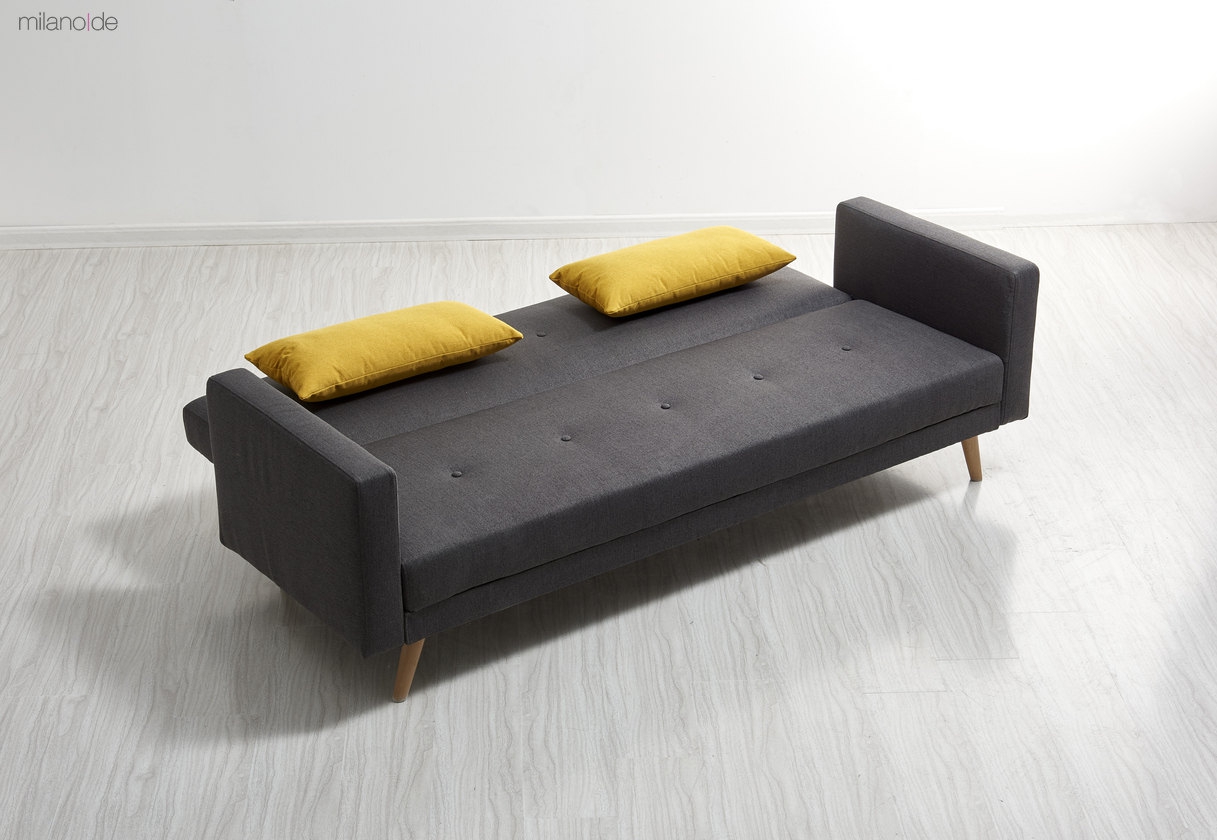 Beniamino sofa bed
Beniamino sofa bed in dark gray fabric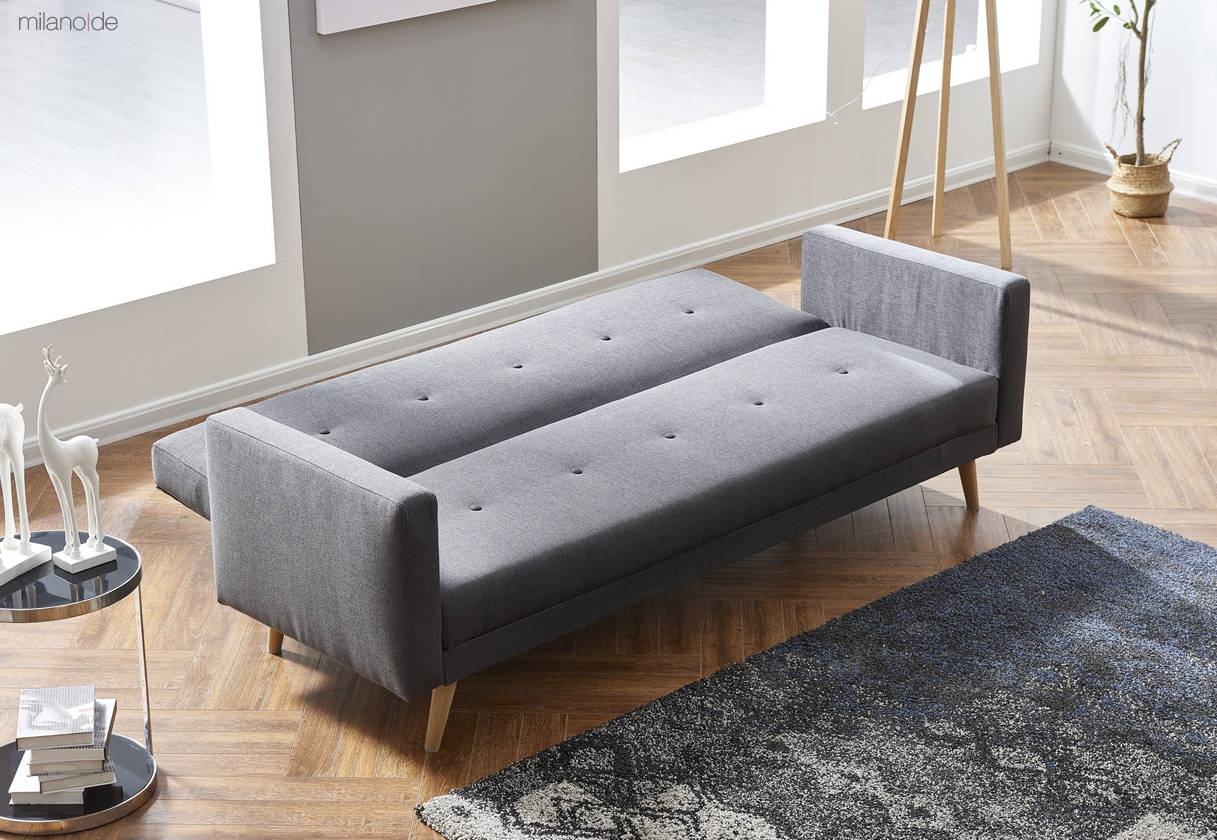 Beniamino sofa bed
Beniamino sofa bed in dark gray fabric