Corner Modus sofa in fabric
Corner Modus sofa in fabric
Corner Modus sofa in off white fabric
Corner Modus sofa in off white fabric
Modus sofa in dark grey fabric
Modus sofa in dark grey fabric
Corner Modus sofa in off white fabric
Corner Modus sofa in off white fabric
Modus sofa in off white fabric
Modus sofa in off white fabric
Modus sofa in off white fabric
Modus sofa in off white fabric
Modus sofa in off white fabric
Modus sofa in off white fabric
Modus sofa in off white fabric
Modus sofa in off white fabric
Modus sofa in dark grey fabric
Modus sofa in dark grey fabric
Optional special order according to your needs
Modus sofa
The modular Modus sofa with its removable backs, adapts perfectly to a modern way of life where functionality meets comfort and coziness. Create the ideal sofa for you and highlight the style and elegance of your living room!
Our Products
Furniture transforms every space into something special. It is important to highlight the special character that each room conveys, depicting our personality and preferences.
Standard features
Frame made of beech and fir wood, reinforced Italian strap suspension seating with increased elasticity.
Seating with eco friendly open cell foam in various densities and firmness levels (soft, medium, hard).
Moving backrests with eco friendly open cell foam, in various densities.
Decorative cushions filled with feather and fiber.
Upholstery using fabric, leather or eco leather.
Legs made of black ABS (hidden).
Modular units giving you the ability to select the modular version of the sofa in order to combine units differently & create a versatile outcome upon your desire.


Fill in the form with any questions you have about this product and we will get back to you accordingly. Fields marked with an asterisk* are mandatory.
Modus sofa
Corner Modus sofa in fabric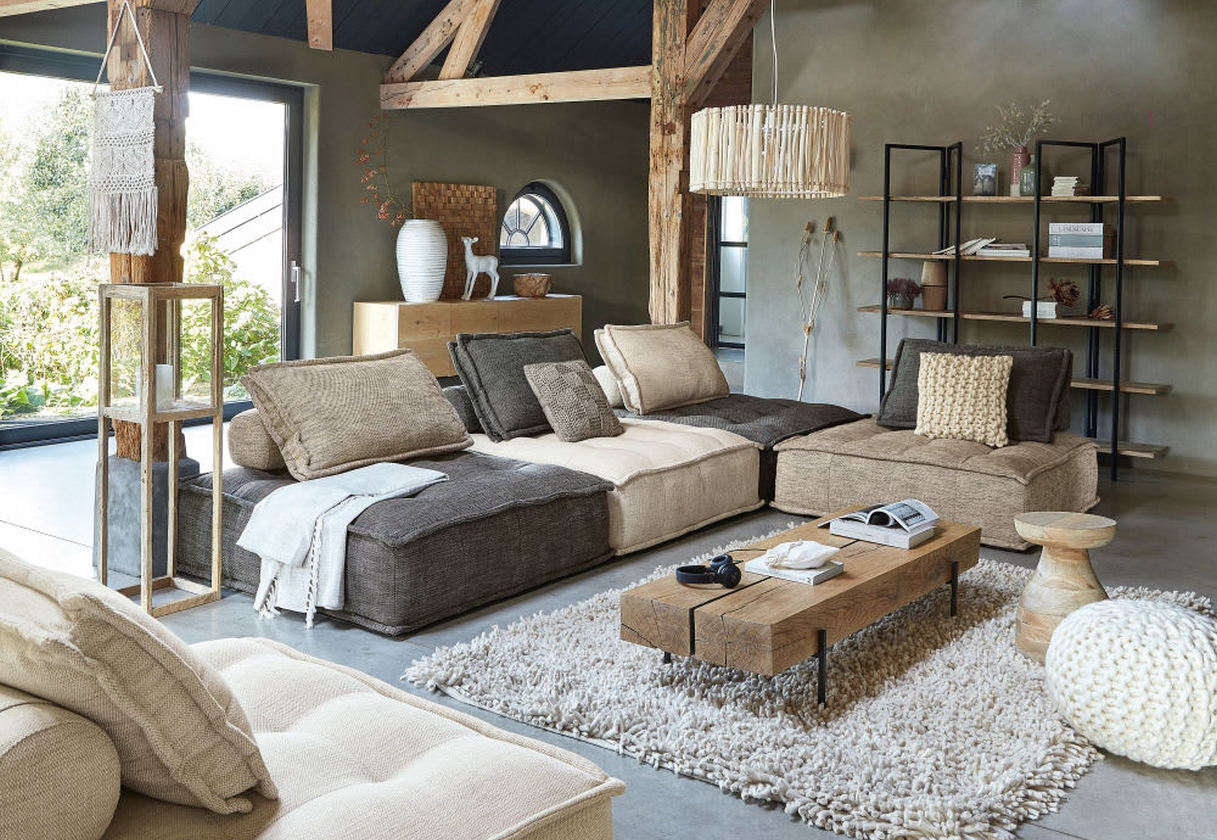 Modus sofa
Corner Modus sofa in off white fabric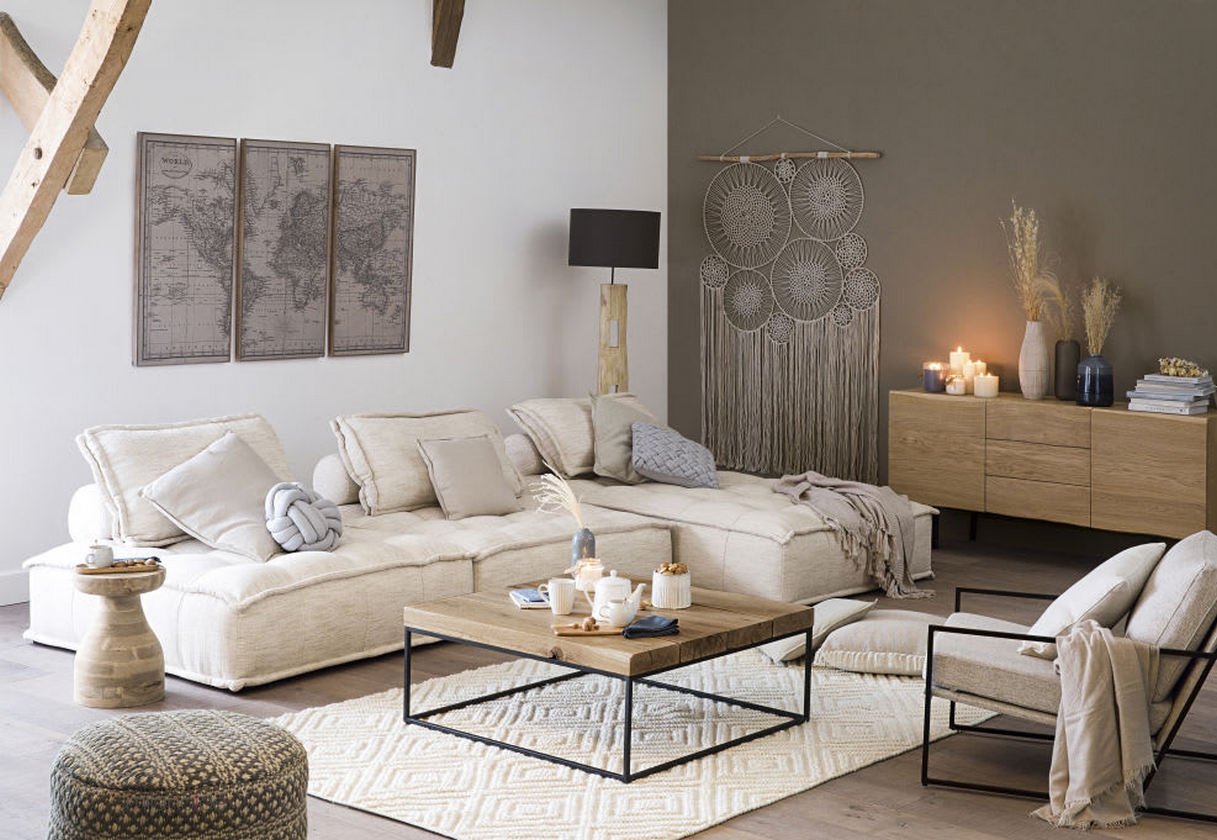 Modus sofa
Modus sofa in dark grey fabric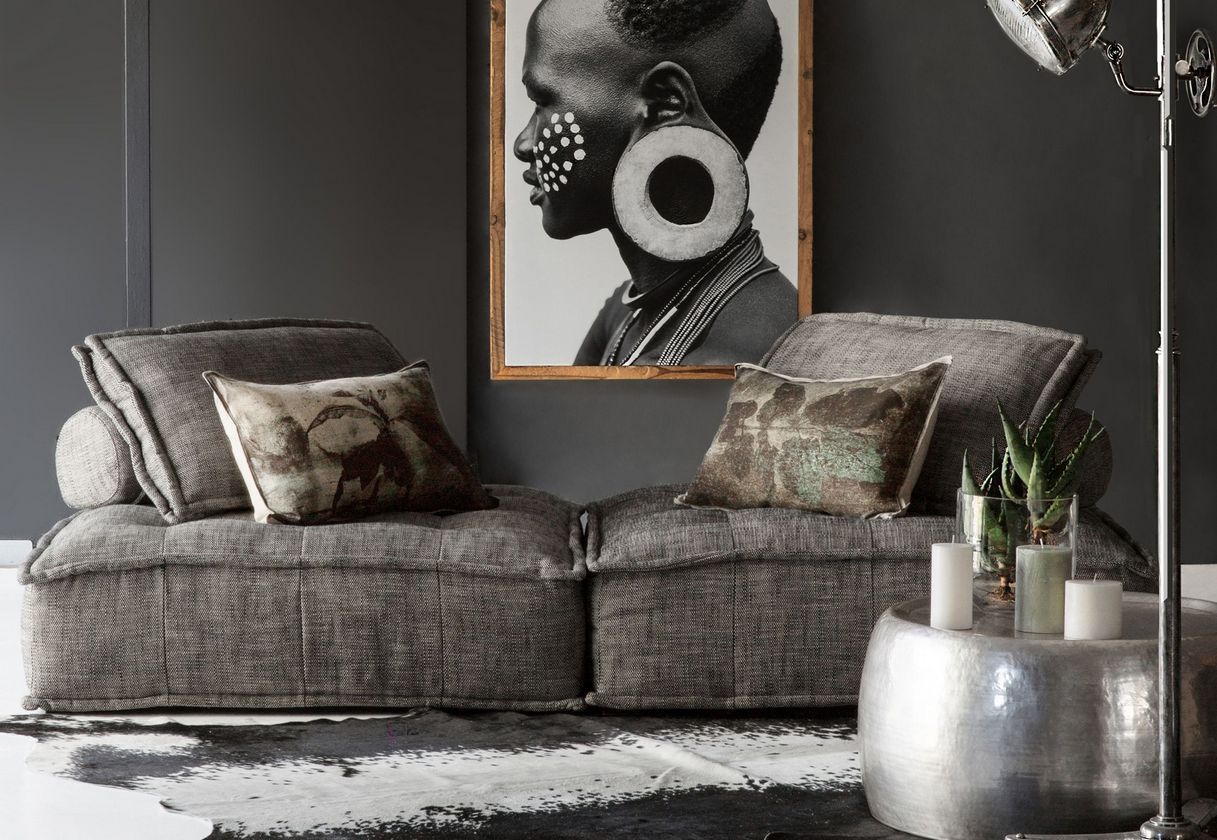 Modus sofa
Corner Modus sofa in off white fabric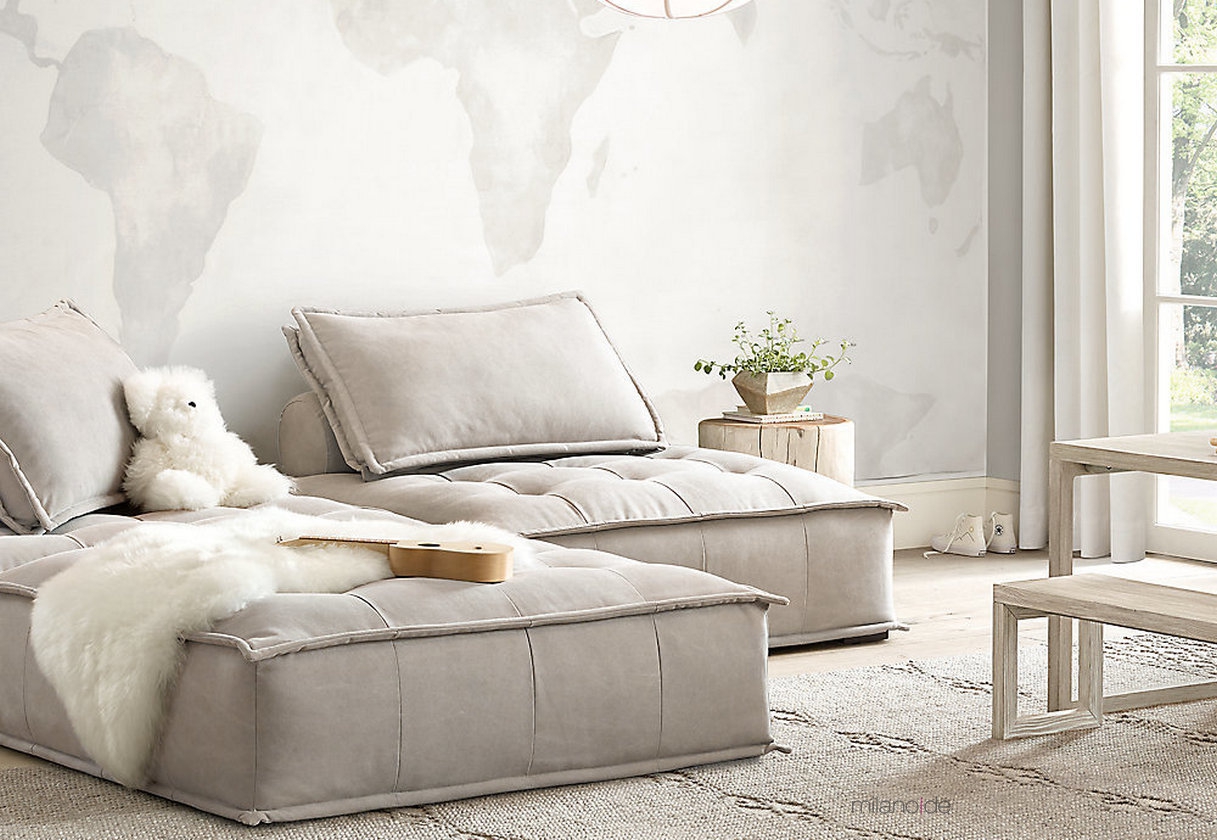 Modus sofa
Modus sofa in off white fabric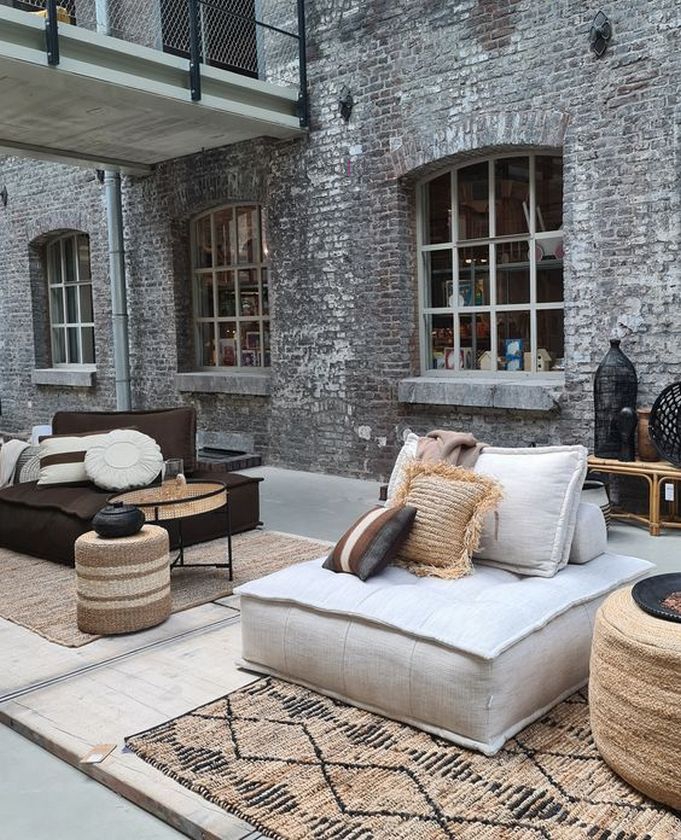 Modus sofa
Modus sofa in off white fabric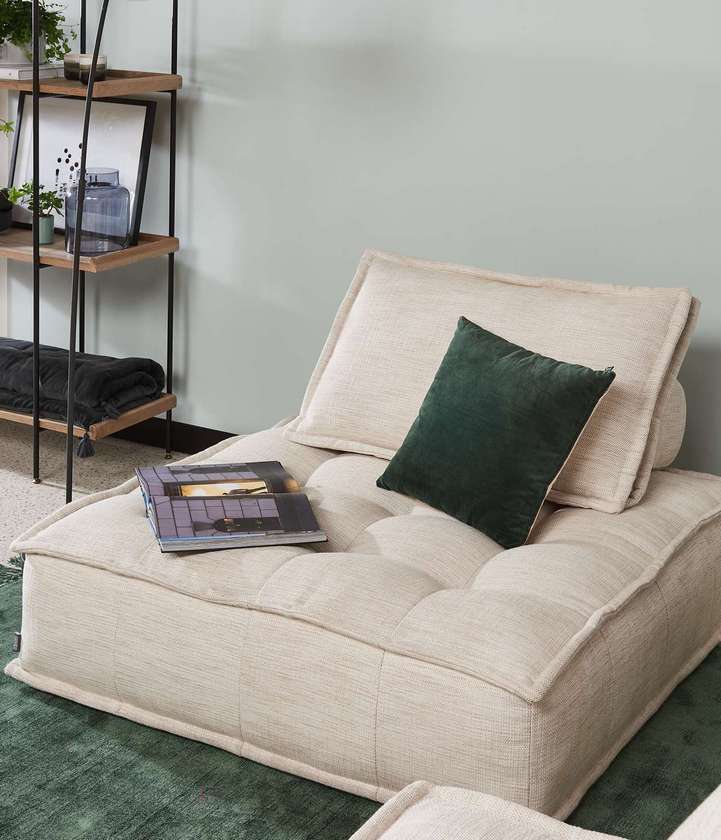 Modus sofa
Modus sofa in off white fabric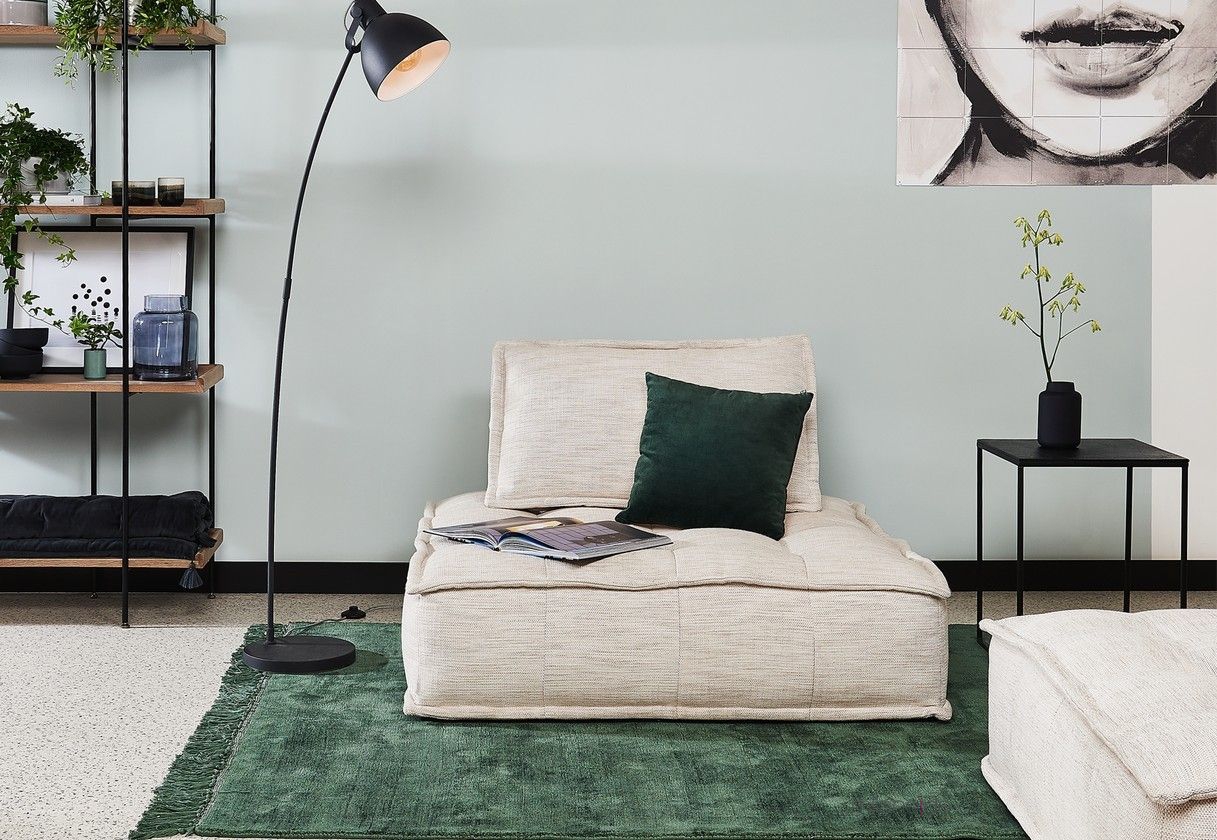 Modus sofa
Modus sofa in off white fabric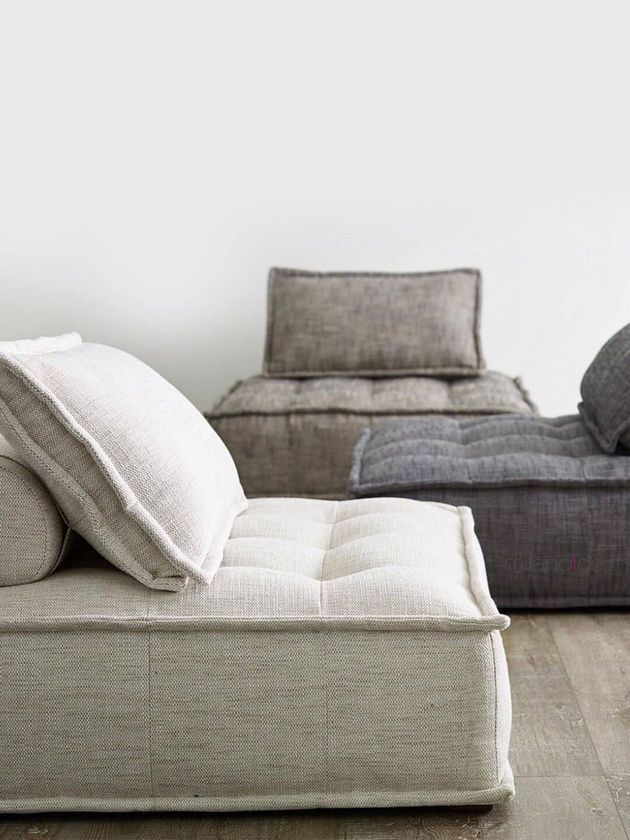 Modus sofa
Modus sofa in dark grey fabric