Why Milanode
Join us in our modern design studio and let us embark into a journey from idea generation to its final implementation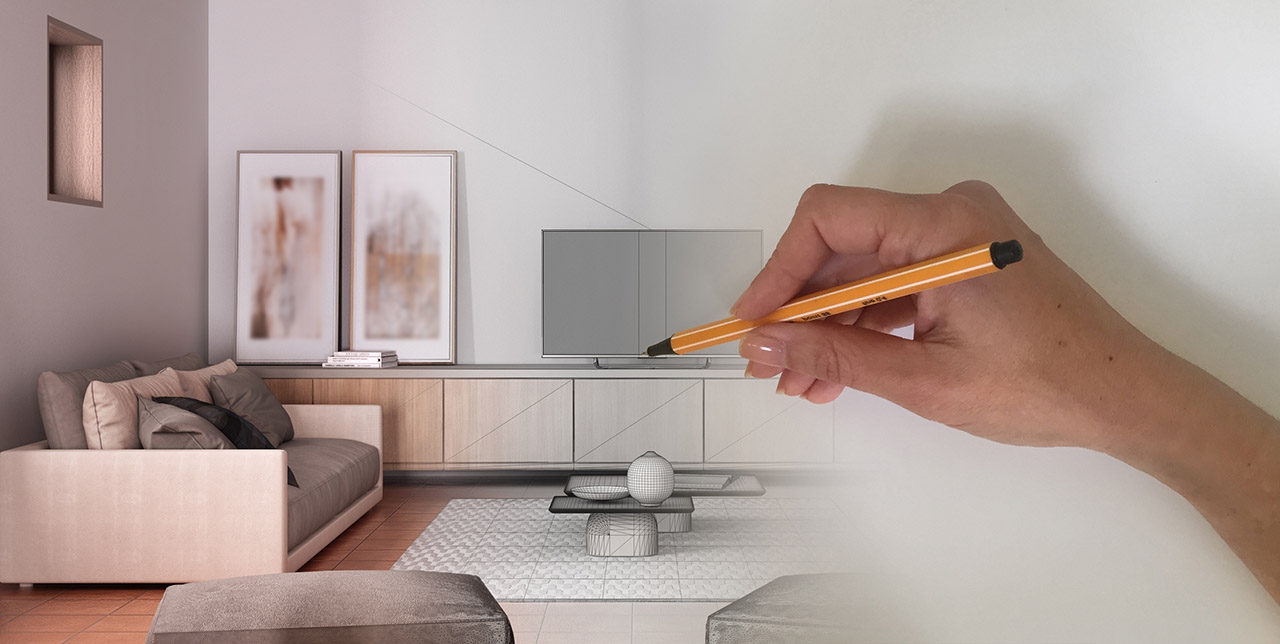 Our goal is your ultimate satisfaction and that is why we are devoted to offering you the best of services and products. We always dedicate as much time and attention as it is needed to understand your needs, ensuring that we fulfill our promise for excellency.
Your Milanode experience can start off at one of our exhibition centers and conclude at the continue back at the coziness of your home.
Specialized and experienced design consultants will make the floor plan of your dream home and will not stop until you are fully satisfied with the result. Milanode professionals have both the experience and the expertise to help you create the perfect living environment, full of luxurious furniture, carpets, artwork, accessories, and lighting. Our long-standing experience in furniture and interior design enables us to create an exclusive and unique design experience just for you. The perfect piece of furniture for your needs might not yet exist -neither in a shop catalog nor in your mind - but Milanode will create it for you. The same way we will proudly present our creation to you, you will then display it at your own home and share it with family and friends.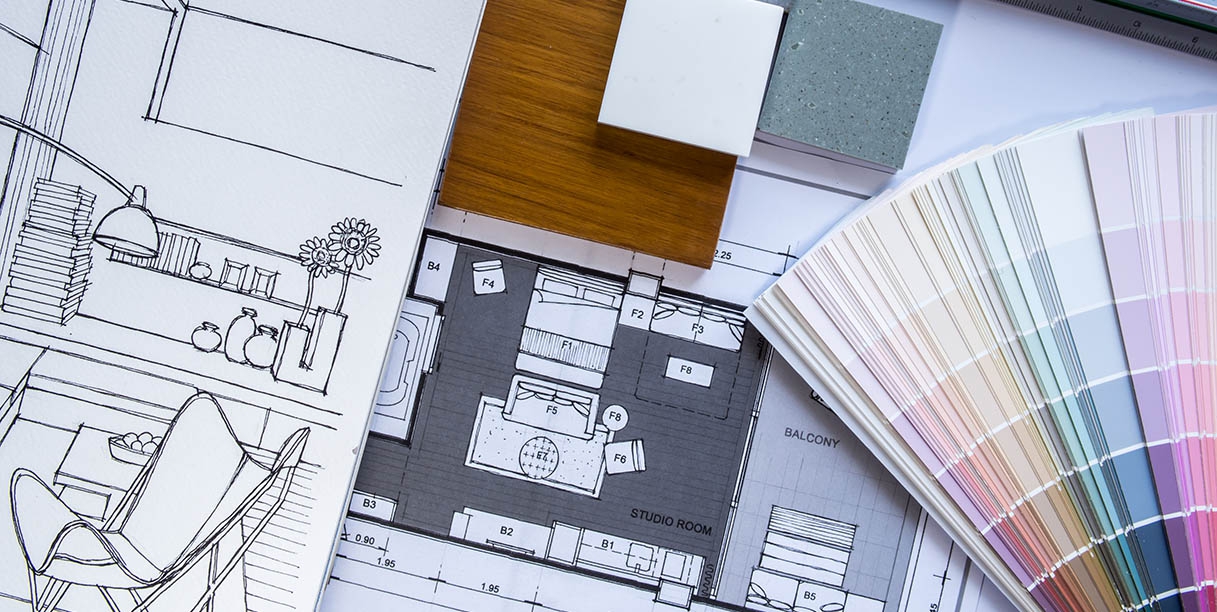 What makes Milanode stand out among its competitors is the commitment that whatever we create and/or offer is of exceptional quality and comfort, a piece of avant-garde aesthetic.
Once you get the Milanode experience, nothing will be the same again.