Become a Milanode franchisee
Join our team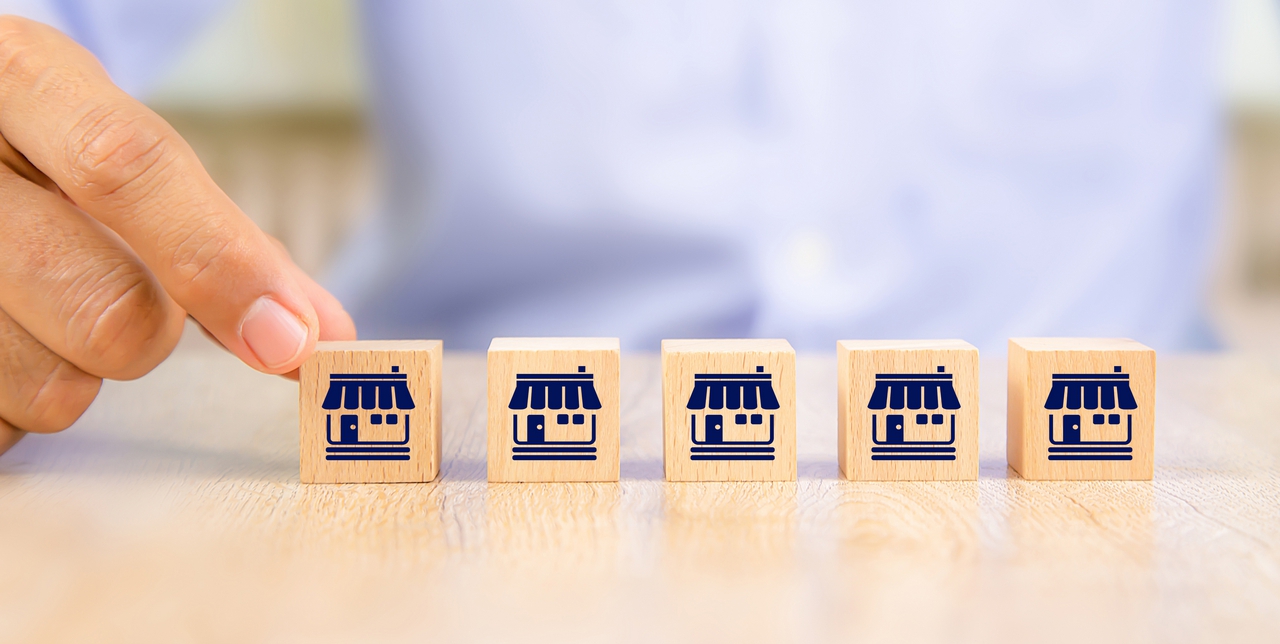 Milanode is ready to franchise, giving the opportunity to ambitious professionals like you to manage their own company. With all the support and help that you need, we will be growing together as a team, following our recipe for success.
Franchising allows you to do what you love and run your own business, under the umbrella of a famous and established brand name. Our capable and experienced crew will always be available to guide and advise you, making sure your business thrives. Starting off your Milanode franchise will definitely be a rewarding decision.
We are looking forward to welcoming you in our Milanode family.
If you are willing to invest time in getting to know the philosophy of our brand, it is certain that your dream for a profitable company will come true in the blink of an eye. We will be happy to see you spreading our love for furniture and interior design, while you establish a successful market much faster than in any other case. Our business profile is reliable and the brand name of Milanode is already popular among customers. These will be your strongest weapons towards success.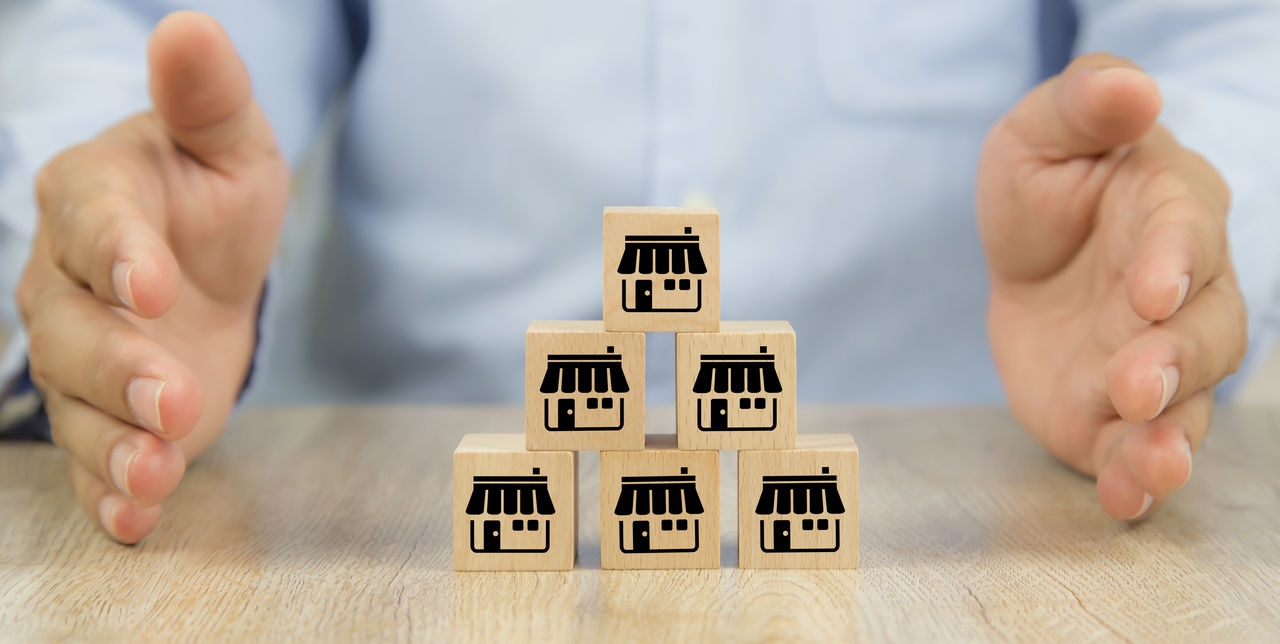 The sky is the limit for a Milanode franchisee. Ambition, diligence, professionalism and love for what we do.
Make the right decision and contact us; we are looking forward to getting to know you. We will be happy to see you becoming a valuable member of the team and see our Milanode family growing bigger and better.