Why wouldn't luxury be affordable?
Modern, exciting solutions at an affordable cost, not lacking in aesthetics or luxury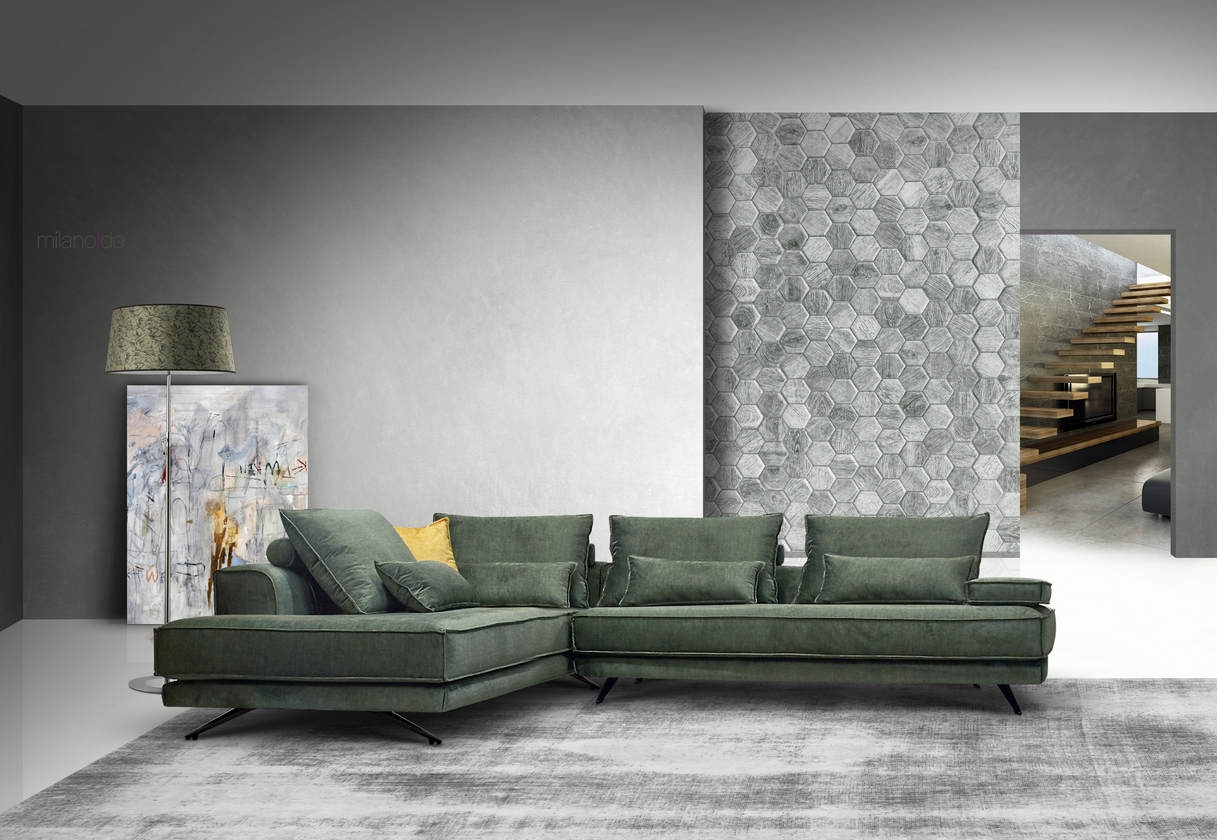 Although you normally do pick the prettiest items and furniture, they usually tend to be the most expensive as well. At Milanode you won't face this disappointment again. We constantly update our portfolio with fresh ideas and designs from abroad, to make sure we provide our customers with affordable solutions that are also modern, elegant and stylish.
We believe that beautiful furniture should also be affordable
We know that furnishing a whole house from scratch, even one room at a time, can be quite expensive. You know though what you like, so with us you can plan the perfect home design while staying within budget. No more cheap alternatives to your dream home.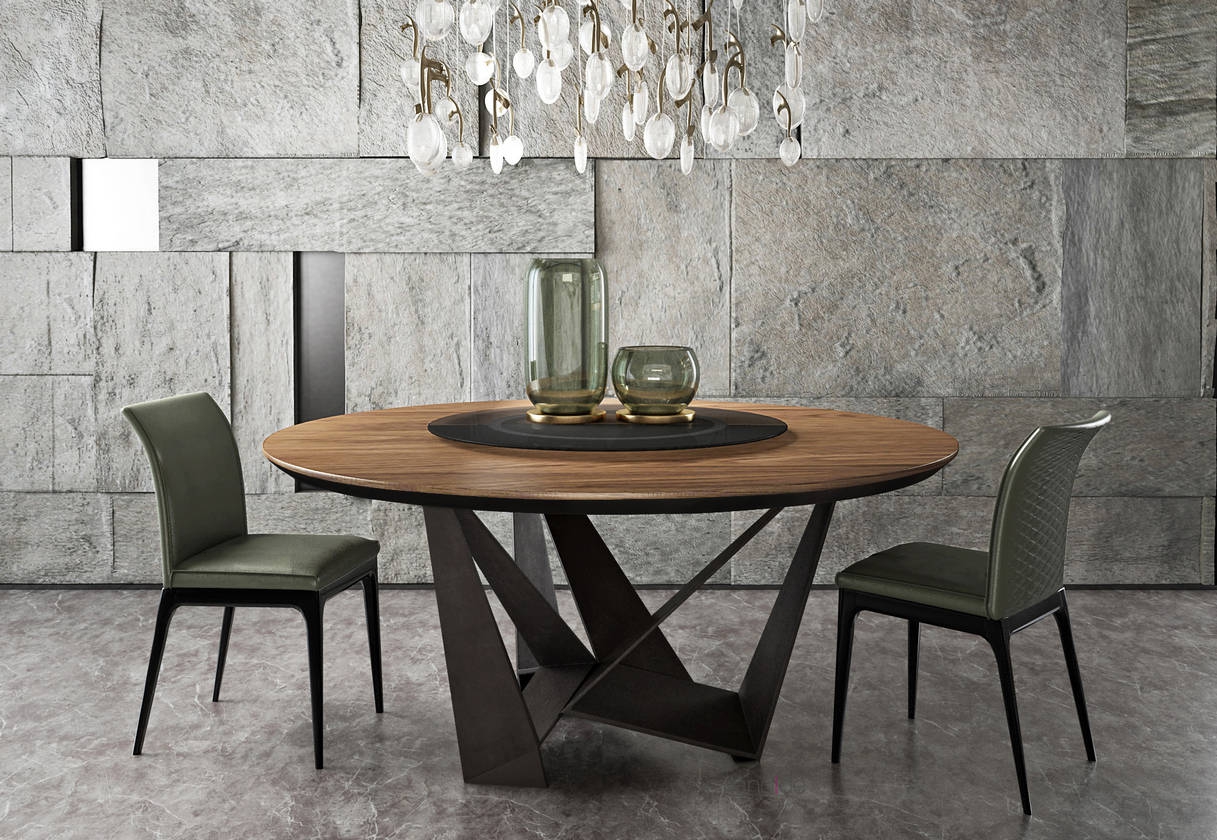 Whether you are going for the complete house equipment or just one piece of elegant furniture, like a unique master bed or an Italian design couch, Milanode will make sure you always come home happy.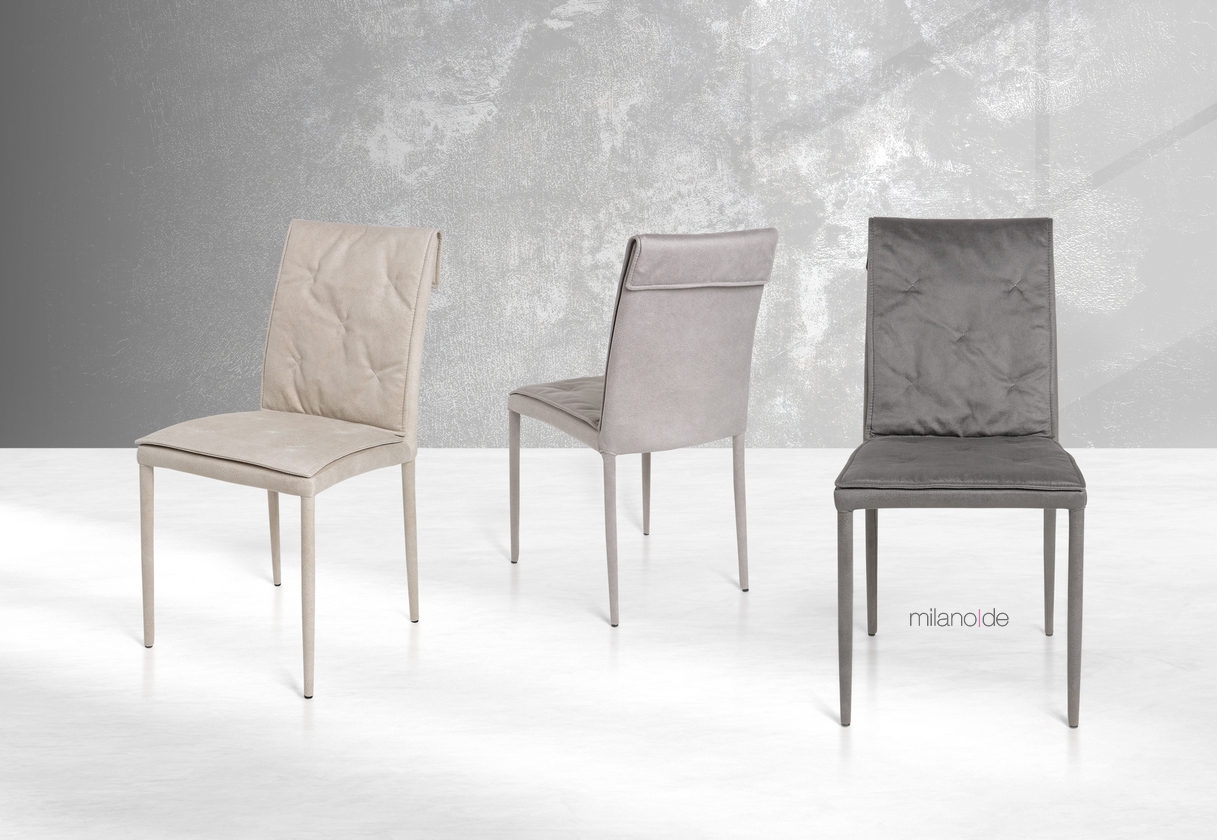 Our motivation at Milanode is quality and design; the things we want to bring to your home. We always build a meaningful relationship with our customers and we thrive to see you satisfied and of course coming back to us for every design endeavor you wish to accomplish.