Onn wall lamps in white colour
Onn wall lamps in white colour
Onn wall lamp in white colour
Onn wall lamp in white colour
Onn wall lamp in white colour
Onn wall lamp in white colour
Onn wall lamp
Onn is a collection of fixtures made out of painted stainless steel mesh. They evoke the sea world: shells, seaweed, and corals emerge with great force, full of dynamism and vitality. Ideal for walls, tables and ceilings, they allow for interesting compositions through their unusual shapes.
Our Products
Lighting is the key to creating the right mood and adjusting the atmosphere of a room. The proper choice of lighting fixtures contributes to the creation of functional spaces with a unique style.
Onn L
Dimensions : h73cm w65cm d20cm
Light Source : 3
Onn M
Dimensions : h50cm w42cm d16cm
Light Source : 1
Fill in the form with any questions you have about this product and we will get back to you accordingly. Fields marked with an asterisk* are mandatory.
Onn wall lamp
Onn wall lamps in white colour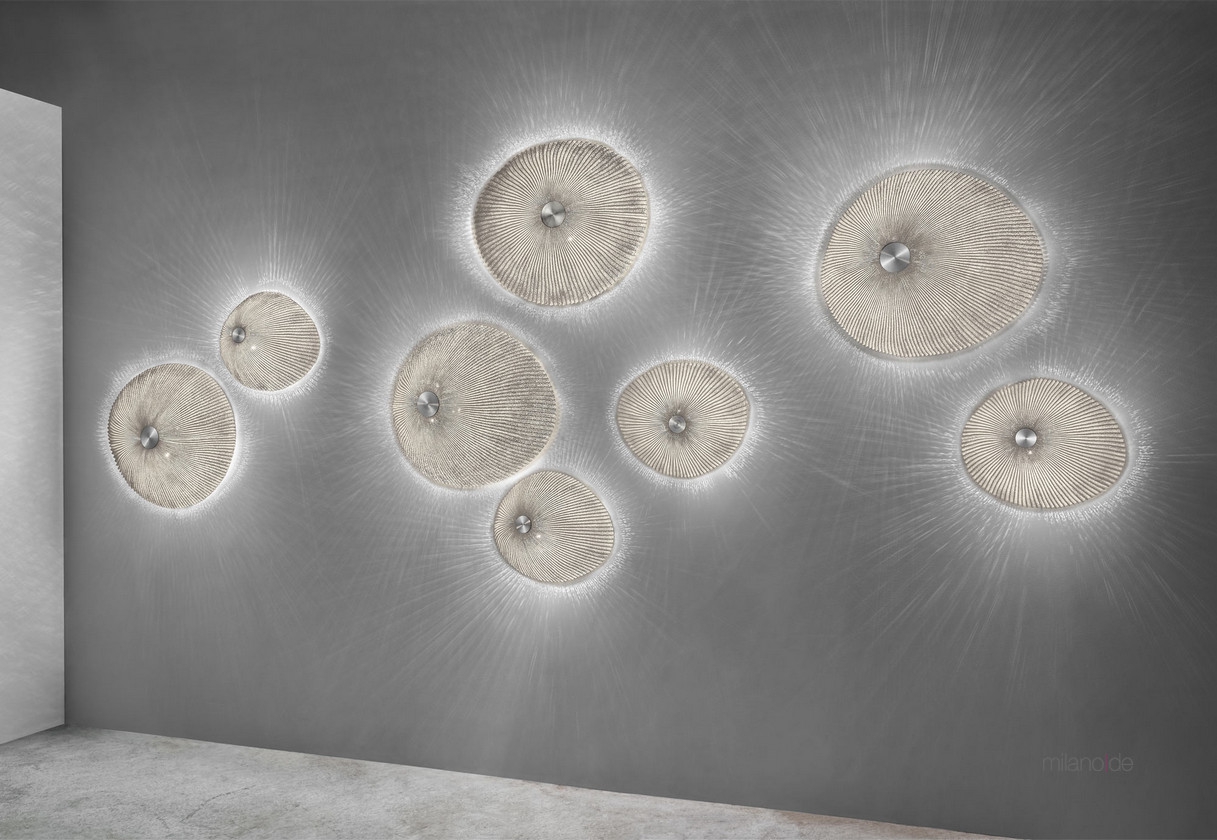 Onn wall lamp
Onn wall lamp in white colour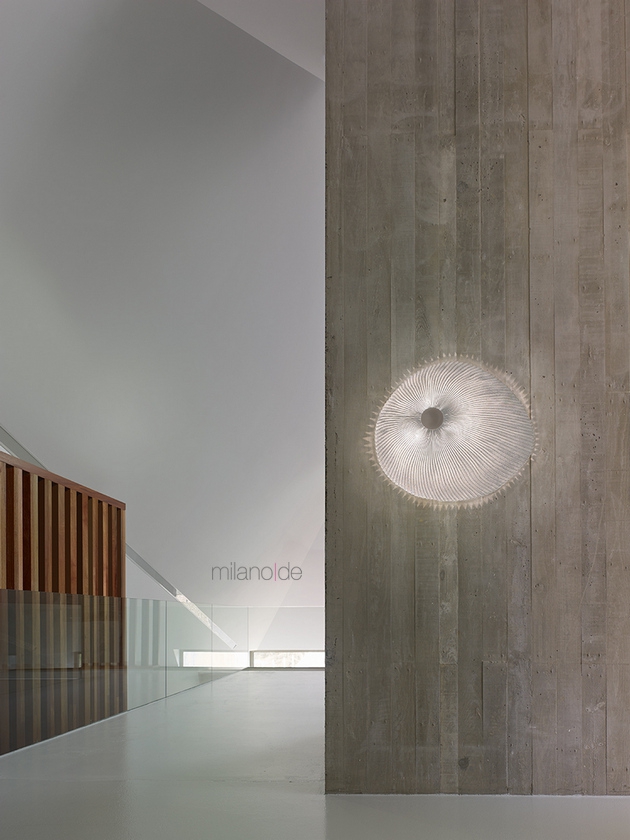 Onn wall lamp
Onn wall lamp in white colour